iShares Core S&P 500 ETF
NYSEARCA: IVV
$397.07
+$3.90 (+1.0%)
Closing price March 20, 2023
One area of the financial markets that has grown like wildfire in the past two decades is the rise of exchange-traded funds. Merrill Lynch expects the market for ETFs and related products to rise to...
3 years ago
Last Updated: 3 years ago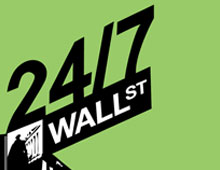 Bloomberg reported this morning that, for the first time, the value of transactions in exchange-traded funds (ETFs) that track the Standard & Poor's 500 Index is set to surpass the turnover for all...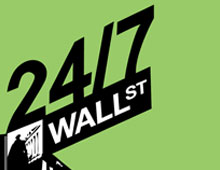 It is almost hard to say it, but the world of exchange-traded products (ETFs, ETNs, etc) hit an almost unbelievable milestone.  The exchange-traded market is now over $1 trillion in assets. ...
12 years ago
Last Updated: 2 years ago