Teekay Offshore Partners L.P.
NYSE: TOO
$1.55
+$0.00 (+0.0%)
Closing price January 22, 2020
Safe stocks to buy come with analyst upside targets of 15% or less at this point in the bull market. The projected upside in speculative companies is often much, much more.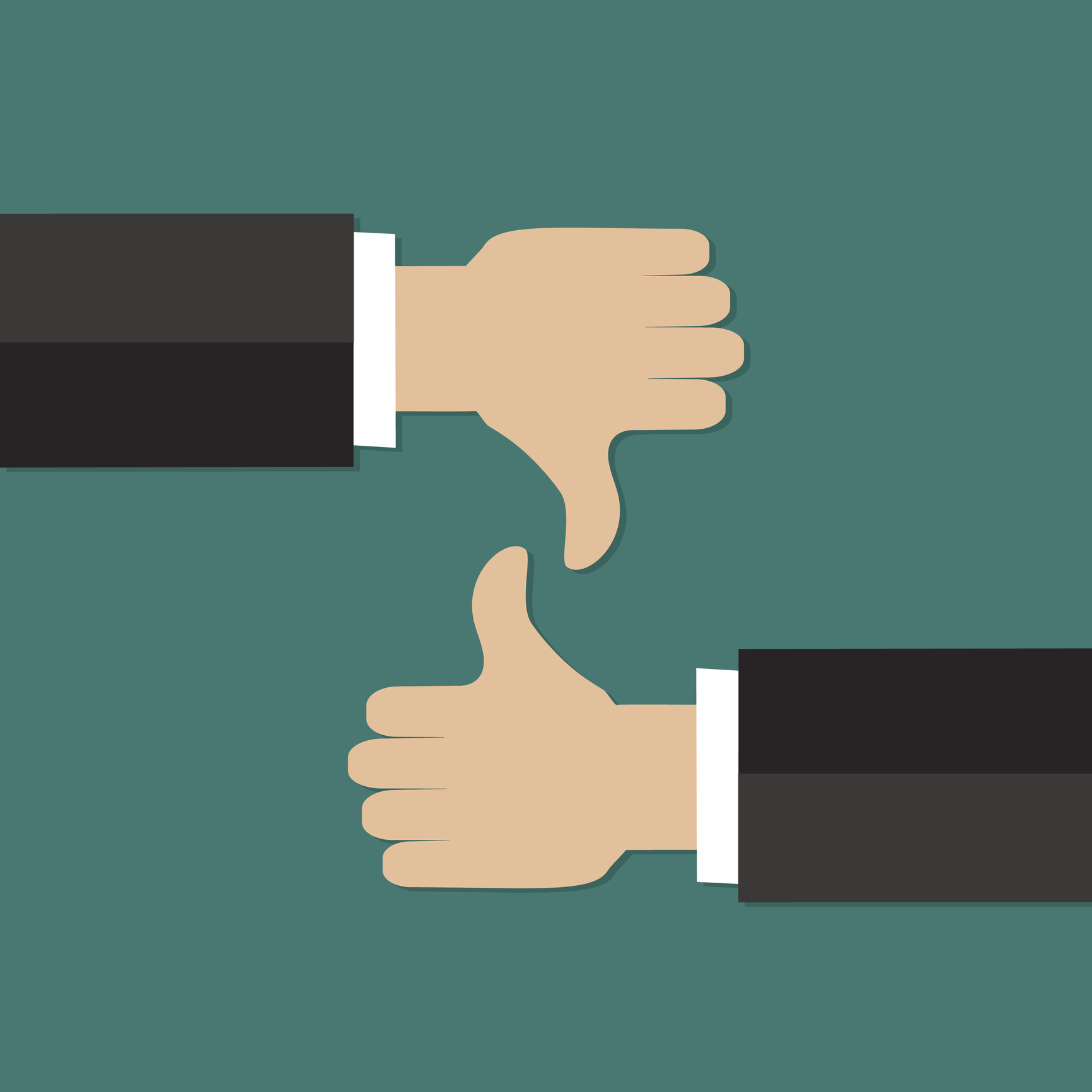 Thursday's top analyst calls from Wall Street include Cisco Systems, Enterprise Products, J.C. Penney, Kinder Morgan, NetApp, Priceline and Digital Ally.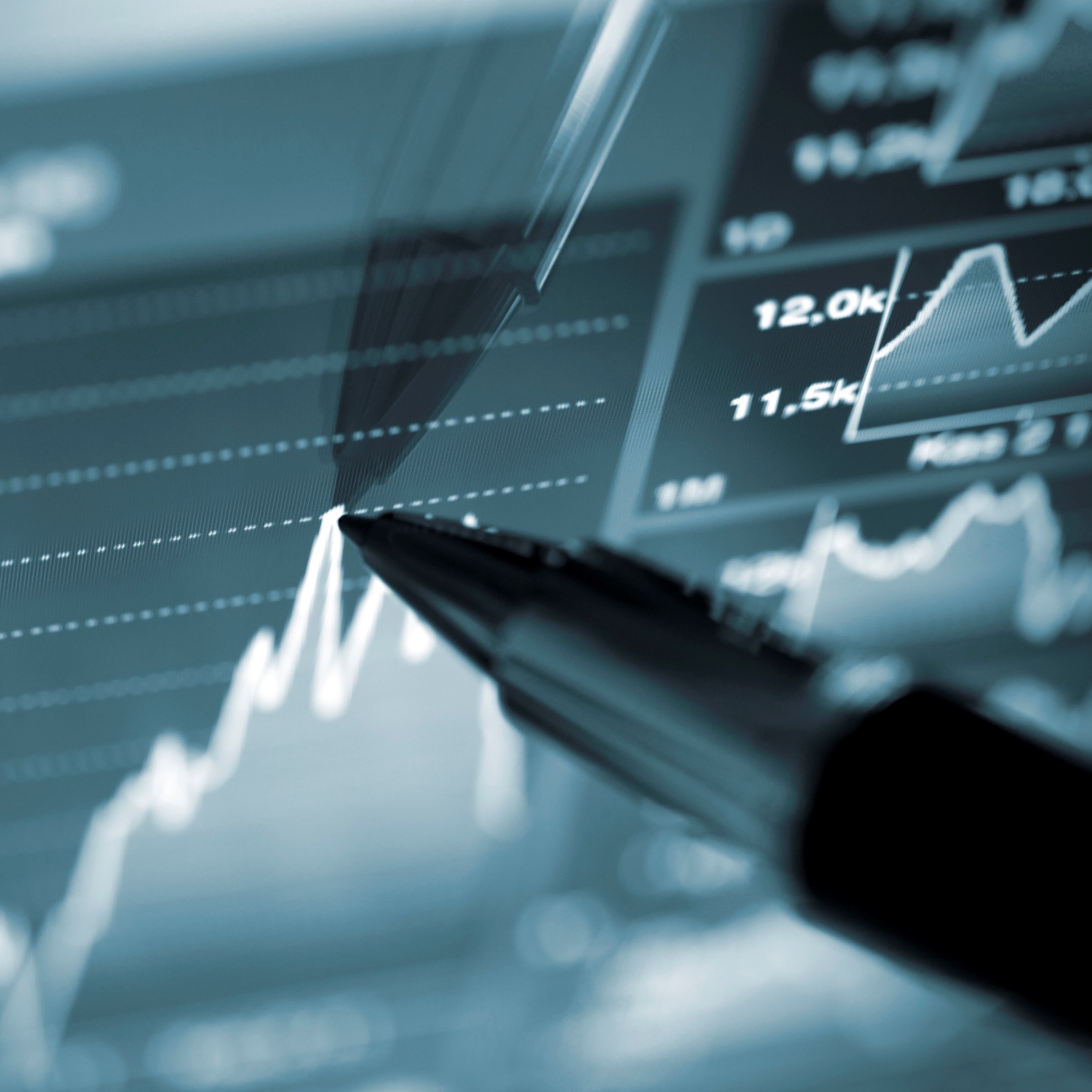 Thursday's top analyst upgrades, downgrades and initiations include AK Steel, CVS Health, Micron Technology, Nike, Oracle, Pandora Media, Sunrun and US Steel.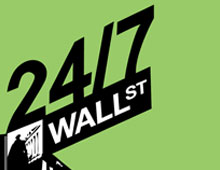 Source: Jon OggNow that we are mostly through earnings season and now that stocks have challenged all-time highs recently, investors and traders alike have to start thinking about how to position...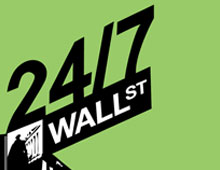 These are the top analyst downgrades, cautious research notes and stocks to sell from Wall Street for Monday, June 24, 2013. They include Anheuser-Busch, Deere, Clearwire and Walgreen.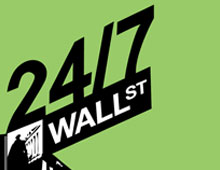 The trend of higher dividends is not over and we should expect more dividend hike announcements elsewhere this earnings season.  After the close on Thursday came word that Dow Chemical Company...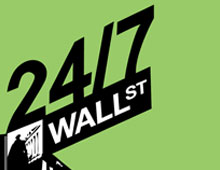 Teekay Offshore Partners LP (NYSE: TOO) is the latest among many companies seeking to raise capital.  The company has announced plans to sell some 5.6 million public units in a secondary offering on...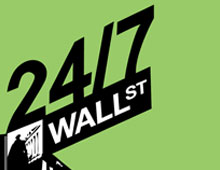 Many stocks are on the move this Tuesday.  Our top day trader alerts and active trader alerts are seen in Potash Corp. of Saskatchewan, Inc. (NYSE: POT), China Agritech, Inc. (NASDAQ: CAGC), Origin...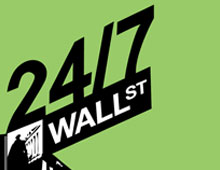 These aren't the only analyst calls this Monday morning, but these are the ones we are focusing on early this morning: Akamai Tech (NASDAQ: AKAM) Cut to Hold from Buy at Citigroup. American...