UltraPro QQQ
NASDAQ: TQQQ
$43.87
-$0.37 (-0.8%)
Closing price November 30, 2023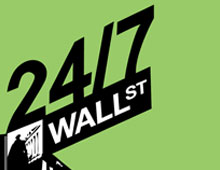 During market sell-offs, market crashes and periods of major uncertainty, triple-leverage exchange traded funds become the most battered of all.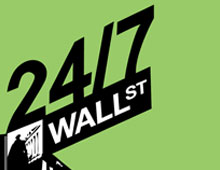 Following a pretty steady climb since August 2010, the NASDAQ peaked in late April before tumbling almost 9%. The tech-heavy index is trying to start over again, but it's a bumpy hill. It's...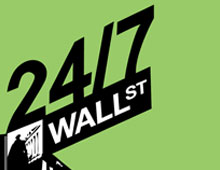 Investors love stock splits.  Occasionally you actually see stock splits occur in Exchange Traded Funds.  These splits technically do not change the compositions or the price mechanisms, but they...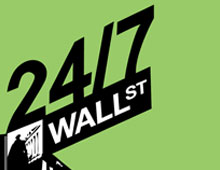 Usually we think of Direxion in the world of triple-leverage and triple-inverse funds, but there are others.  And now there are more…  ProFunds Group is launching new Triple Leverage ETFs and...