Webster Financial Corp
NYSE: WBS
$39.05
-$2.87 (-6.8%)
Closing price March 22, 2023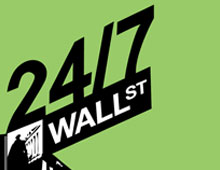 Source: Jon OggWe are in the thick of earnings season, a deal was made in D.C. and stocks are challenging new all-time highs almost daily. So how do investors know which stocks to buy and which ones...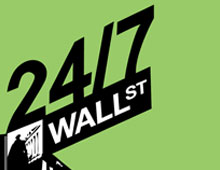 Source: Jon OggStocks have seen some profit taking off of their recent all-time highs. Now investors and traders are wondering which stocks they should buy and which ones they should sell or avoid....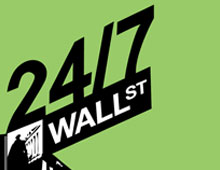 We have written a great deal these past few months about the signs that may be emerging to signal a true bull market. The media love to embrace their idea that we have been in a bull market since...
10 years ago
Last Updated: 3 years ago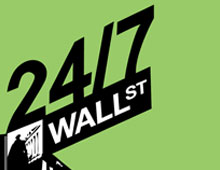 These are the top early-bird analyst calls with upgrades and downgrades seen this Friday morning with over two hours until the market opens: Central European Media (CETV) Raised to Neutral at...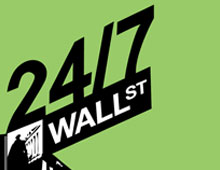 Standard & Poor's may still have at least some relevance in its debt ratings.  This morning we saw a wave of downgrades at banks by the debt ratings agency on systematic-risk and...
13 years ago
Last Updated: 3 years ago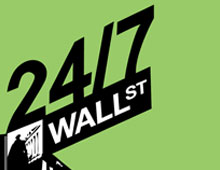 These are ten of the top analyst upgrades and downgrades that are independent of earnings news from Wall Street this Thursday morning: ABB (ABB) Cut to Hold at Societe Generale. Air Products (APD)...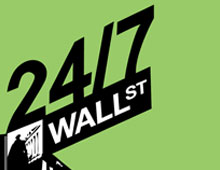 Below are some of the top early bird analyst upgrades we have seen early this morning with more than two hours to the open: Freeport-McMoRan (FCX) Raised to Outperform at FBR. Incyte (INCY) Started...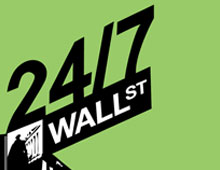 These are some of the top pre-market analyst Upgrades and positive calls we are seeing this Thursday Morning: Air Products (APD) Raised to Overweight at JPMorgan. Citigroup (C') raised to Equal...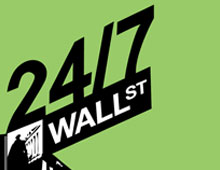 These are not all of the analyst calls affecting shares this morning, but these are ten that we are focusing on this Monday morning: AbitibiBowater (NYSE: ABH) started as Outperform at RBC Capital...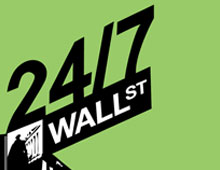 Webster Financial (WBS) Bank needs to raise cash. Falls to $21.77 from 52-week high of $46.40. Pfizer (PFE) Concerns about product pipeline. Sells down to $18.45 from 52-week high of $27.33. Nokia...