Webster Financial Corp
NYSE: WBS
$24.65
-$0.81 (-3.2%)
Closing price September 22, 2020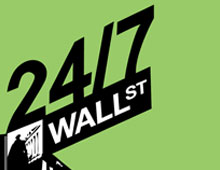 These are some of the top pre-market analyst Upgrades and positive calls we are seeing this Thursday Morning: Air Products (APD) Raised to Overweight at JPMorgan. Citigroup (C') raised to Equal...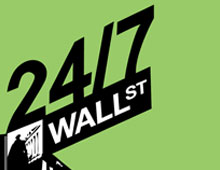 These are not all of the analyst calls affecting shares this morning, but these are ten that we are focusing on this Monday morning: AbitibiBowater (NYSE: ABH) started as Outperform at RBC Capital...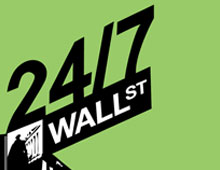 Webster Financial (WBS) Bank needs to raise cash. Falls to $21.77 from 52-week high of $46.40. Pfizer (PFE) Concerns about product pipeline. Sells down to $18.45 from 52-week high of $27.33. Nokia...