The $20 iPhone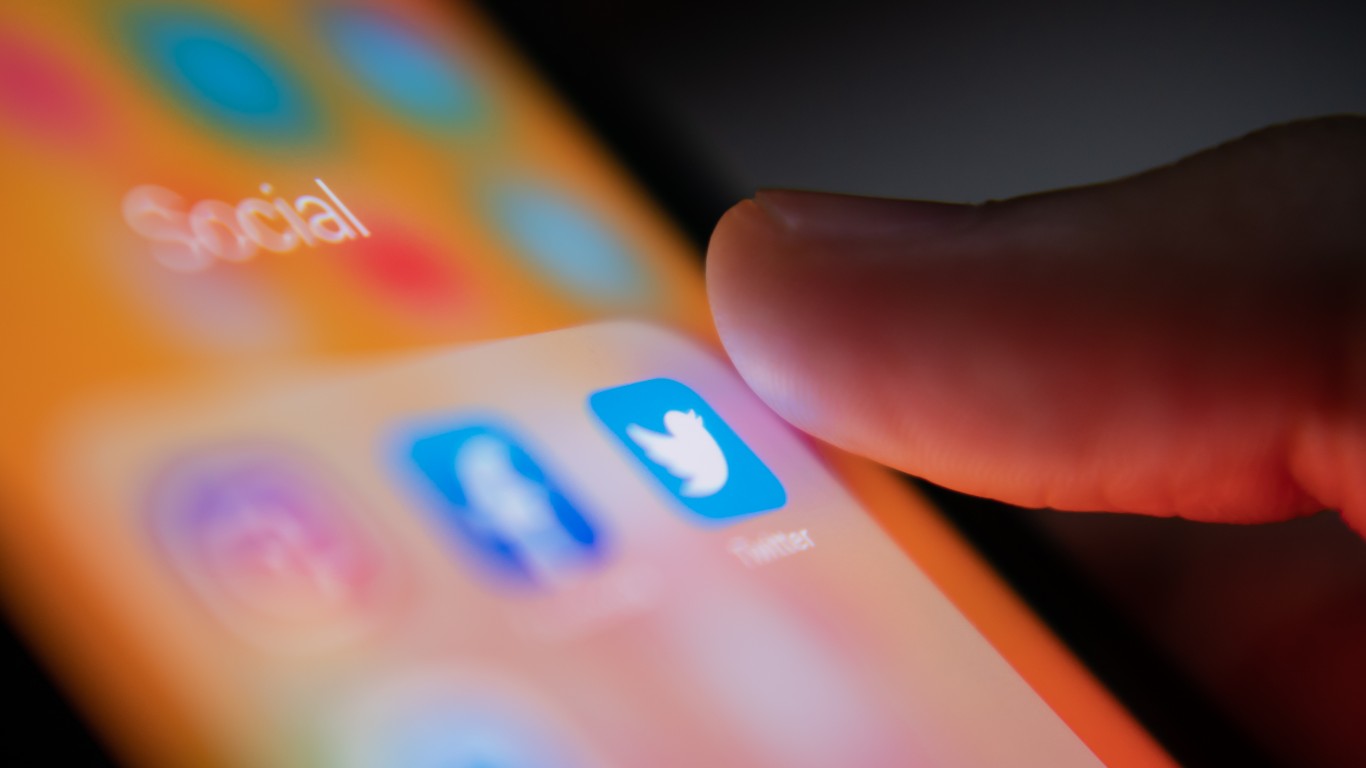 Lost in all the excitement about the launch of the iPhone 15 with a price tag that can rise above $1,000 is the fact that wireless carriers and Apple still have inventories of iPhone 14s. The price deals on the iPhone 14s with the fewest features can be ridiculously low. (These iconic gadgets have shape our lives since the 1950s.)

Verizon offers the iPhone 14 for $20.27 a month. The trick is that the buyers need to take out a 36-month wireless construct, part of the transaction on which Verizon, AT&T and T-Mobile make money.

The business principle behind the iPhone 14 low-priced model is that many people do not want an iPhone 15 or the higher-priced contract that comes with it. Analysts have argued that the features in the iPhone 15 are not much of an upgrade from the earlier generation. This observation is probably accurate since most people only use 20% or less of the available features. And there are still people with iPhone 12 and iPhone 13 models. They will eventually upgrade but may not see the benefit of the latest model.

The carriers play a risky game each time a new iPhone generation is launched. While none publicly says what it pays for the iPhones it sells to customers, the number is in the hundreds of dollars. These are "loss leaders" to bring customers in. A customer who takes out a contract for an iPhone 15 that requires a $35 payment over 36 months brings the carrier $1,260. This is not all profit. Beyond what the carrier pays for the iPhone, it has costs that range from its network infrastructure to its stores.

Tiered pricing is part of many industries and has been a staple of the auto industry. Some customers are just cheap, and there might as well be products to sell them.
Sponsored: Tips for Investing
A financial advisor can help you understand the advantages and disadvantages of investment properties. Finding a qualified financial advisor doesn't have to be hard. SmartAsset's free tool matches you with up to three financial advisors who serve your area, and you can interview your advisor matches at no cost to decide which one is right for you. If you're ready to find an advisor who can help you achieve your financial goals, get started now.
Investing in real estate can diversify your portfolio. But expanding your horizons may add additional costs. If you're an investor looking to minimize expenses, consider checking out online brokerages. They often offer low investment fees, helping you maximize your profit.