2022 american community survey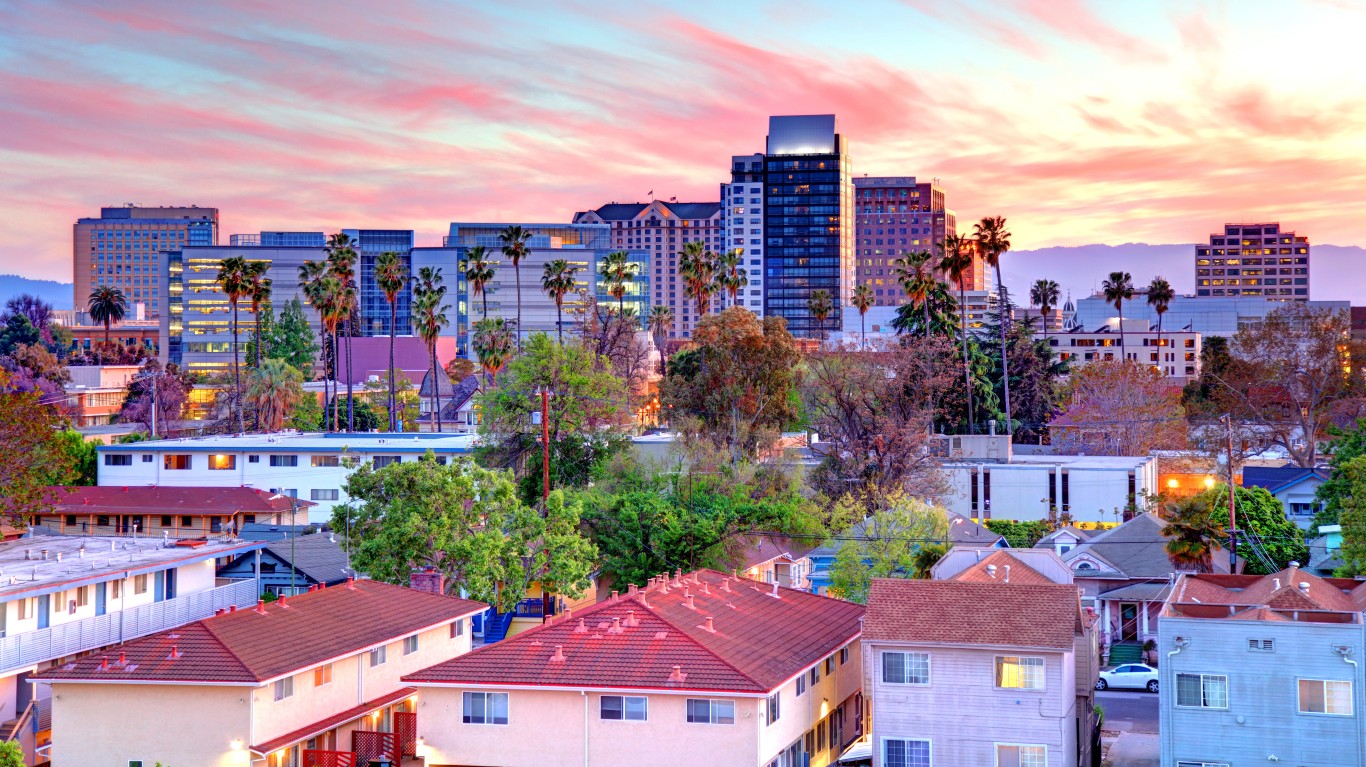 Blessed with fair year-round weather and its proximity to the economic powerhouse of Hollywood, Santa Barbara has for decades attracted the rich and famous. George Lucas, Oprah Winfrey, and Ellen...
The share of Americans living below the poverty line rose in 2022, reversing several years of historic progress. Much of the increase in real poverty was due to the expiration of safety net programs...