accident
The Daytona 500 has been the season-opening event for the NASCAR Cup Series since 1982. The event, held at Daytona Beach, Florida, since 1959 has been dubbed "the Great American Race." (For...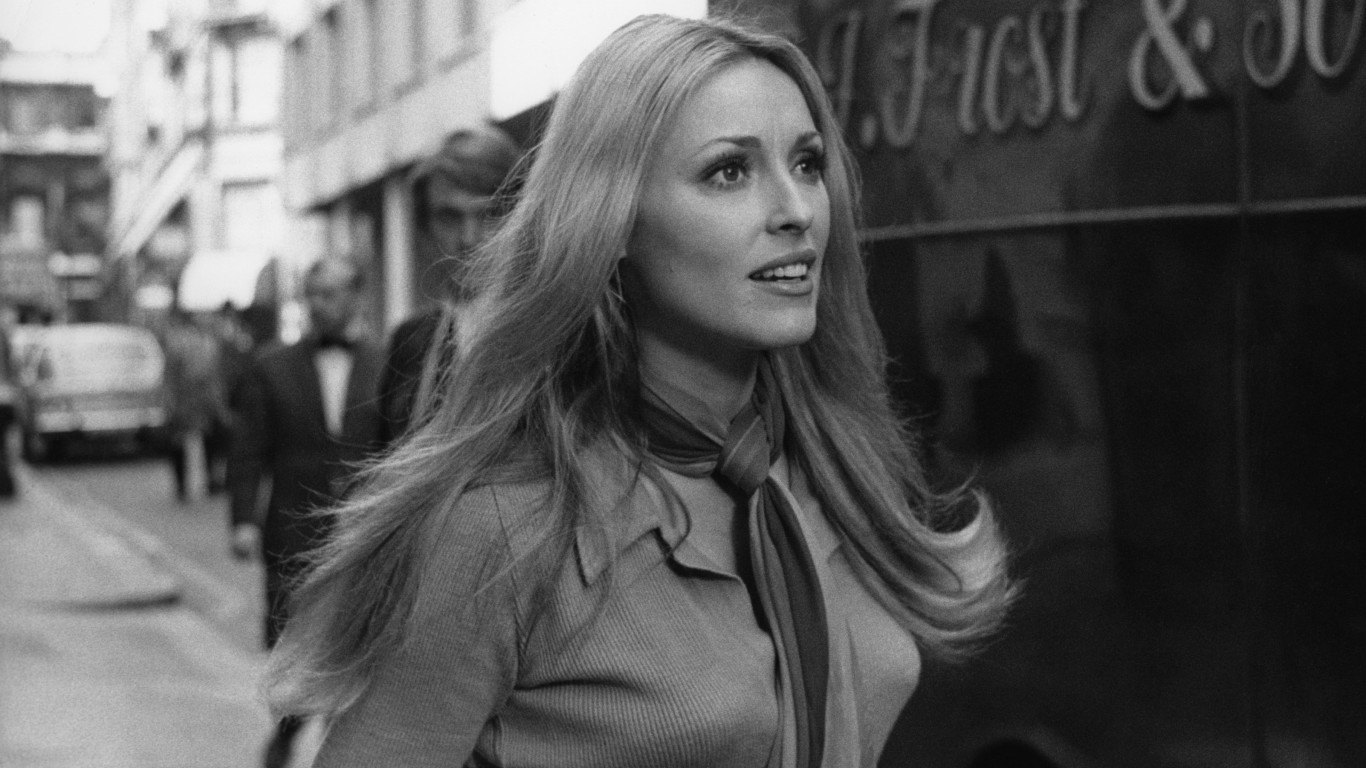 It's shocking and oftentimes life-changing when a family member or close friend dies violently. For a celebrity, dying a violent death can be the awful price to pay for fame. To assemble a list of...
The National Missing and Unidentified Persons database maintained by the U.S. Department of Justice lists more than 600,000 people that vanish at least temporarily each year. Fortunately, the...