delivery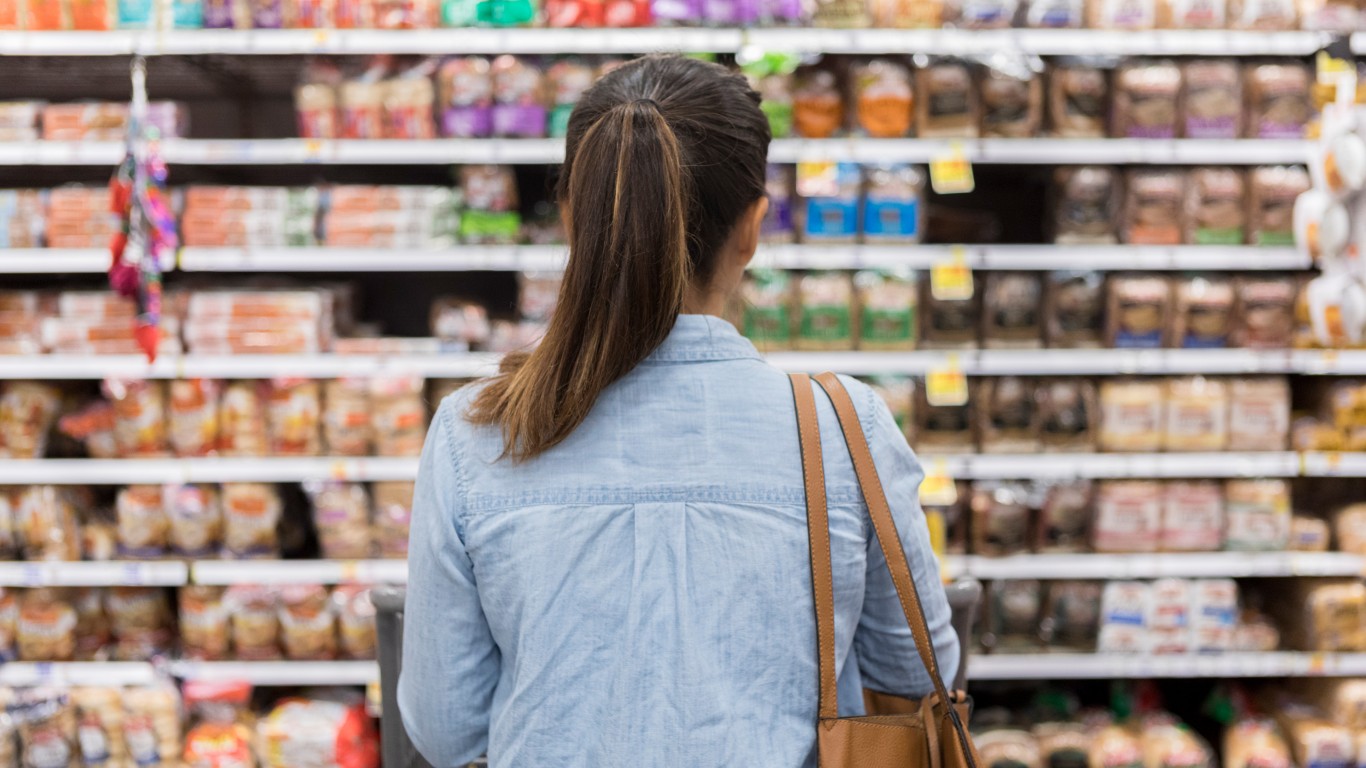 Walmart and Costco are two of the best stores to shop at for people looking to save money on groceries and home essentials. That being said, they both have very different approaches to getting...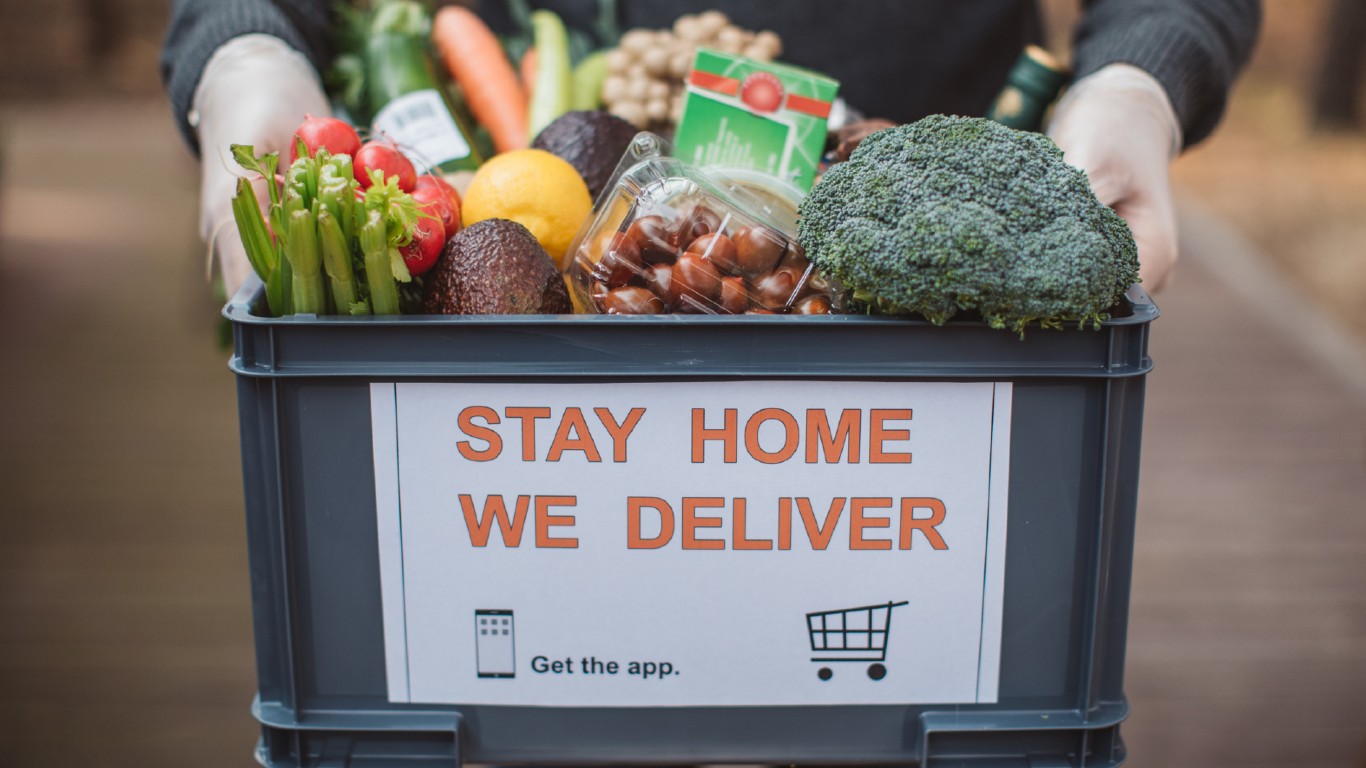 According to a study published in 2018 by the marketing blog Invesp about U.S. online grocery shopping statistics and trends, 48% of American food shoppers were already buying at least a portion of...
It isn't enough that the U.S. Post Office offers mediocre service as it handles fewer letters and packages than a decade ago. The high price of a First Class stamp is higher again, with only the...