Exxon Mobil Corporation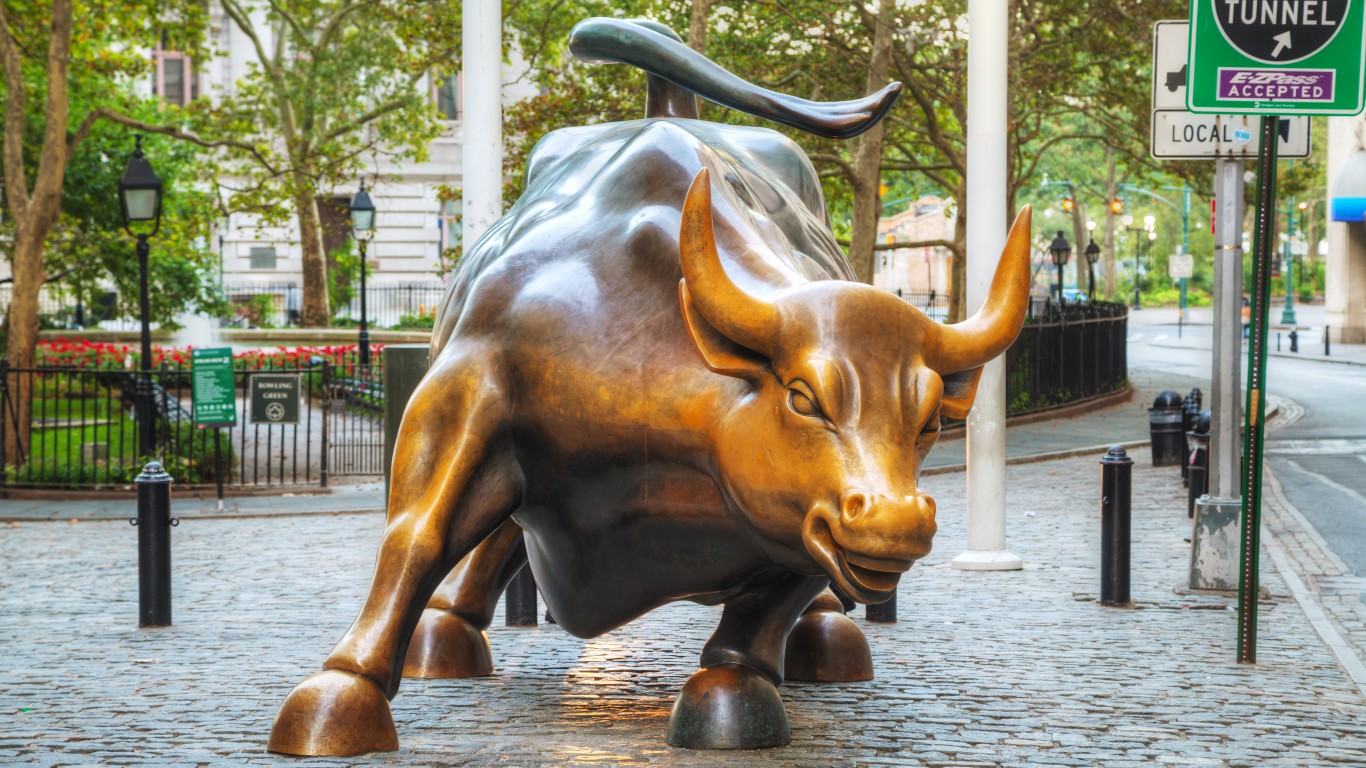 2023 has been a much better year than 2022, as all major indices are higher. The tech-heavy Nasdaq is up a whopping 32.5%, while the venerable S&P 500 is up 15.36% and the Dow Jones Industrial just...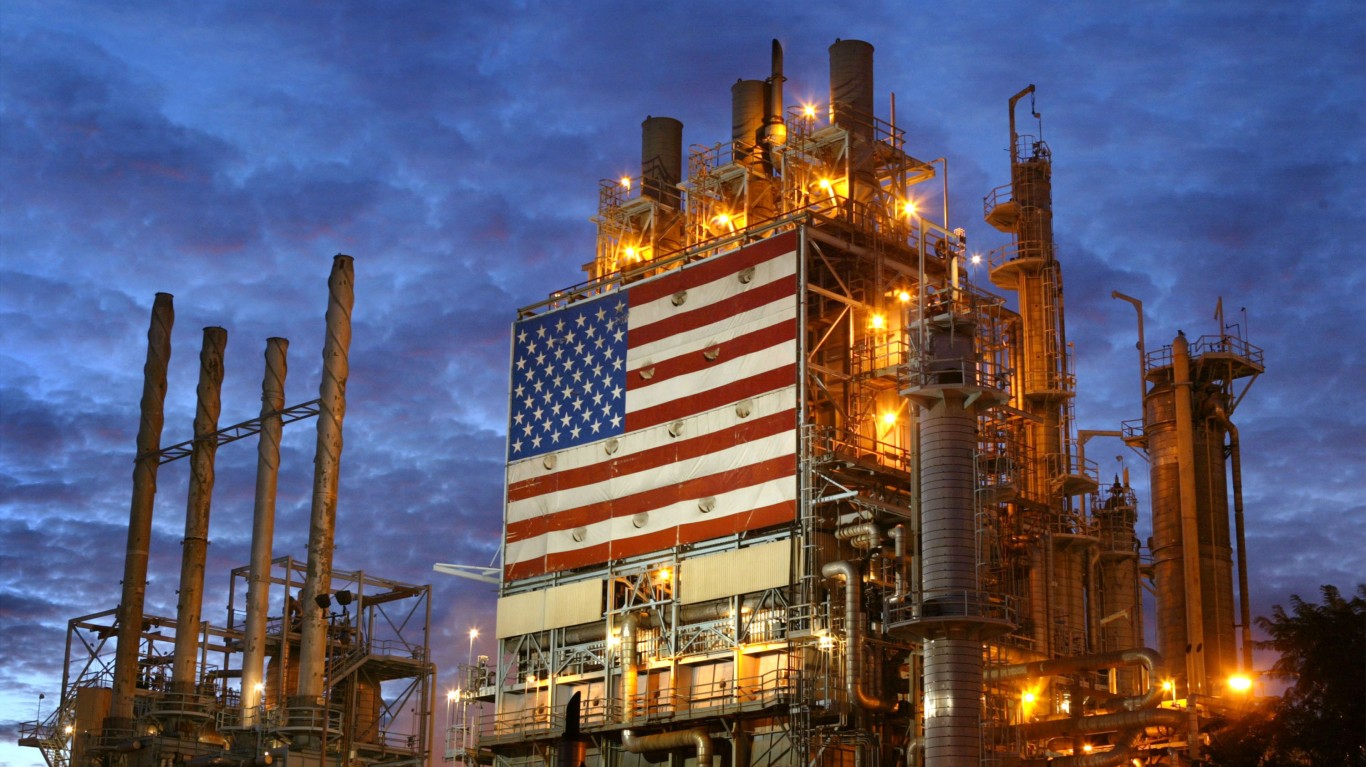 The benchmark Oil indices of Brent Crude and West Texas Intermediate were set to soar over $100 just a few weeks ago. Massive Saudi and OPEC+ production cuts, U.S producers halting drilling in some...