Lockheed Martin Corporation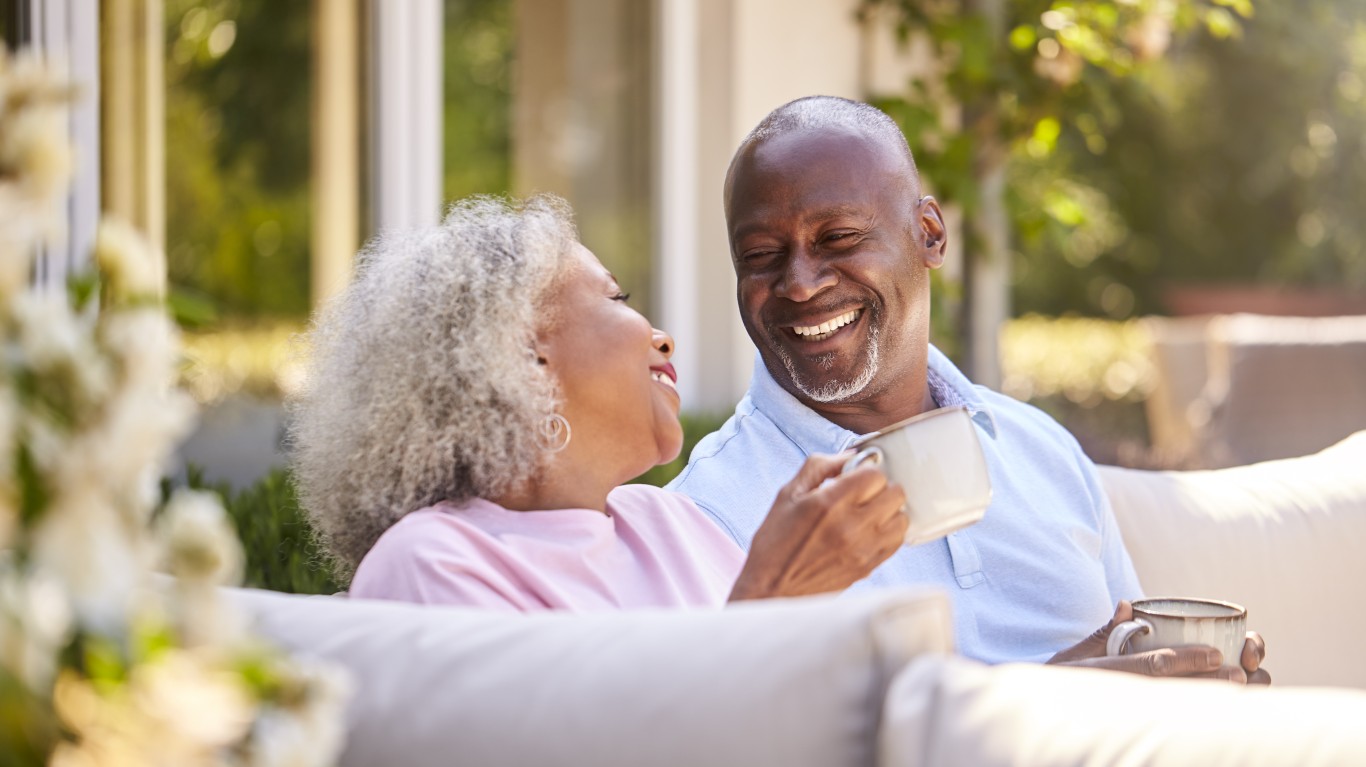 While getting to retirement age can be a blessing and a curse, the reality of counting on the U.S. government to provide for your needs is not the best idea. The full retirement age is 66 if you were...
Everything is starting to look rosy again. The inflation data for October came in below the estimates; earnings have been reasonably good for the third quarter, and Congress may get the ongoing...