Lucid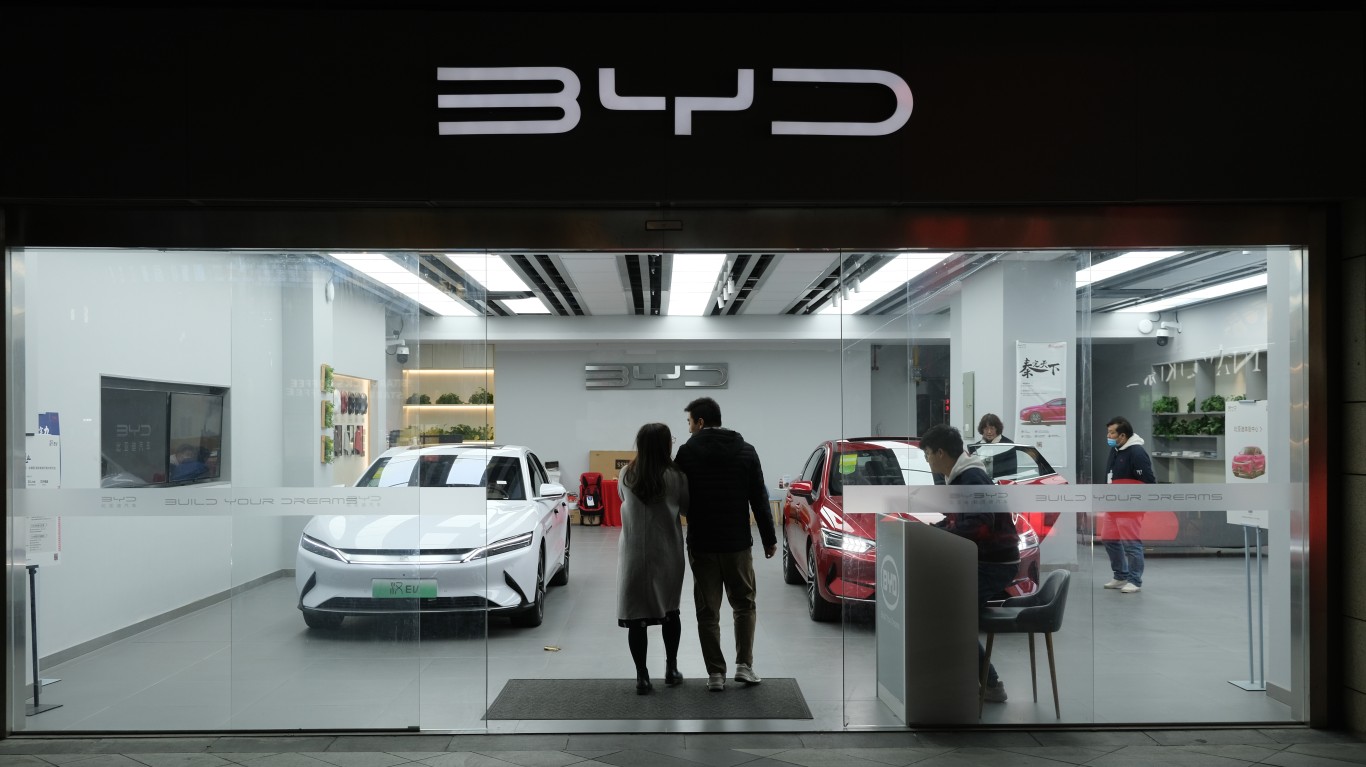 Sales of electric vehicles (EVs) rose by an order of magnitude between 2017 and 2022, from about 1 million to 10 million. That's more vehicles than the 9.5 million of all types sold last year in...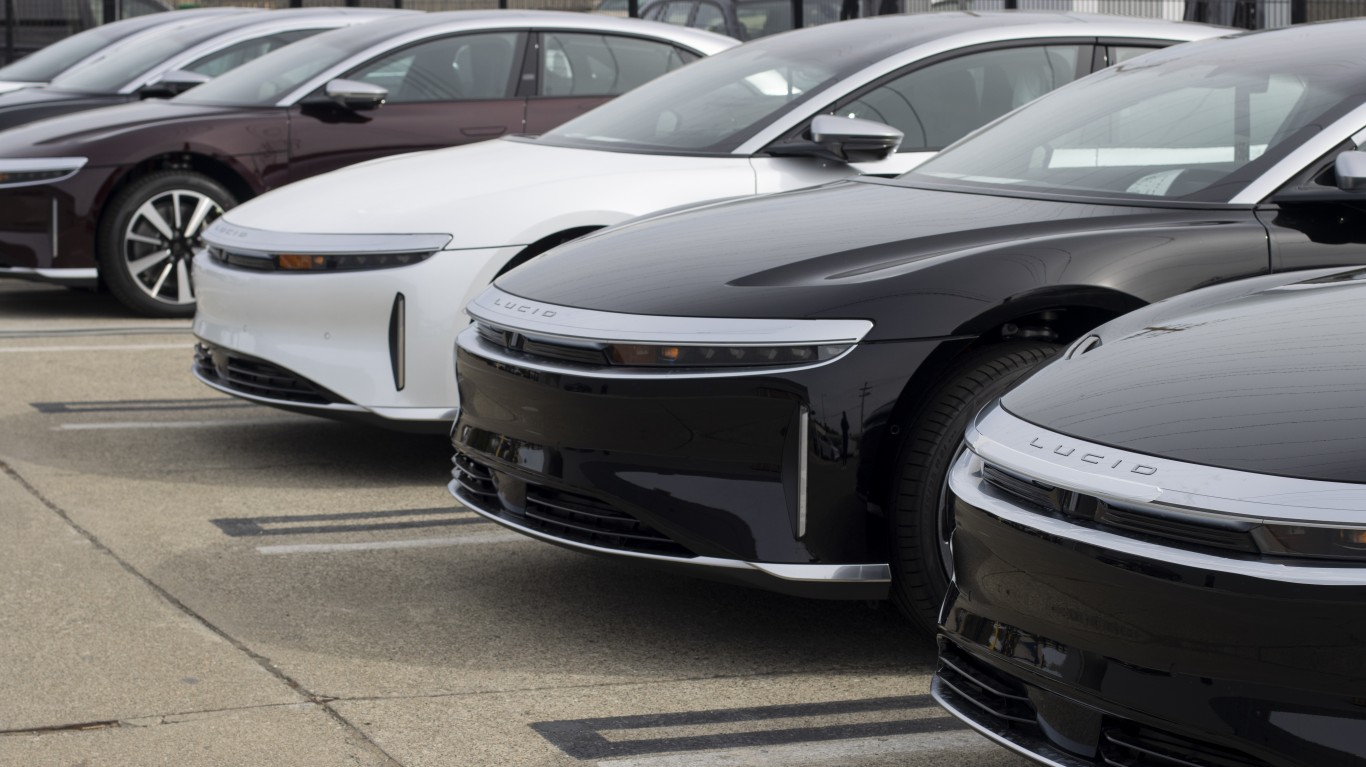 Lucid, the worst run of all the EV companies, now trades as a penny stock, which means it has a price of under $5. Its current share price is $3.80, The shares are down 70% in the last year. Why such...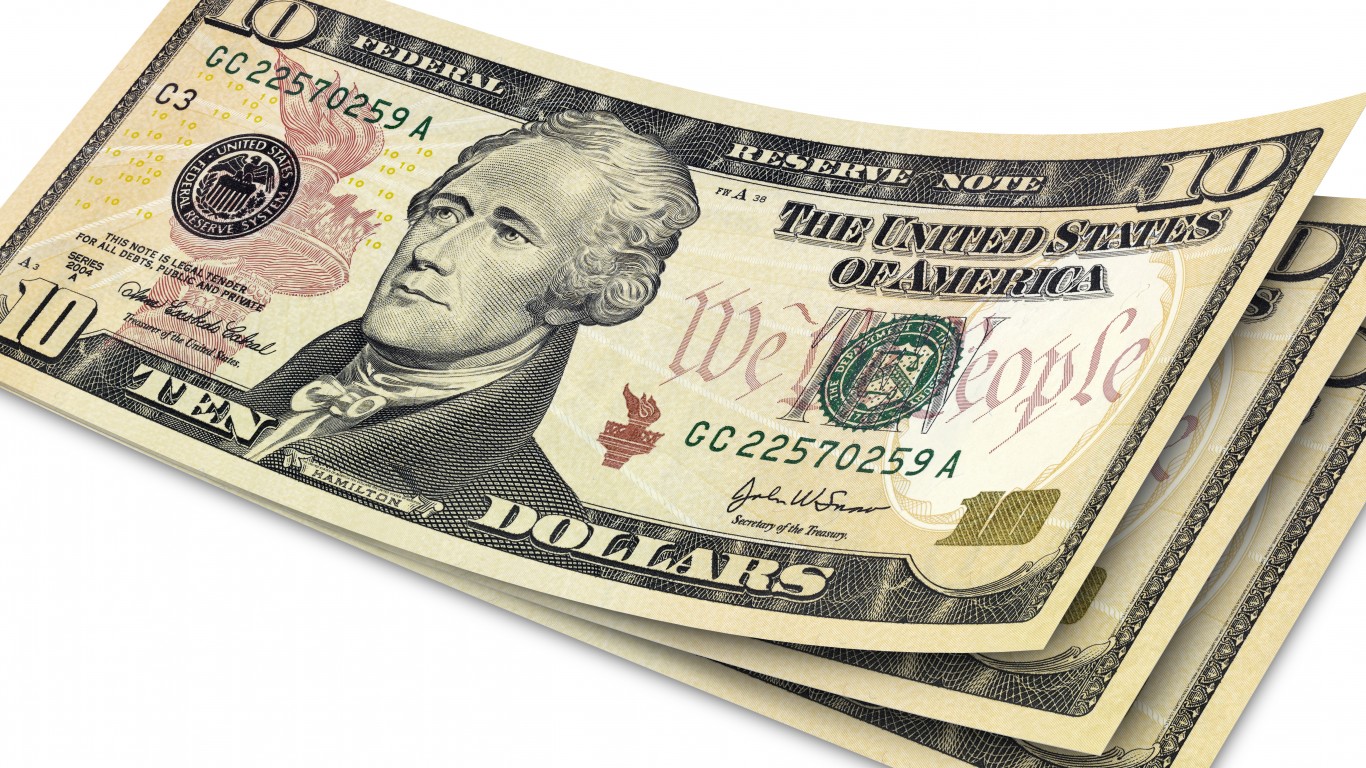 These are five stocks for aggressive investors looking to get share count leverage on companies that have sizable upside potential. While not suited for all investors, they are not penny stocks with...