morning movers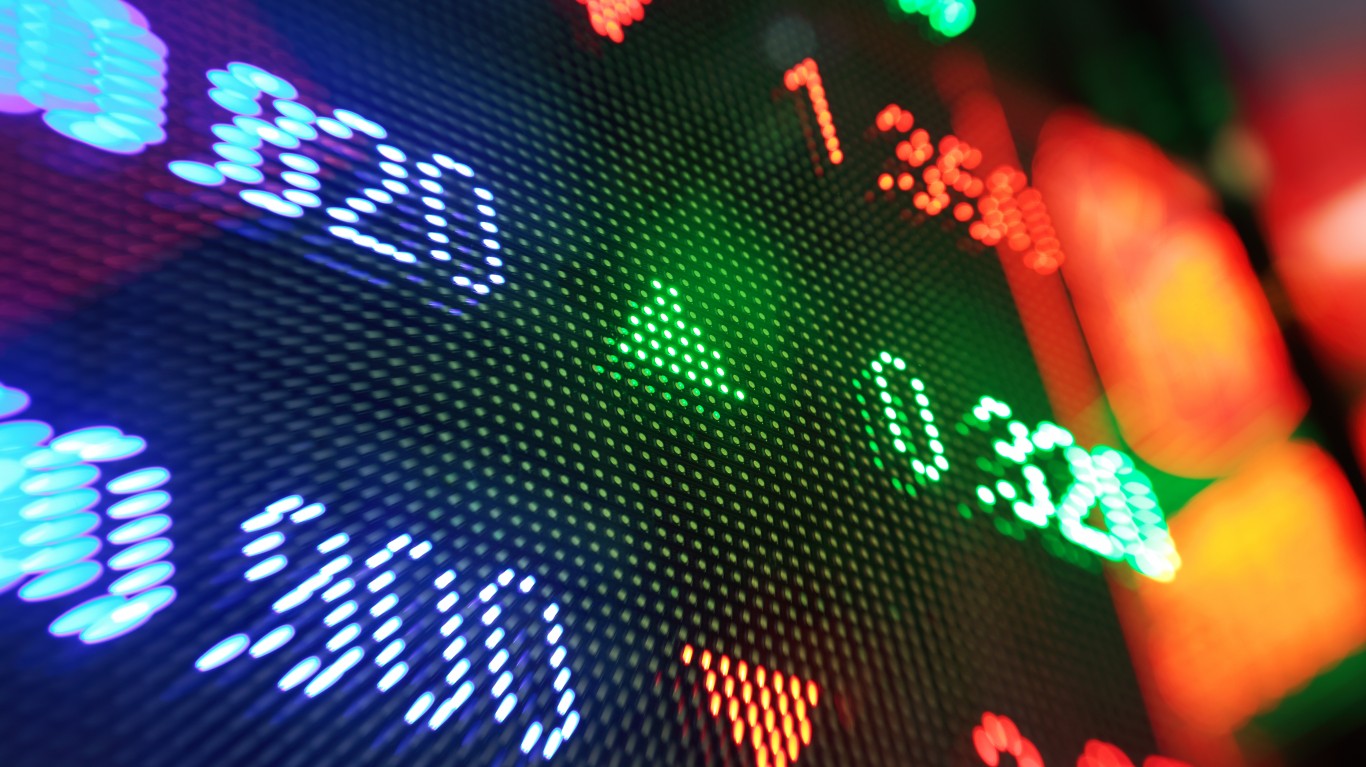 U.S. stocks are adding to Wednesday's comeback with solid gains after about half an hour of trading Thursday morning. Here are winners and losers.
Shortly after Wednesday's opening bell, the biggest movers among S&P 500 stocks were heading south, mostly the result of weak guidance.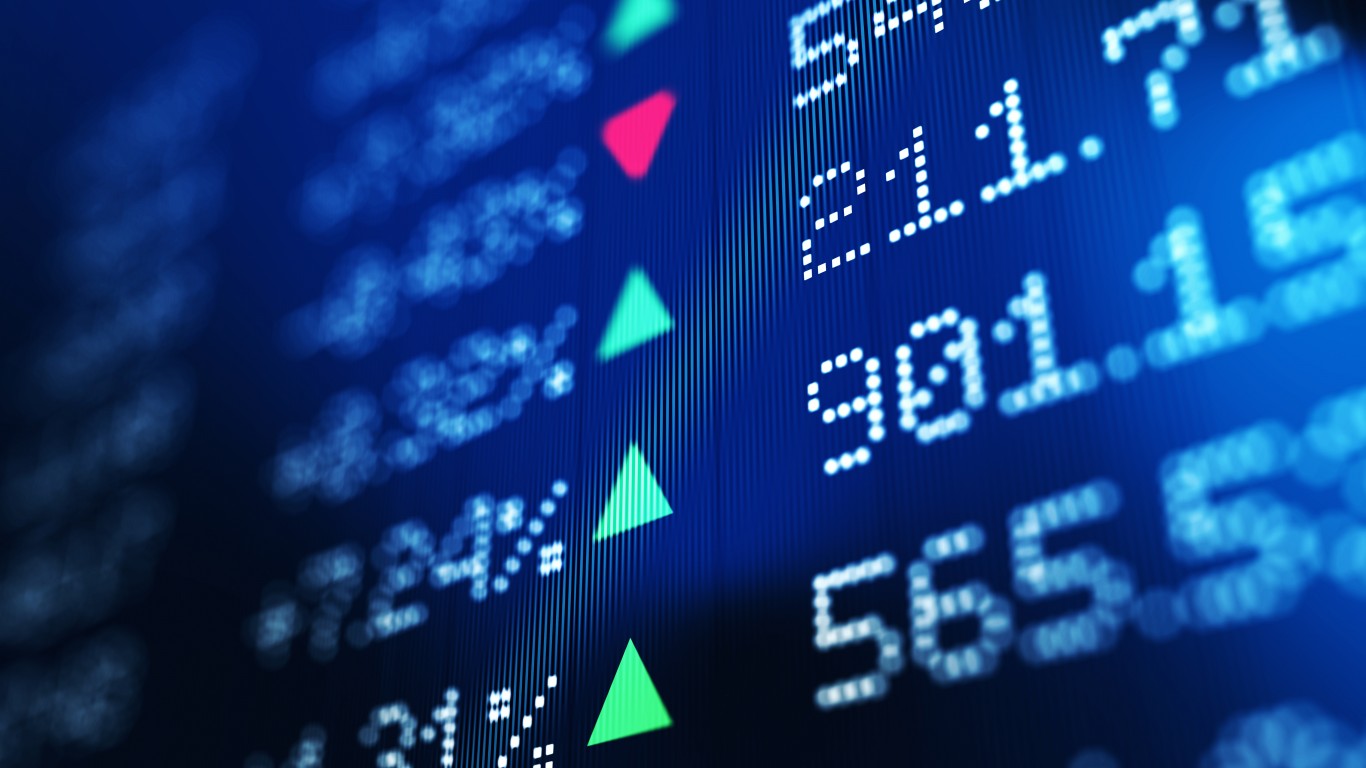 Tuesday morning economic news did not include big changes in either the consumer confidence index, down about 1.5 points month over month but still above 100, or the employment cost index, up by...