poverty rate
Many of the measures most commonly used to assess a given country's level of development are strictly economic. They include indicators such as gross domestic product, GDP growth, and GDP per...
Among developed nations with similarly advanced economies, the United States stands out for having especially high levels of income inequality. Though the U.S. ranks among the wealthiest countries in...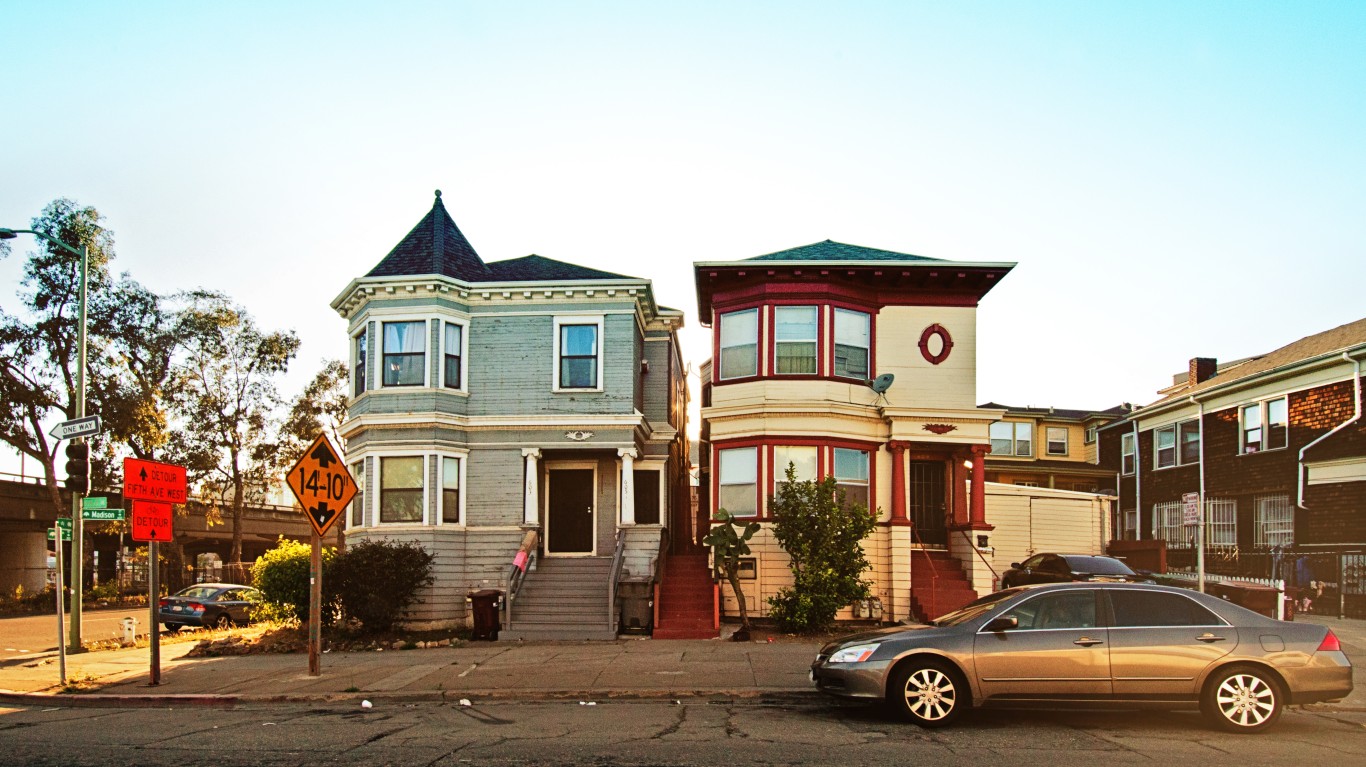 For the first time in nearly a decade, poverty is on the rise in the United States. The number of Americans living below the poverty line climbed from 38.4 million in 2020 to 41.4 million in 2021, a...