Samuel Stebbins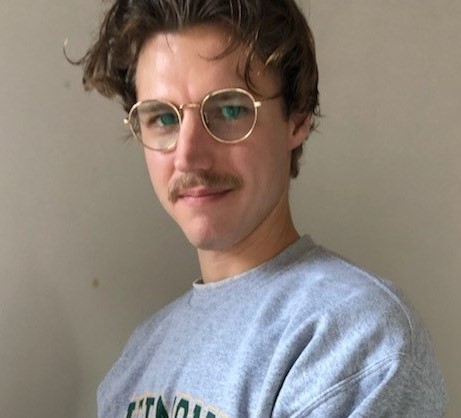 Samuel Stebbins is the assistant managing editor for 24/7 Wall St. and is based in New York City. He has been a data journalist since 2015, primarily covering news and finance.
His articles have been published on a number of platforms, including HuffPost, MarketWatch, MSN, USA Today, and Yahoo Finance. His work has also been cited by The Boston Globe, CBS News, Chicago Tribune, Fox News, The Guardian, NBC's Today, PBS NewsHour, The New York Times, The Washington Post, and multiple academic texts. His stories have been shared on social media by high profile policy makers, including Vermont Senator Bernie Sanders and former U.S. Labor Secretary Robert Reich.
Samuel attended Hobart College in upstate New York, where he received a bachelor's degree in political science and was selected for the Pi Sigma Alpha National Political Science Honor Society.
Lastest Stories by Samuel Stebbins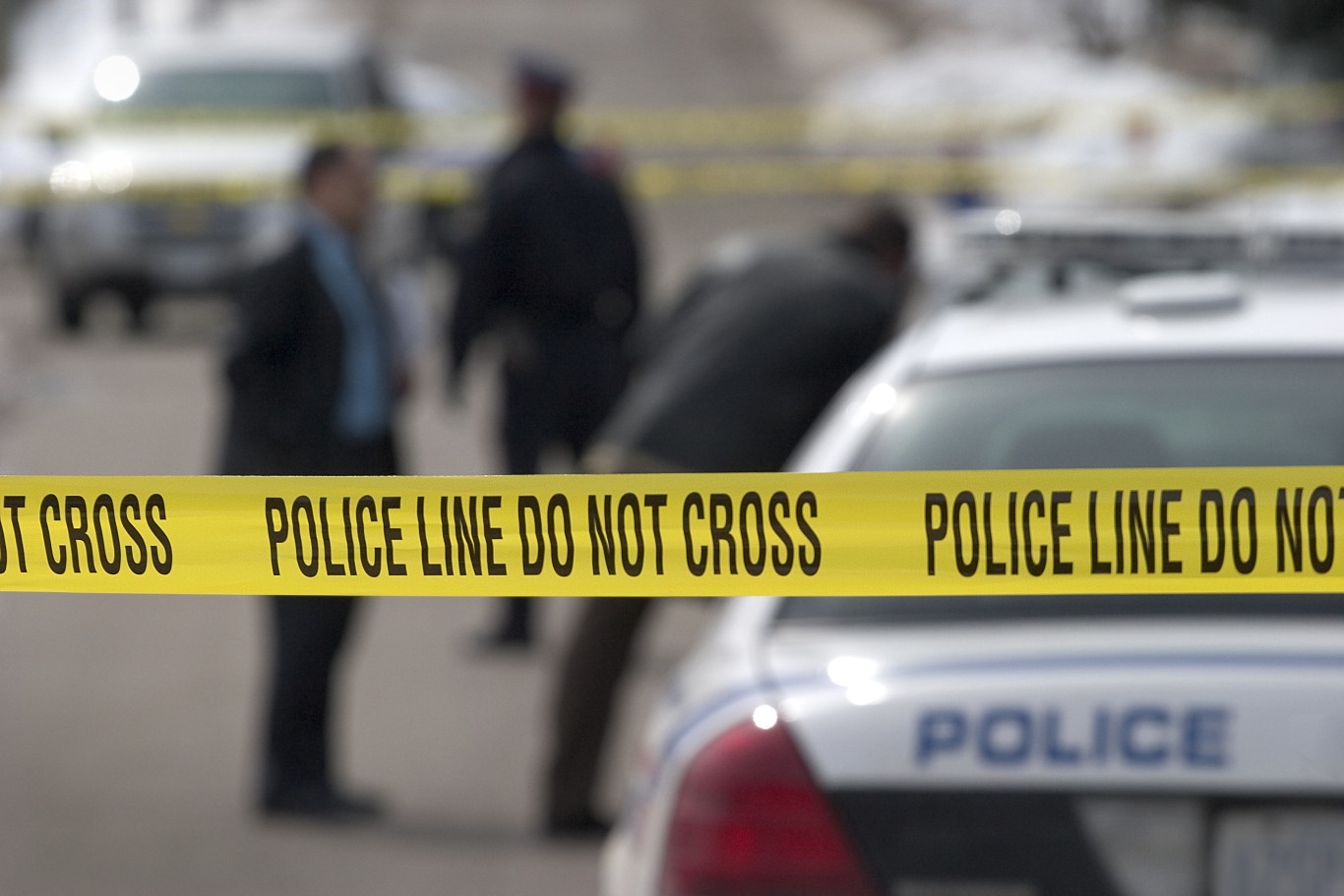 Gun violence is among the most pressing and enduring problems facing the United States. According to the nonprofit group Gun Violence Archive, there have been nearly twice as many mass shootings as...
The latest estimates from the U.S. Census Bureau show that nearly 41 million Americans live below the poverty line, which is currently set at an annual income of $30,000 for a family of four, with...
The federal government guarantees equal access to a public education for all children in the United States. Beyond that, however, Washington's role in America's school system is decidedly...
In a statement announcing the federal government's fiscal 2023 budget, President Joe Biden quoted his father, saying: "Don't tell me what you value. Show me your budget, and I'll tell you...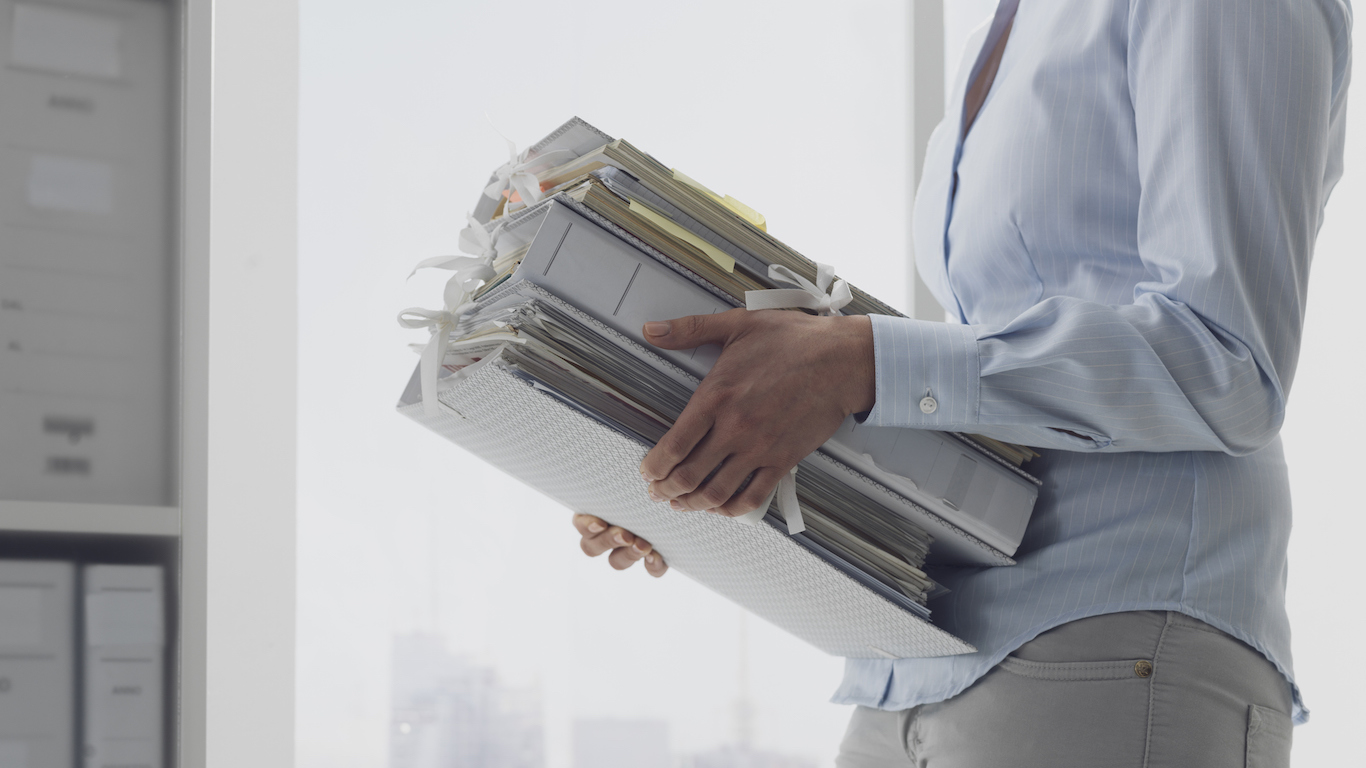 Incomes tend to rise with educational attainment in the United States. The latest data from the Bureau of Labor Statistics shows that the typical worker with no more than a high school diploma earns...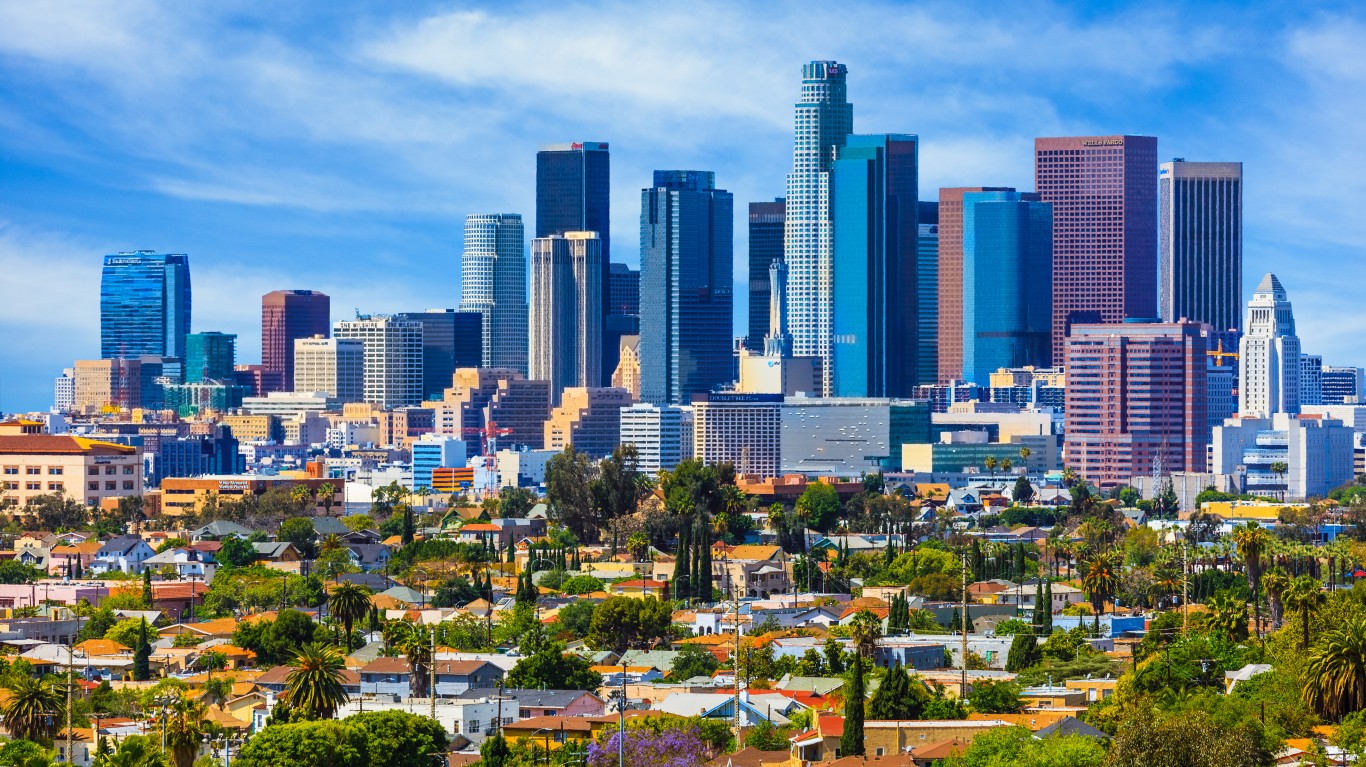 The economic boom that followed World War II triggered several major demographic shifts in the United States – not the least of which was the rise of the American suburb. According to some...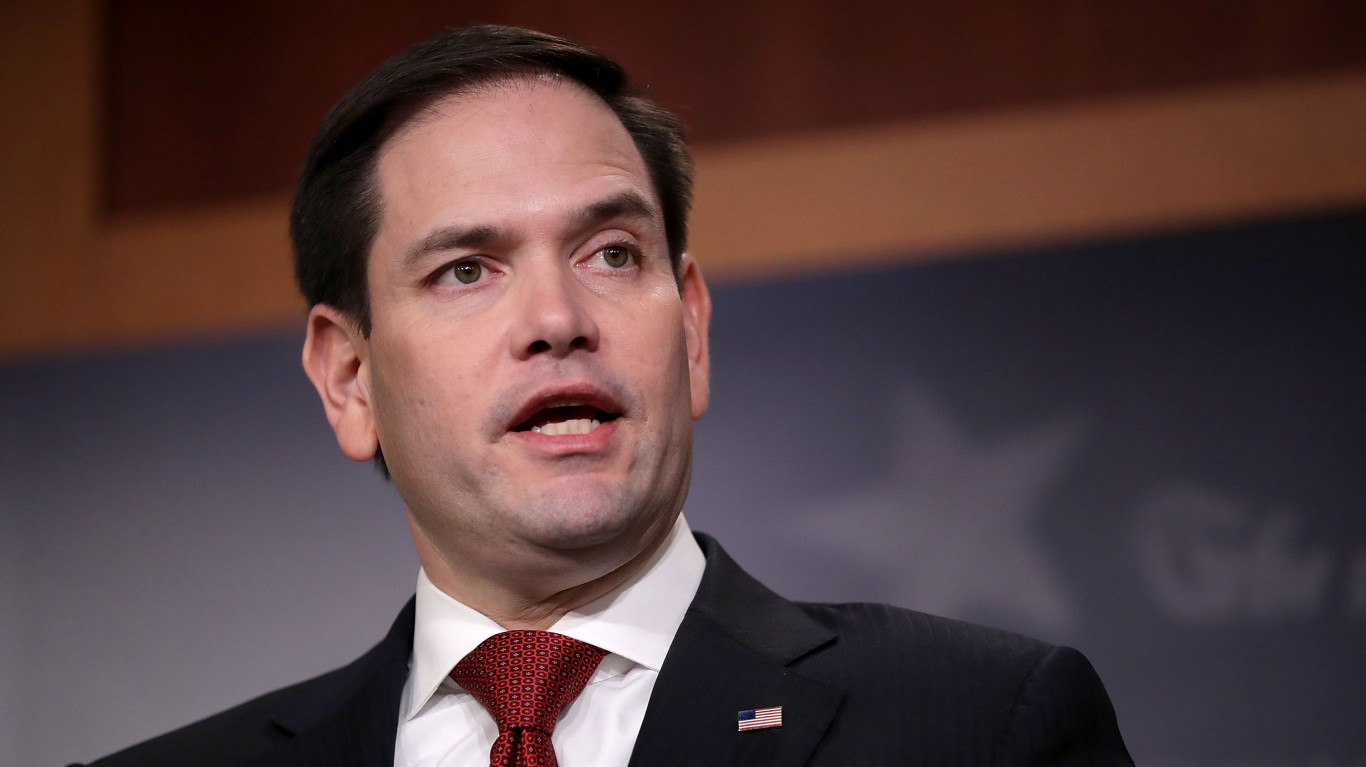 The United States Senate is the highest chamber of the legislative branch. Made up of 100 lawmakers – two from each state – the senate body's constitutional powers include oversight over the...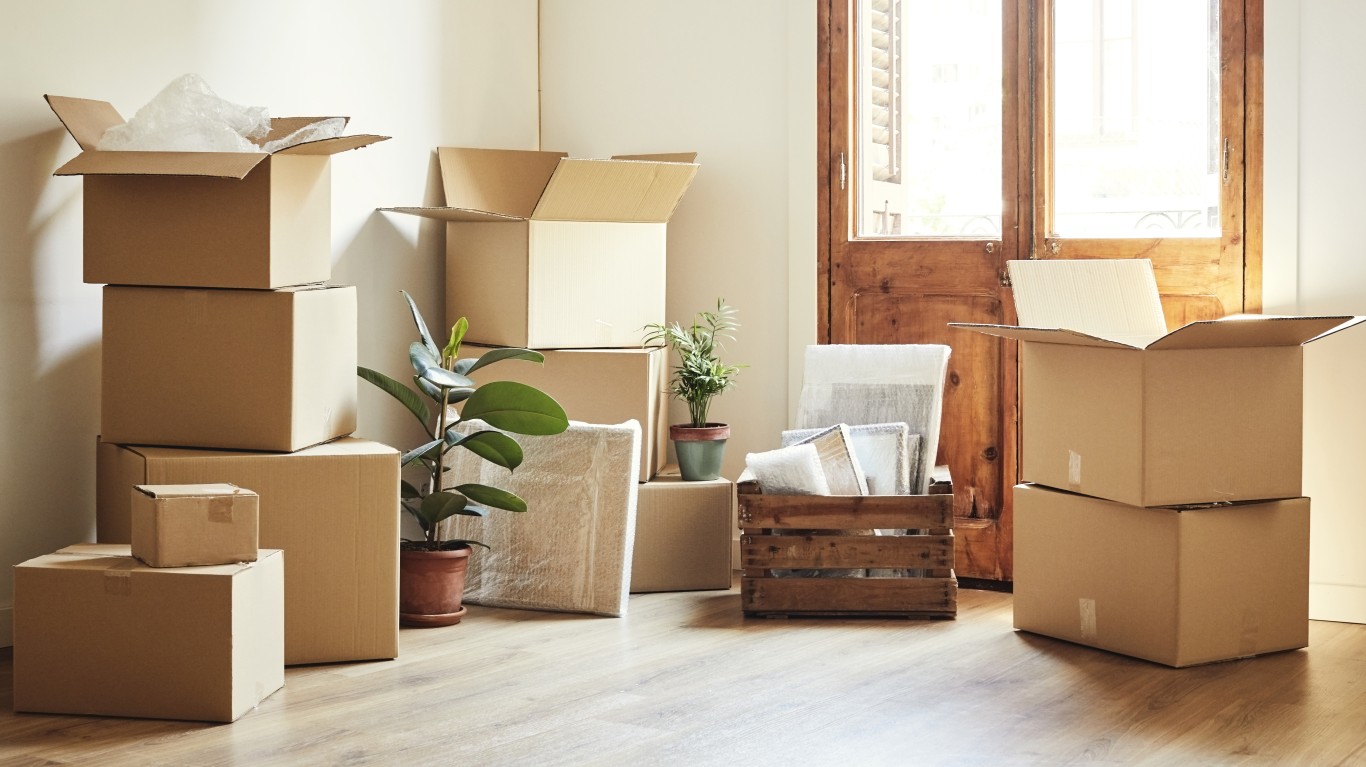 With over 72 million people, millennials – generally defined as those born between 1981 and 1996 – are the largest generation in U.S. history. Now all working age and well into adulthood, the...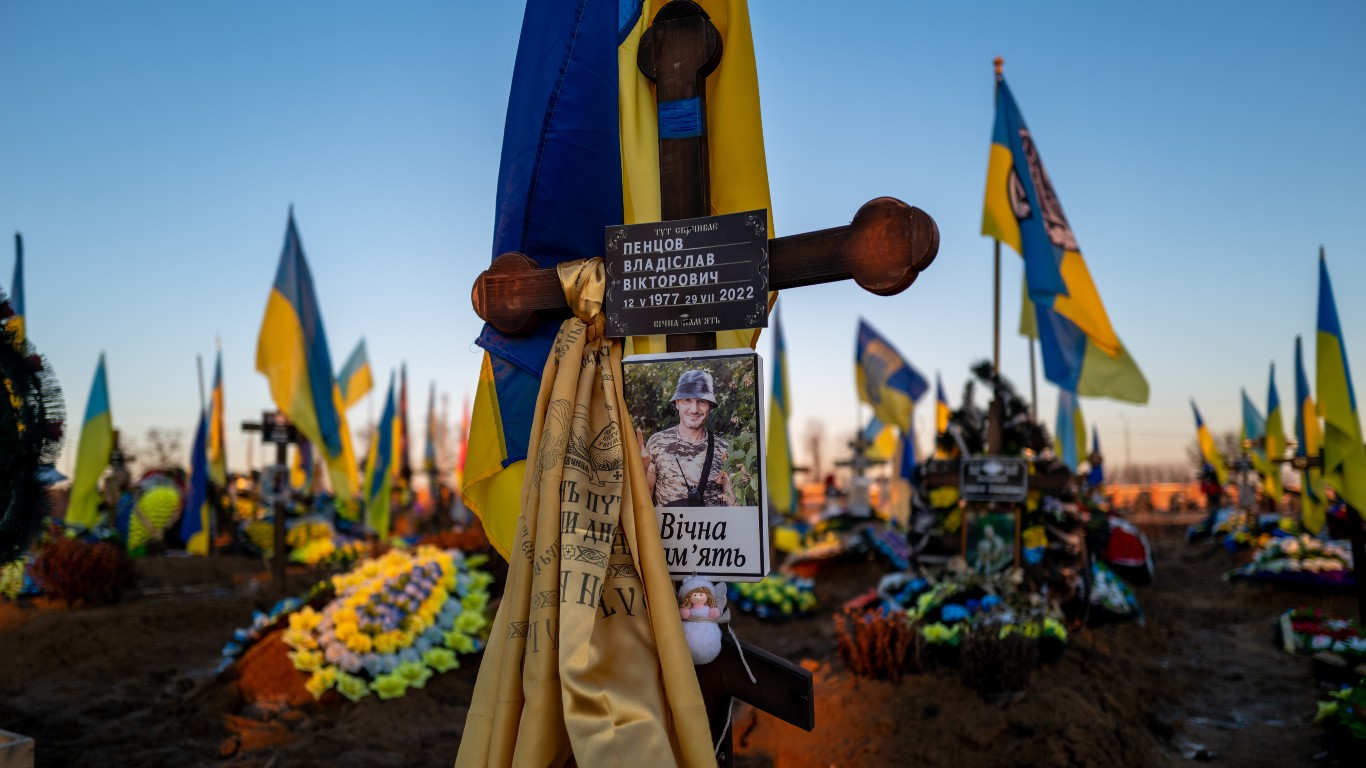 Russia's invasion of Ukraine on Feb. 24, 2022, was met with immediate condemnation from countries across the world. The ongoing war, the largest military conflict in Europe since World War II, is...
Sport utility vehicles were once bare-bones four-by-fours sold mostly to off-roaders and outdoor adventure seekers. But in recent decades, SUVs – including both truck-based SUVs and crossovers –...