prices
Regardless of what you might think of Elon Musk, you have to admit the way Tesla (NASDAQ: TSLA) has taken over the car industry has been impressive. The slick design and amazing interior have become...
Inflation cooled in March according to the recent consumer price index report, though many economists believe the move is not permanent. Based on the March CPI – a measure of the costs of U.S....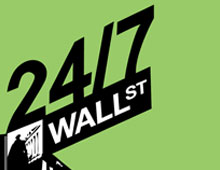 The BLS released the Consumer Price Index for March. Overall the rate of inflation was up 5% year over year. That was a sharp slowing from the figure early this year and in the latter part of 2022....