Mike Edmisten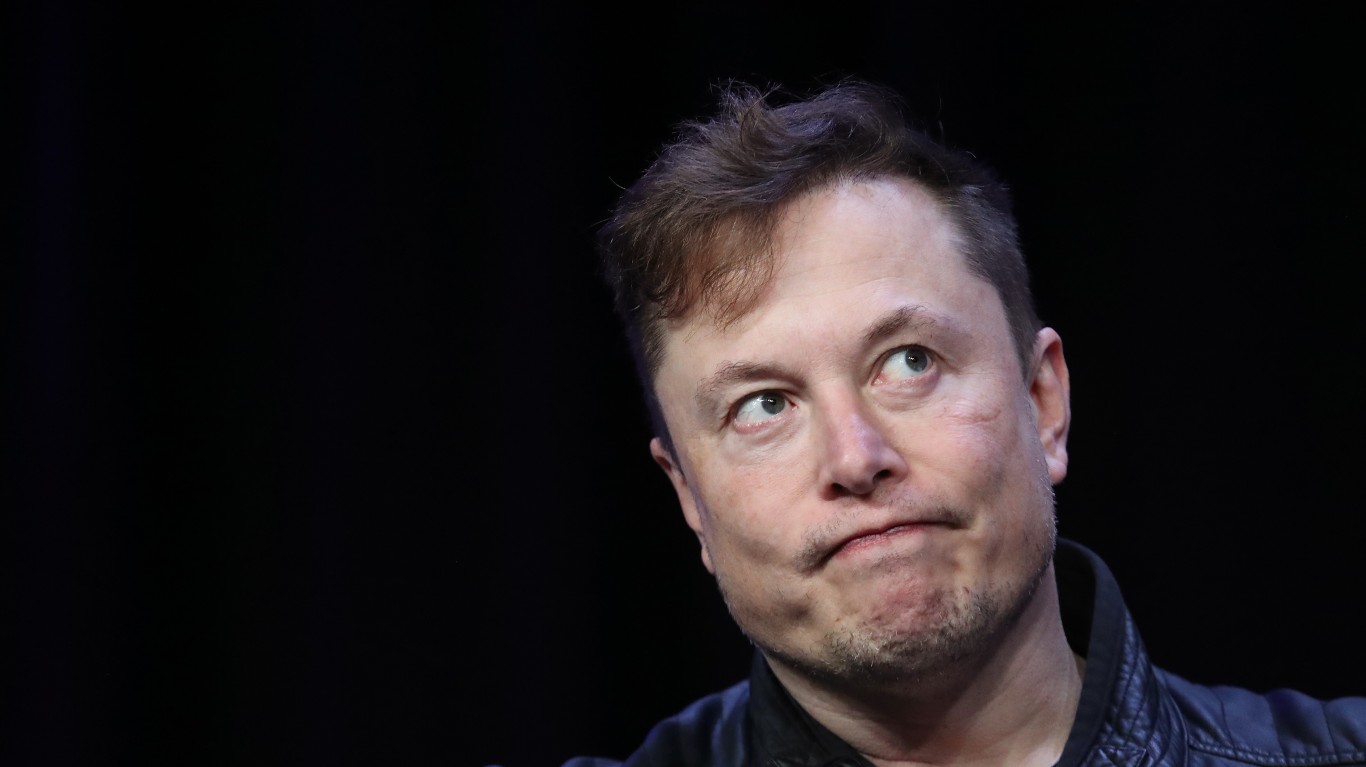 Social media has become part of our daily lives. It is our go-to medium to find out what's trending, scroll pictures, watch videos, and search and download content. Nearly 4.6 billion people use...
Most of us take convenience stores for granted. First of all, they are everywhere. Secondly, most are pretty mundane. A trip to an average convenience store is certainly not fodder for a TikTok video...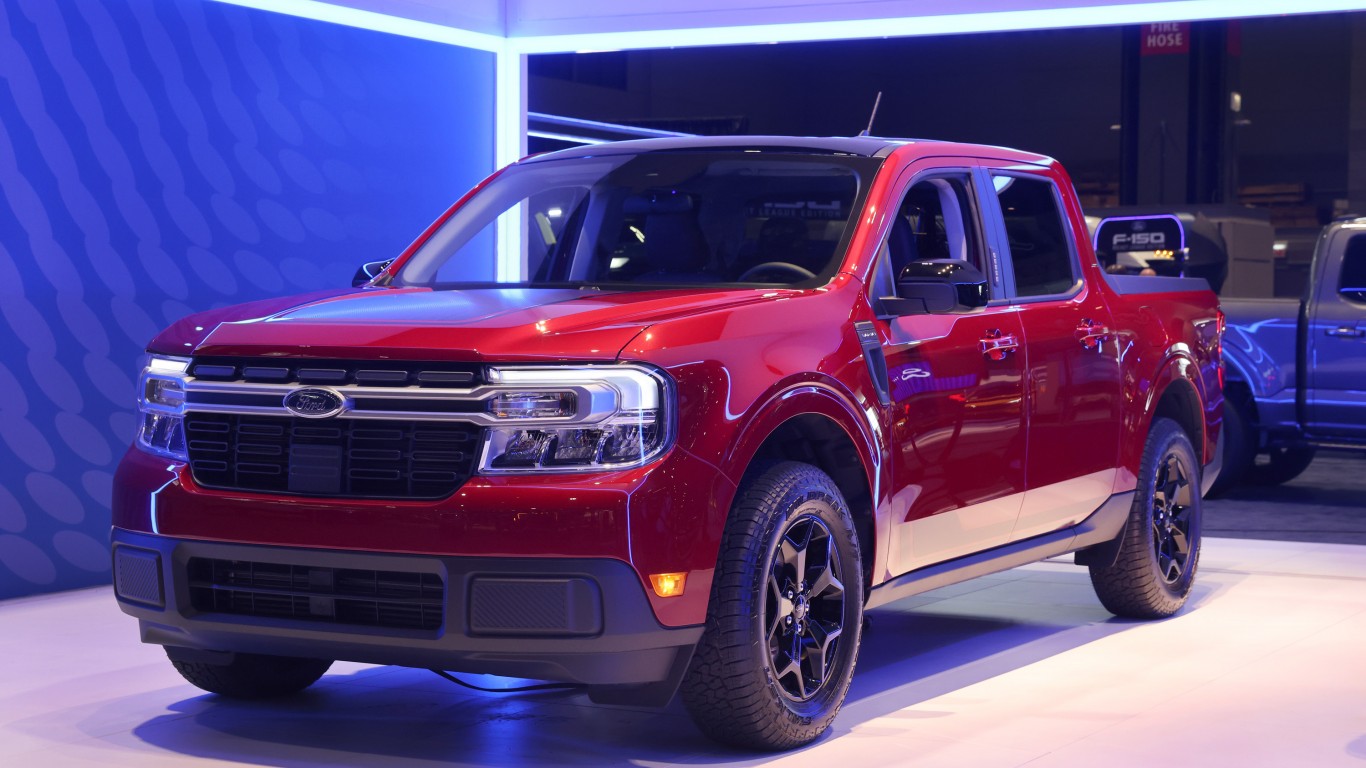 Ford has long been synonymous with trucks, so much so that the Blue Oval stopped manufacturing most of the cars in its lineup to focus on SUVs, EVs, and pickup trucks. The Ford F-Series has been the...
Many Americans only know about Wawa convenience stores because of "The Goldbergs" TV sitcom. Set in a Philadelphia suburb in the 1980s, Barry Goldberg and his buddies (known as the Jenkintown...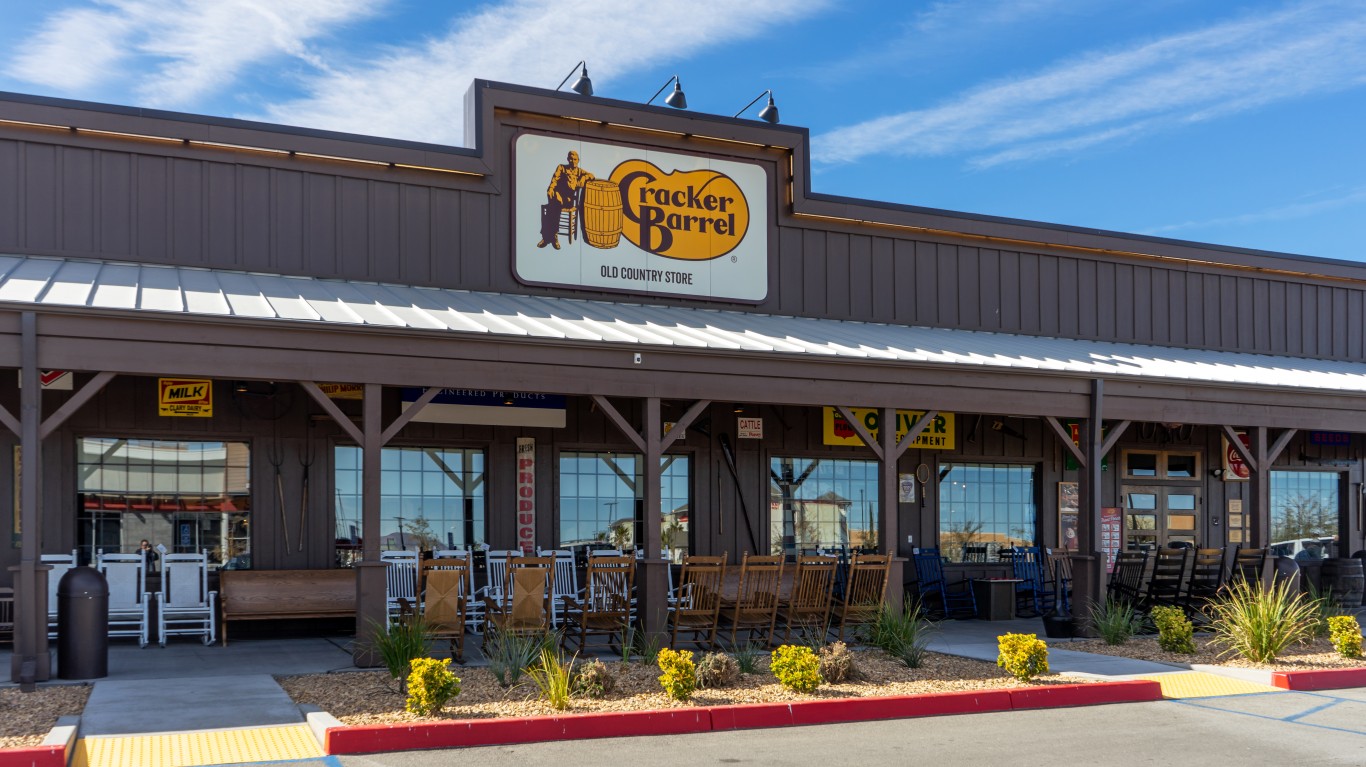 If you've ever taken a trip on the U.S. interstate system, especially through the South or Midwest, you have almost certainly seen signs for Cracker Barrel Old Country Store. For years, the chain...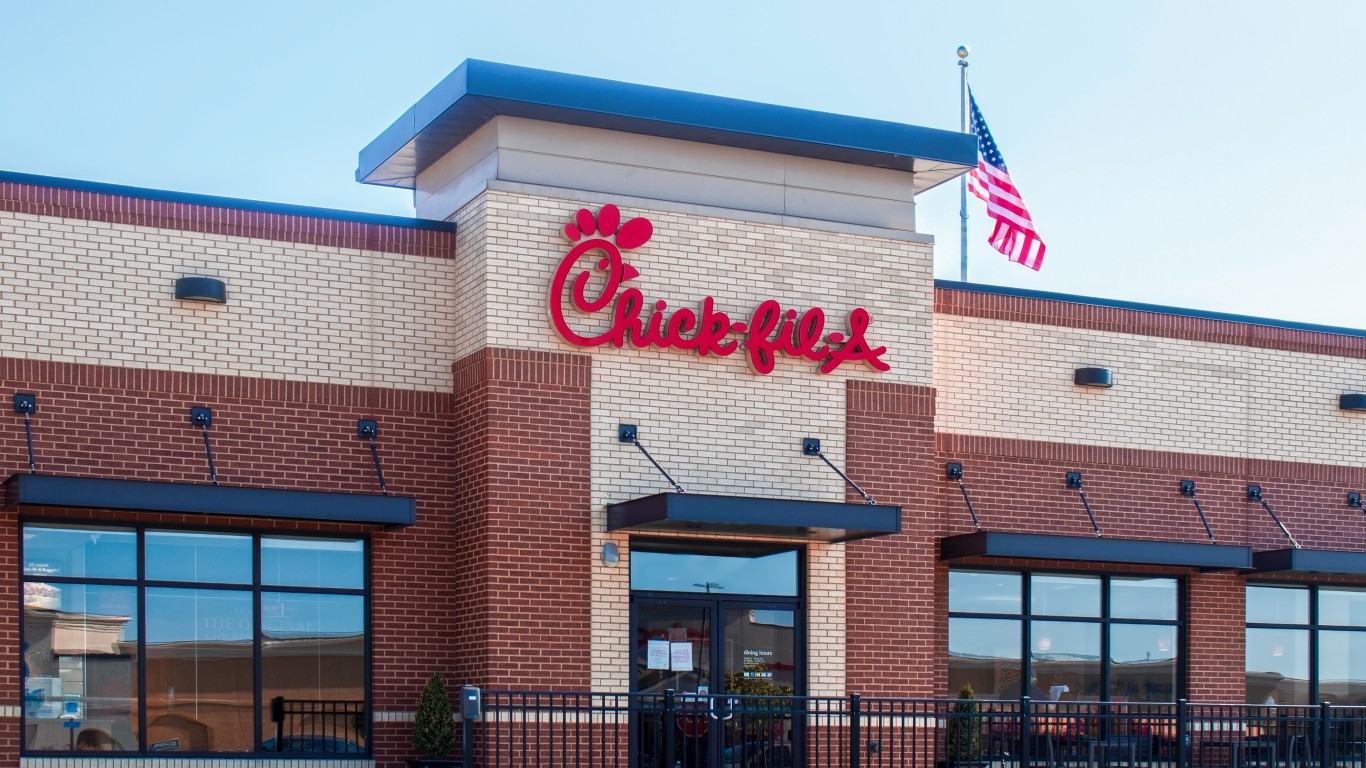 Chick-fil-A is the third most profitable restaurant chain in the United States, trailing only McDonald's and Starbucks. While that alone is impressive, what is even more eye-popping is that this...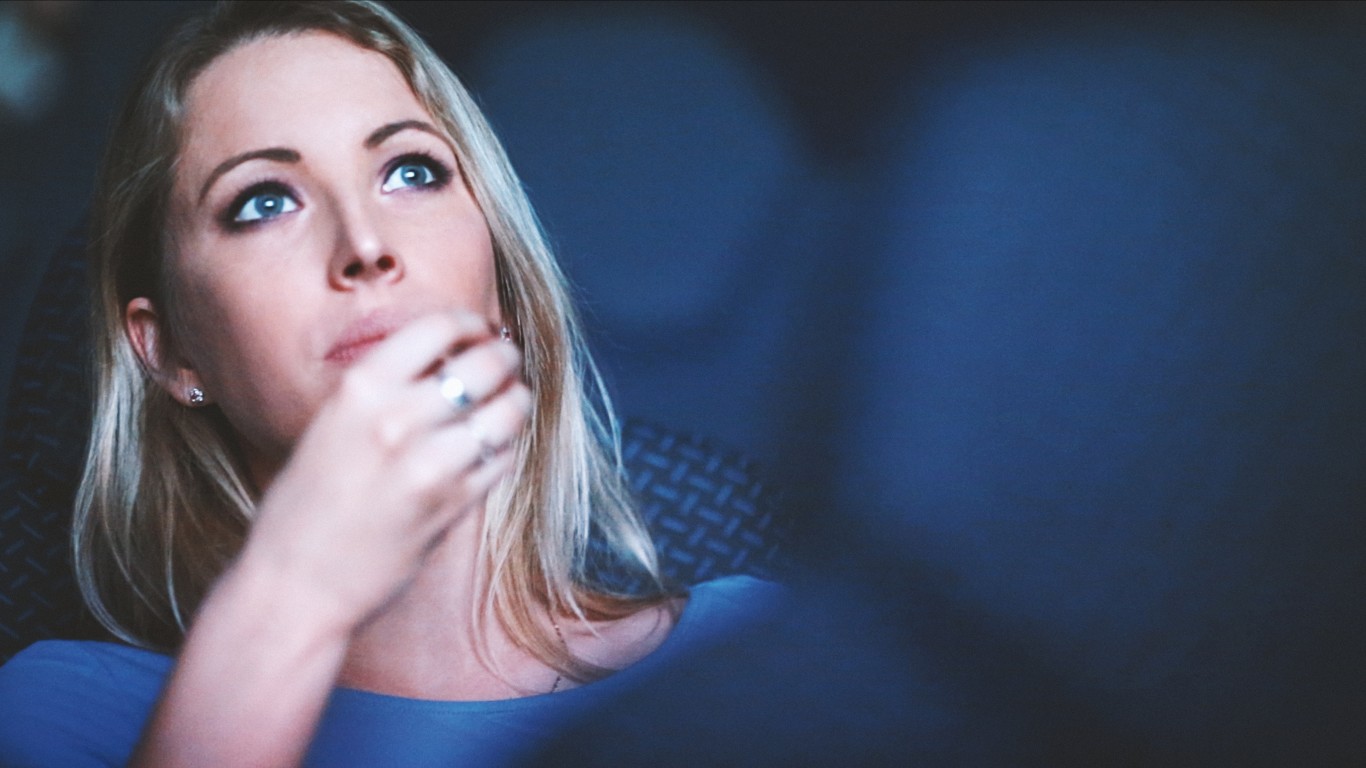 There are tons of science fiction movies out there. So many, in fact, that it may be a little intimidating for the uninitiated. It's tough to just fire up Netflix and dive in when you're unsure...
Is there anything better than curling up on the couch, watching a great comedy film, and laughing the night away? We don't think so! But with so many funny flicks out there, which ones are worthy...
Ford has some sweet new vehicles for 2024. The company has stopped manufacturing cars, except for the iconic Mustang. It is now focused on trucks, SUVs, and EVs, and its new arrivals are awesome....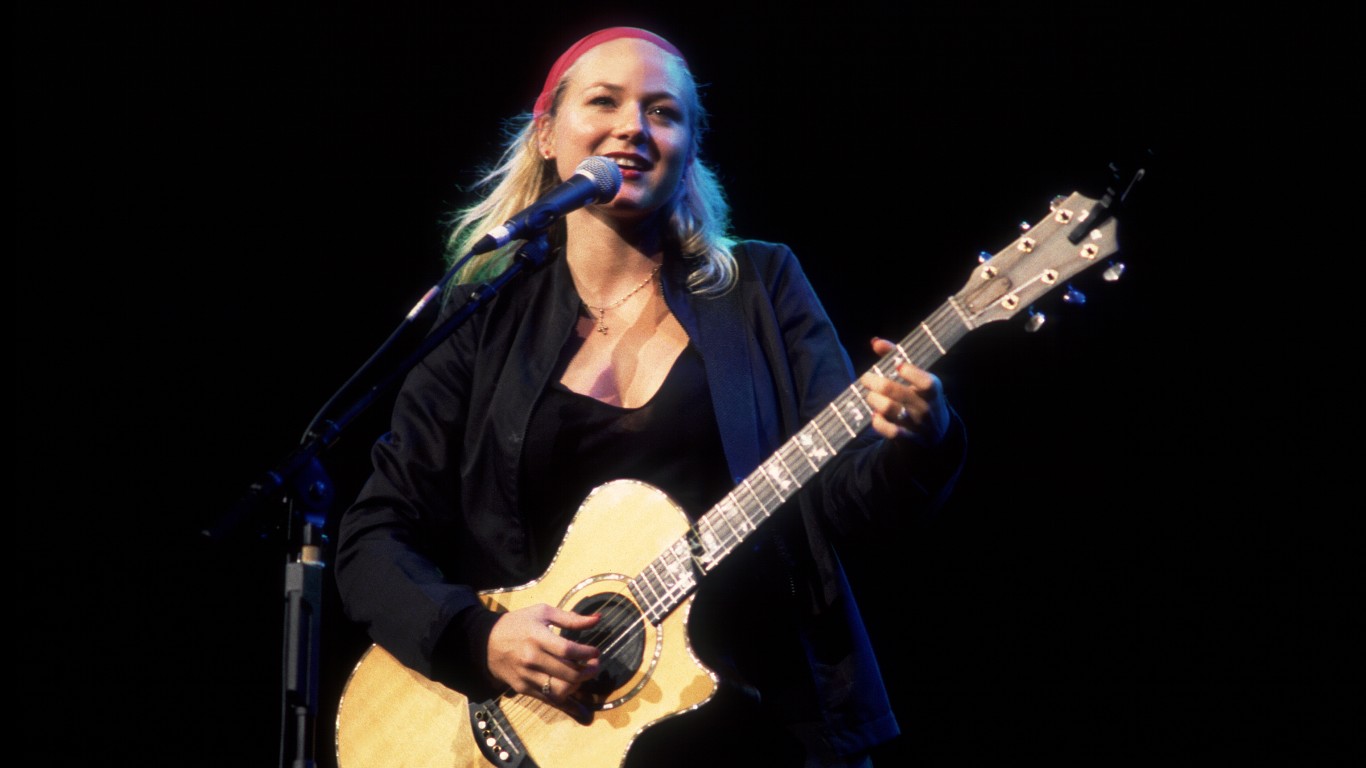 Alaska is the largest U.S. state in terms of total area. If it was placed over the contiguous U.S., it would touch both the Atlantic and Pacific coasts. However, despite its immense size, Alaska has...
The modern mystery genre probably began with Edgar Allen Poe in the 1840s. It continued to grow in popularity with Sherlock Holmes, a character created by Sir Arthur Conan Doyle in the 1870s....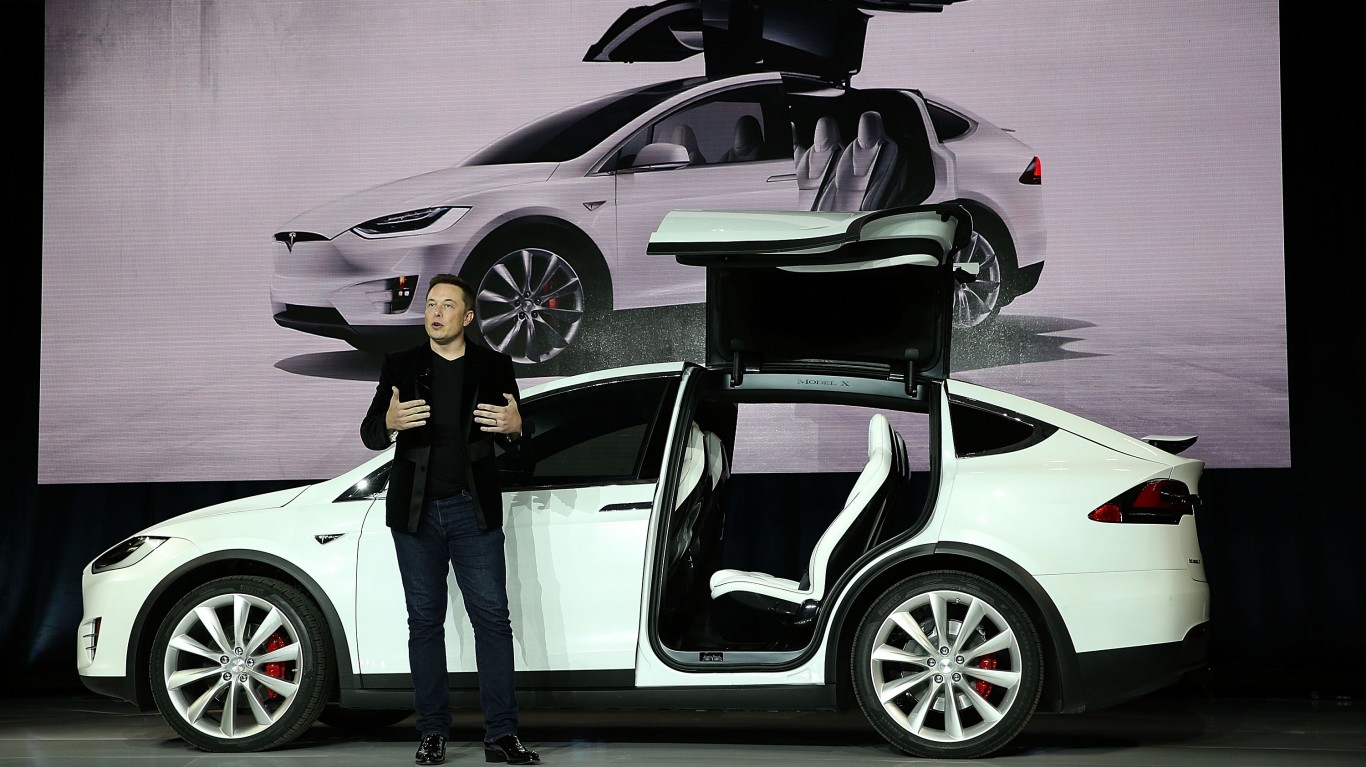 From Starlink to Tesla to SpaceX, Elon Musk has given the world some of the most incredible inventions of the last century. He started creating at age 12 and has never stopped inventing new and...
Amazon has unquestionably made life easier and more convenient for millions of shoppers. You're probably one of them. Amazon matches or even beats competitor's prices on innumerable products....