submarines
The Gerald R. Ford Carrier Strike Group has been deployed to the Middle East, just off the coast of Israel, in an attempt to bring stability to the region as the Israel-Hamas war continues. This...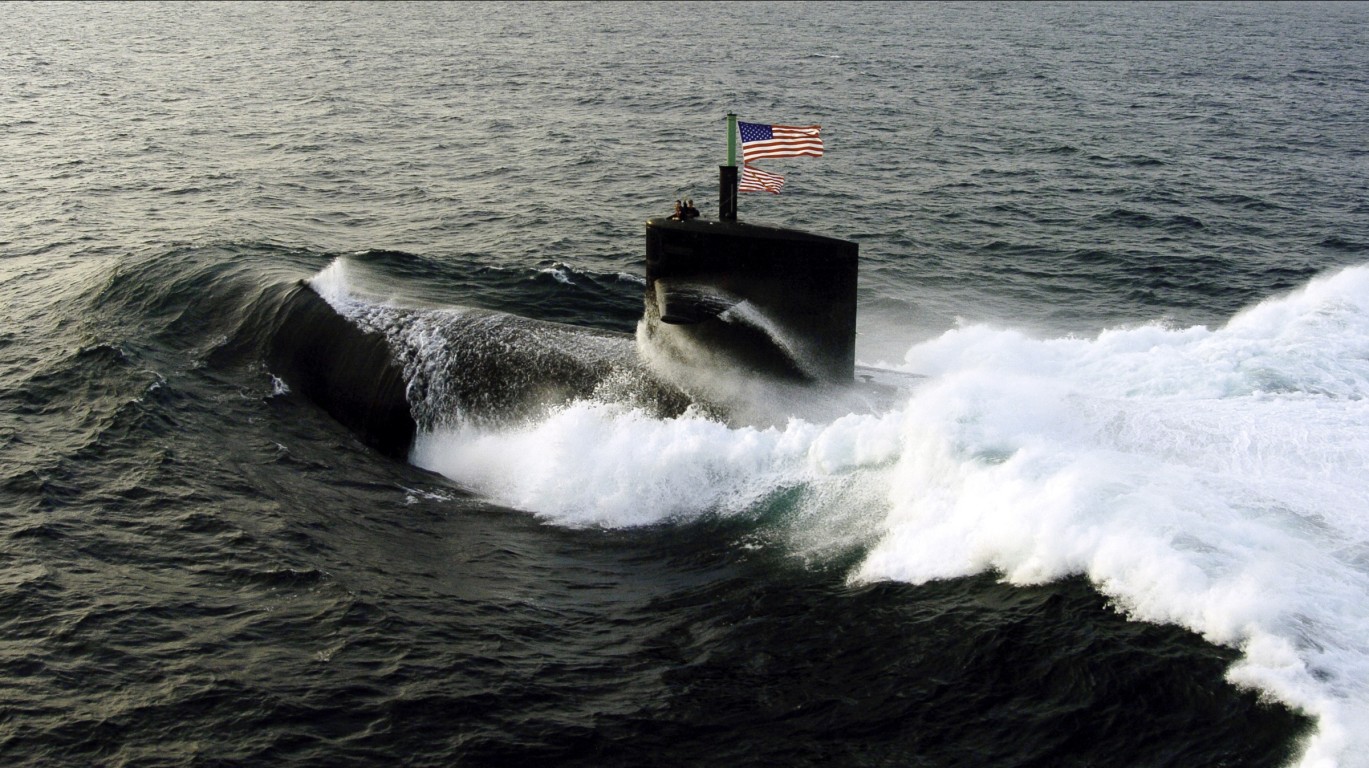 On the global stage, a nation's military power is often gauged by the size and technological advancement of its weaponry. As modern warfare has evolved into stealth and covert operations,...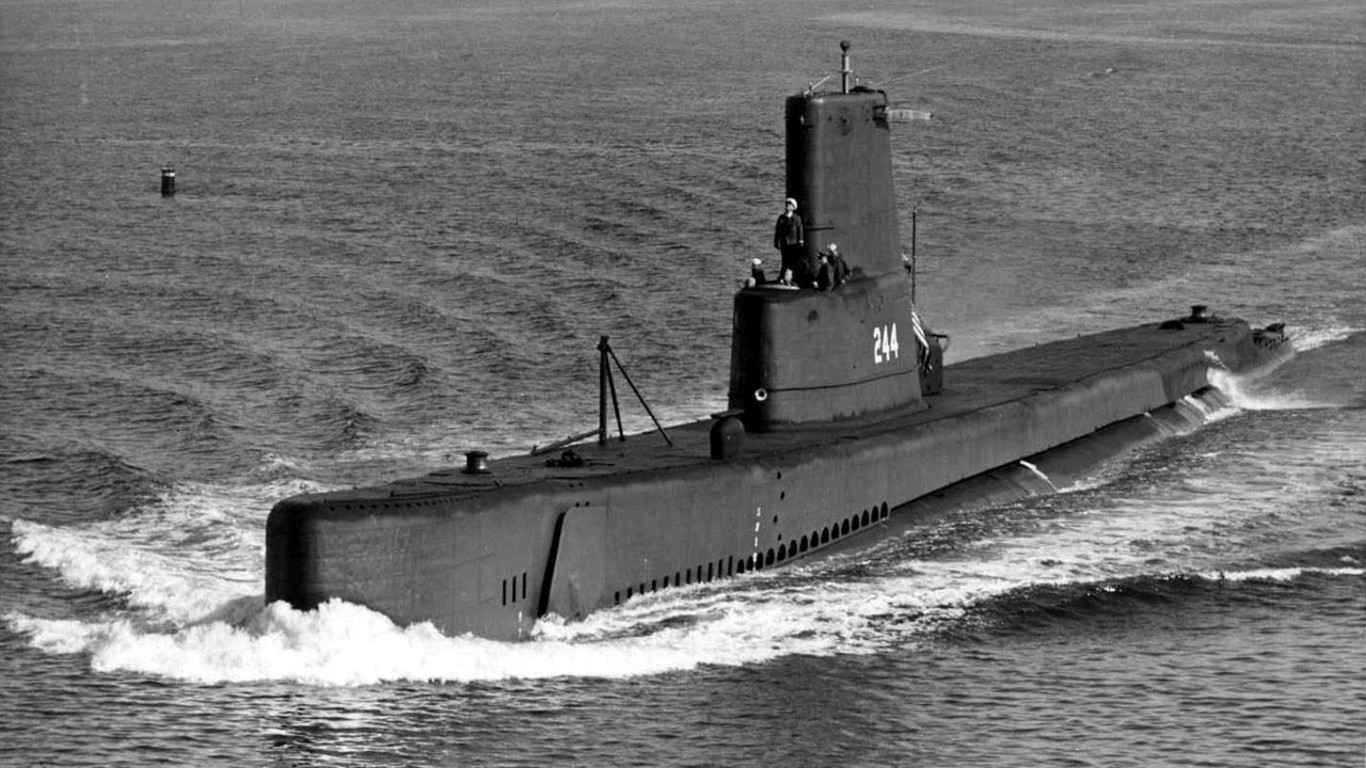 The United States used submarines extensively in World War II, striking hard at enemy ships, and safeguarding American and Allied interests. In order to fight the Japanese armada in the Pacific...