Sarah Burns
Sarah Burns is an editor and writer at 24/7 Wall St. She previously worked at AOL and MSN. She began her career in book publishing at Viking Press/Penguin Books and has been writing and editing general and financial news stories for the last 15 years.
In addition to 24/7 Wall St. and 24/7 Tempo, her stories have appeared in USA Today, MSN, MarketWatch, Business Insider, and Yahoo Finance.
Sarah has edited numerous travel and garden books. She teaches urban farming in New York City public schools and is an instructor at the New York Botanical Garden. She graduated from Bowdoin College in Maine with a bachelor's degree in English. She is based in New York City.
Lastest Stories by Sarah Burns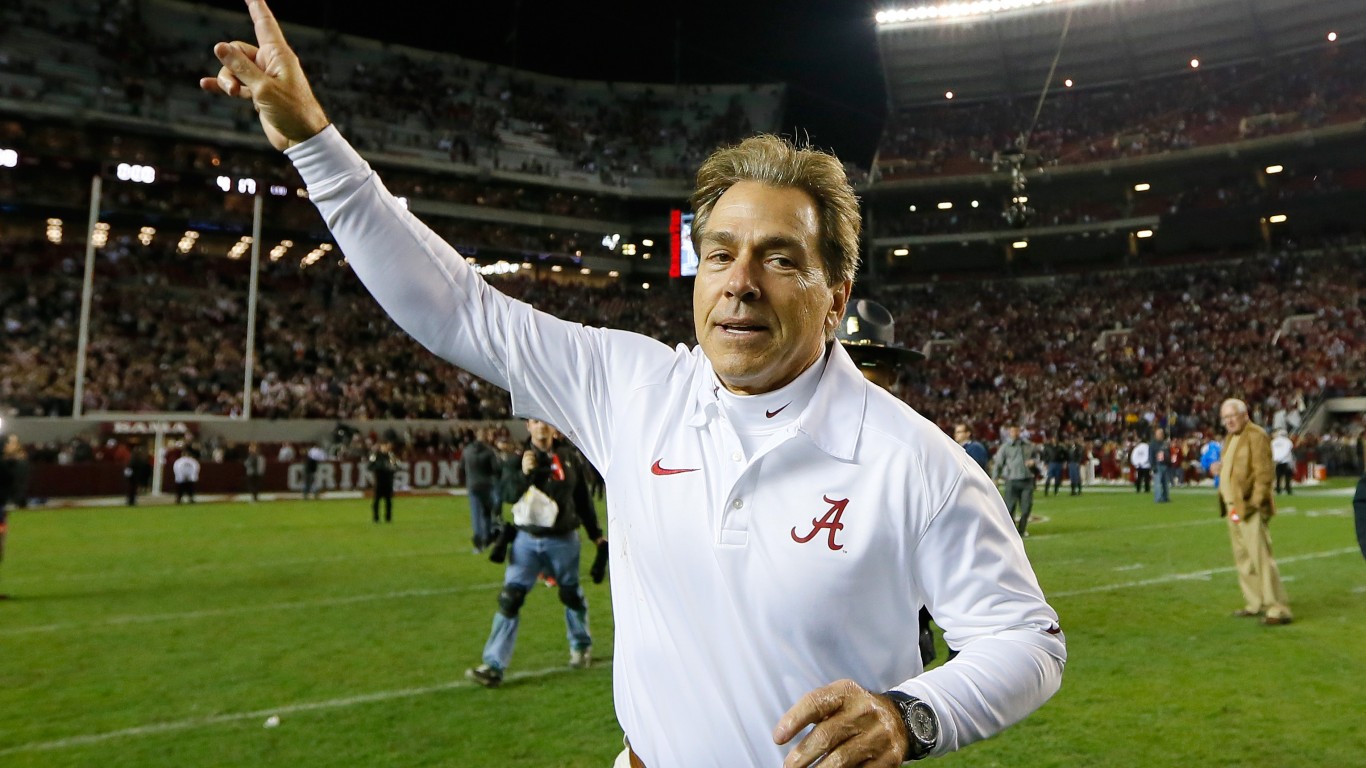 Halloween has become a truly global phenomenon, and is marked by parties and parades around the world. One theory holds that many Halloween traditions derived from Celtic harvest festivals,...
As we enter the spring and summer after that, people are going to be looking to go places and do things. International travel is still problematic because we're not done with the pandemic just yet,...
You might consider yourself a very rational person, but then something as simple as a calendar date or a number makes you feel differently about things. You might think twice about boarding a plane...
The Halloween traditions we're all familiar with — including jack-o'-lanterns and dressing in costumes (to confuse wandering spirits) — came to America with Irish immigrants in the 19th...
McDonald's launched the first Happy Meal in 1979. It was the brainchild of marketer Richard Brams, who had the idea of creating a meal just for kids — one that included a toy. The...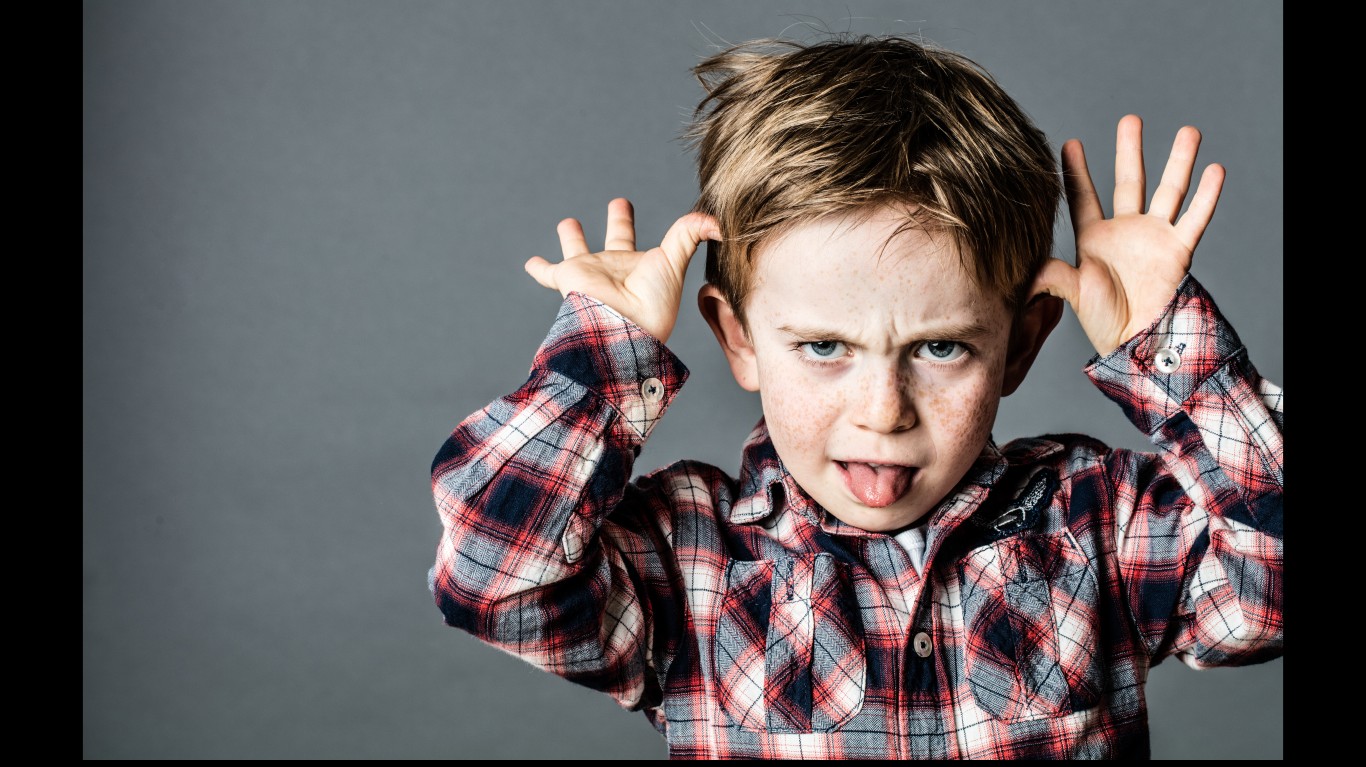 The English language is always evolving as words come into and go out of common usage. Some old words fade away for unclear reasons, while others become obsolete due to advances in technology. 24/7...
After two years of COVID-19 we could all use a little color in our lives. 24/7 Tempo has compiled a list of the most colorful natural wonders on Earth. Ranging from deserts to oceans and from hot...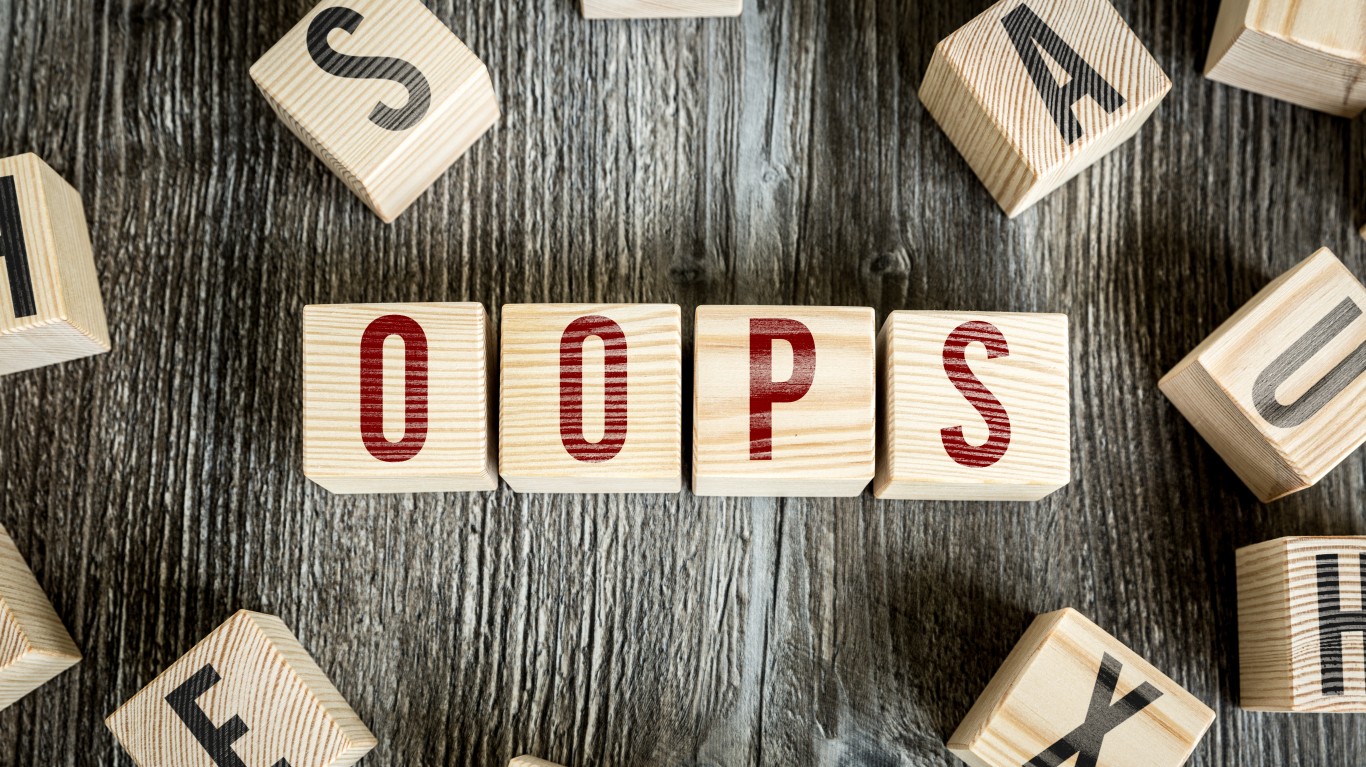 We all make spelling mistakes from time to time. In fact, even the word "misspelled" is often incorrectly spelled as "mispelled." It's easy to get many words wrong,...
Language is always changing, just like Led Zeppelin crooned in "Stairway to Heaven." Words get new meanings while losing old ones. 24/7 Tempo used the Oxford University and Dictionary.com...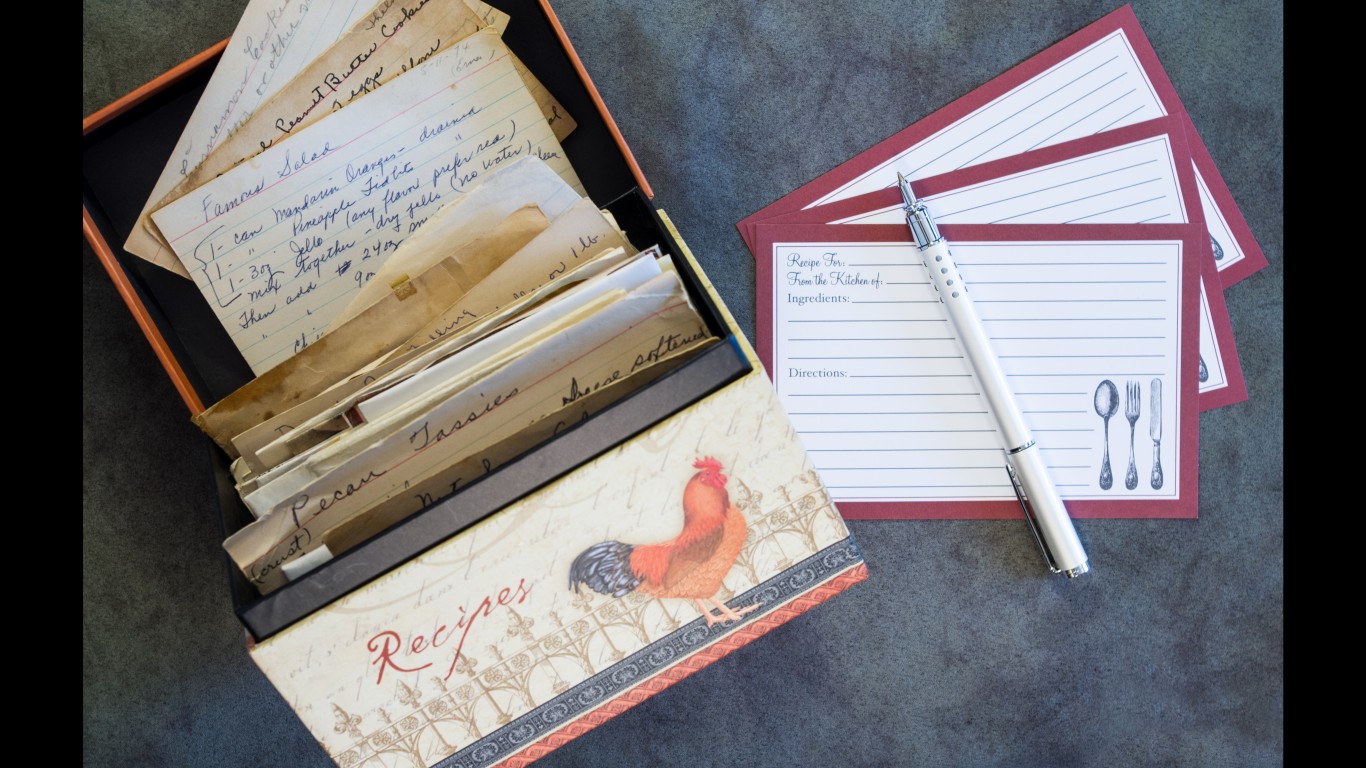 Words sometimes have two meanings, as Led Zeppelin sang in "Stairway to Heaven." And indeed they often do. Especially, words can acquire new meanings and lose old ones. For example,...
History has produced so many despots and dictators over the centuries that countries that have never been ruled by one seem to be the exception.  To compile a list of 34 of the most ruthless leaders...
The English language is constantly changing and adapting to the needs of its users. While new words are created and some old words acquire new meanings, others just fade from use. Of these words we...
We all make spelling mistakes from time to time — in fact, "misspelled" is itself often misspelled as "mispelled." It's easy to get many words wrong, particularly homophones....