Thomas C. Frohlich
Thomas Frohlich is the executive editor for 24/7 Wall St. For five years, he has analyzed data to produce hundreds of lists and short articles on such topics as drought, segregation, homelessness, education, economic inequality, immigration, and poverty in America.
Thomas's work has been cited or mentioned in many major online and print publications, including MSN, USA Today, The New York Times, The Guardian, Washington Post, Forbes, Time Magazine, Business Insider, HuffPost, AccuWeather, Los Angeles Times, Boston Globe, and Chicago Tribune.
Thomas has a degree in philosophy from Hobart and William Smith Colleges, and a Master's in cultural studies from Dartmouth College.
Lastest Stories by Thomas C. Frohlich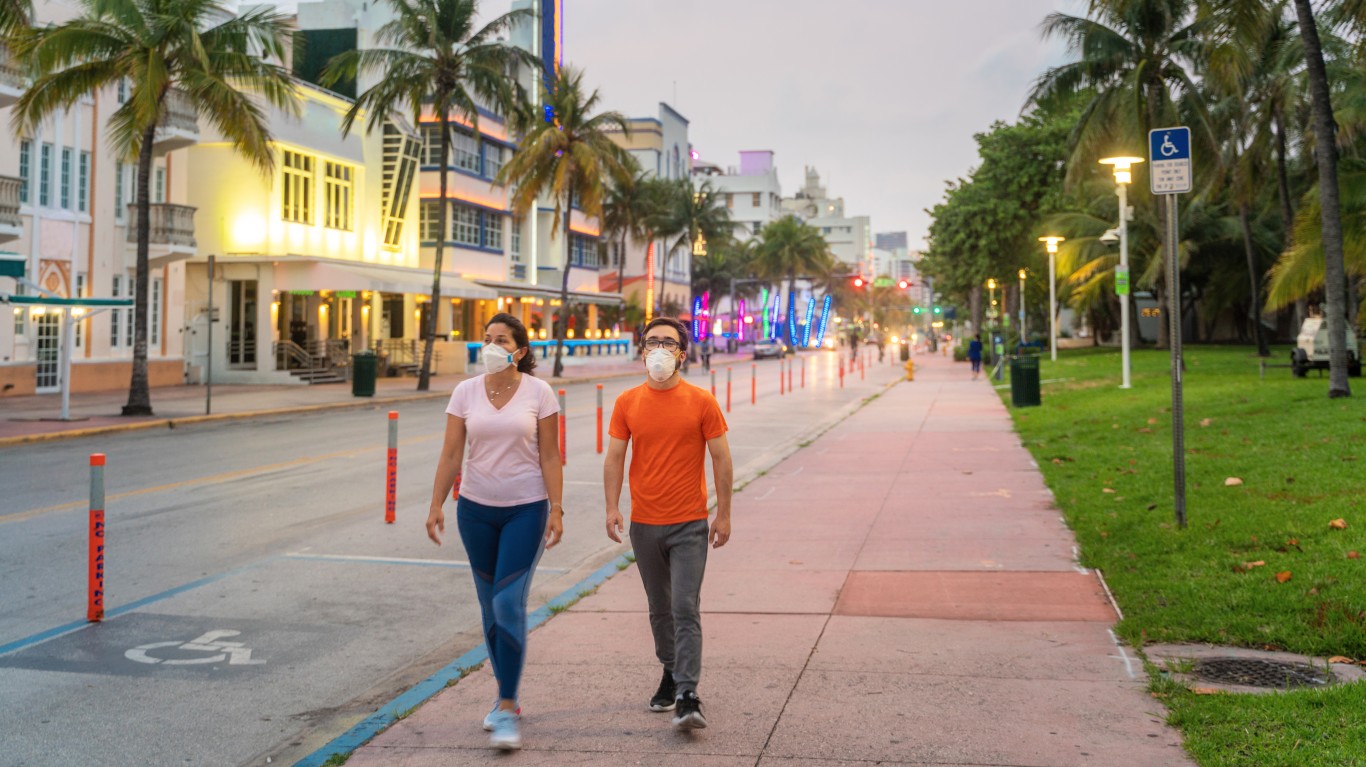 The COVID increase detected in the U.S. this summer has continued to slow in recent weeks. ER visits, hospital admissions, and deaths from COVID decreased across the U.S. over the week ending Sept....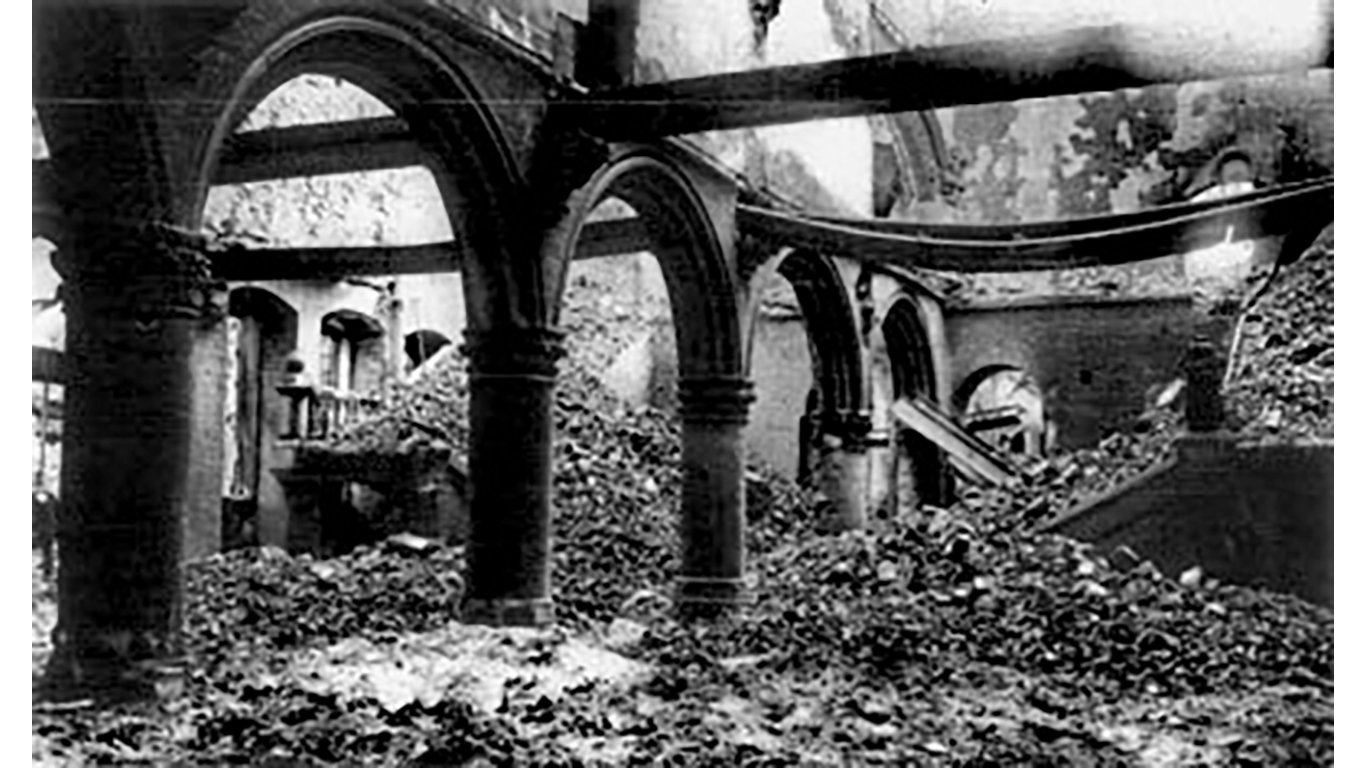 The destruction of cultural artifacts, heritage sites, and historical records such as temples, statues, museums, and libraries is among the many immeasurable tragedies of war. While cultural sites...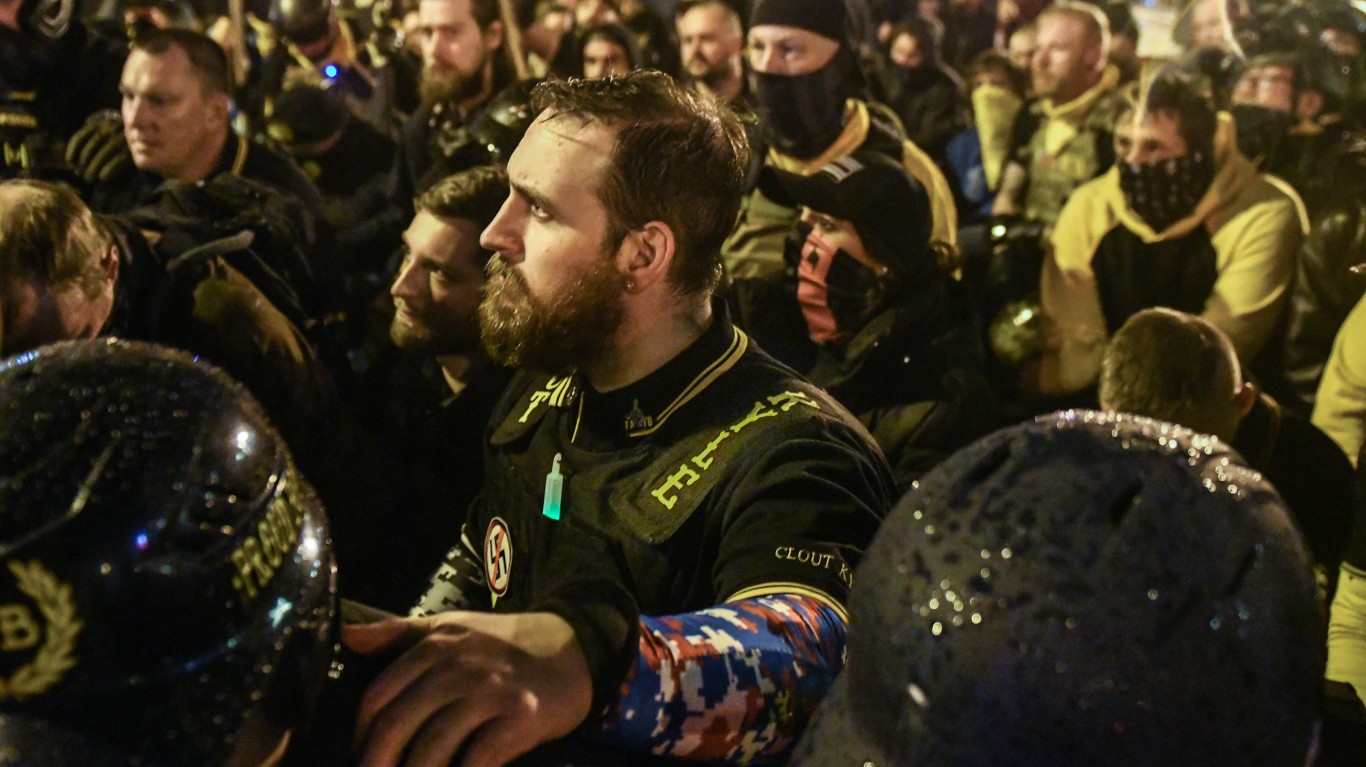 There were approximately 1,225 active hate and anti-government groups in the United States last year, according to civil rights advocacy nonprofit the Southern Poverty Law Center. Of those, 733 were...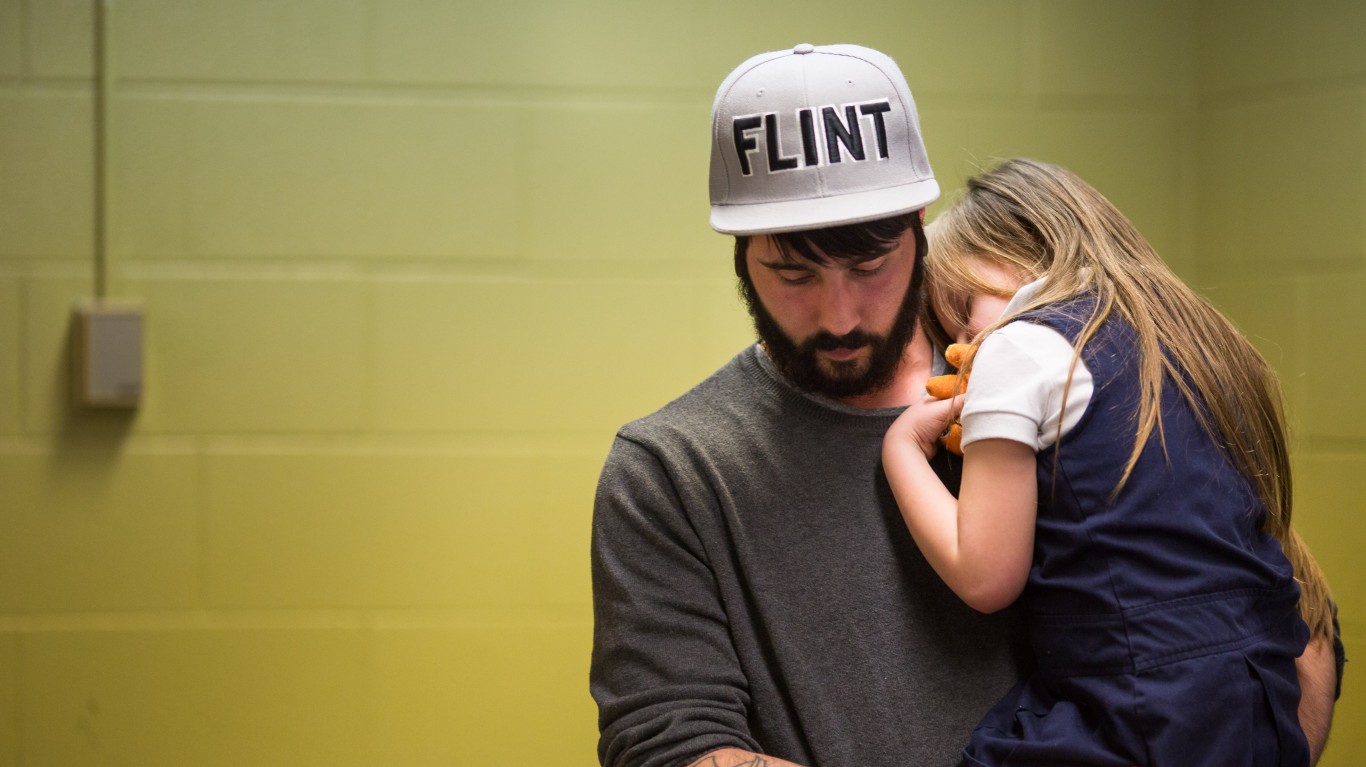 The wage premium on city jobs is a well known if not completely understood fact in the U.S. economy. Leaving a small town for a big city is likely to lead to more job options at higher wages, and...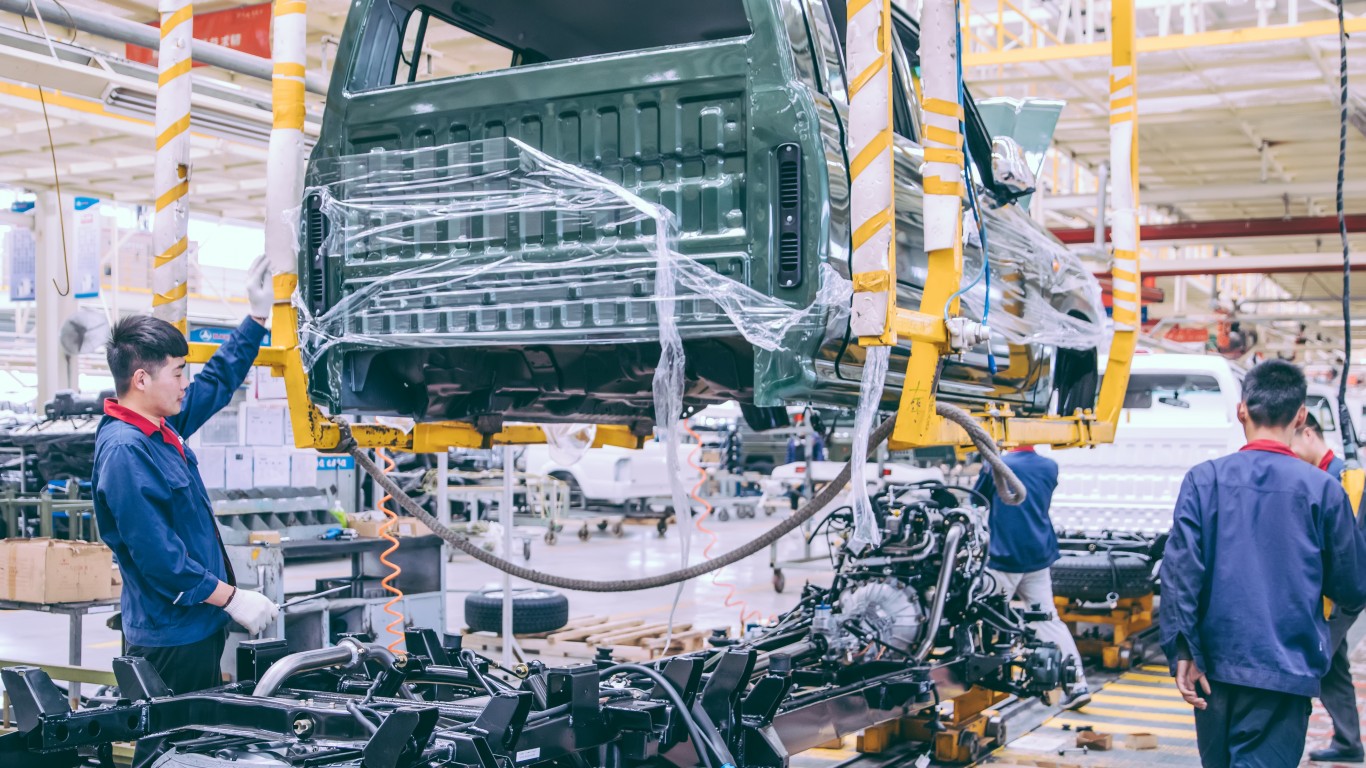 The United States views China as one of its main competitors in the struggle for power over global resources and markets. With the rapid build-up of U.S. military equipment in Australia over recent...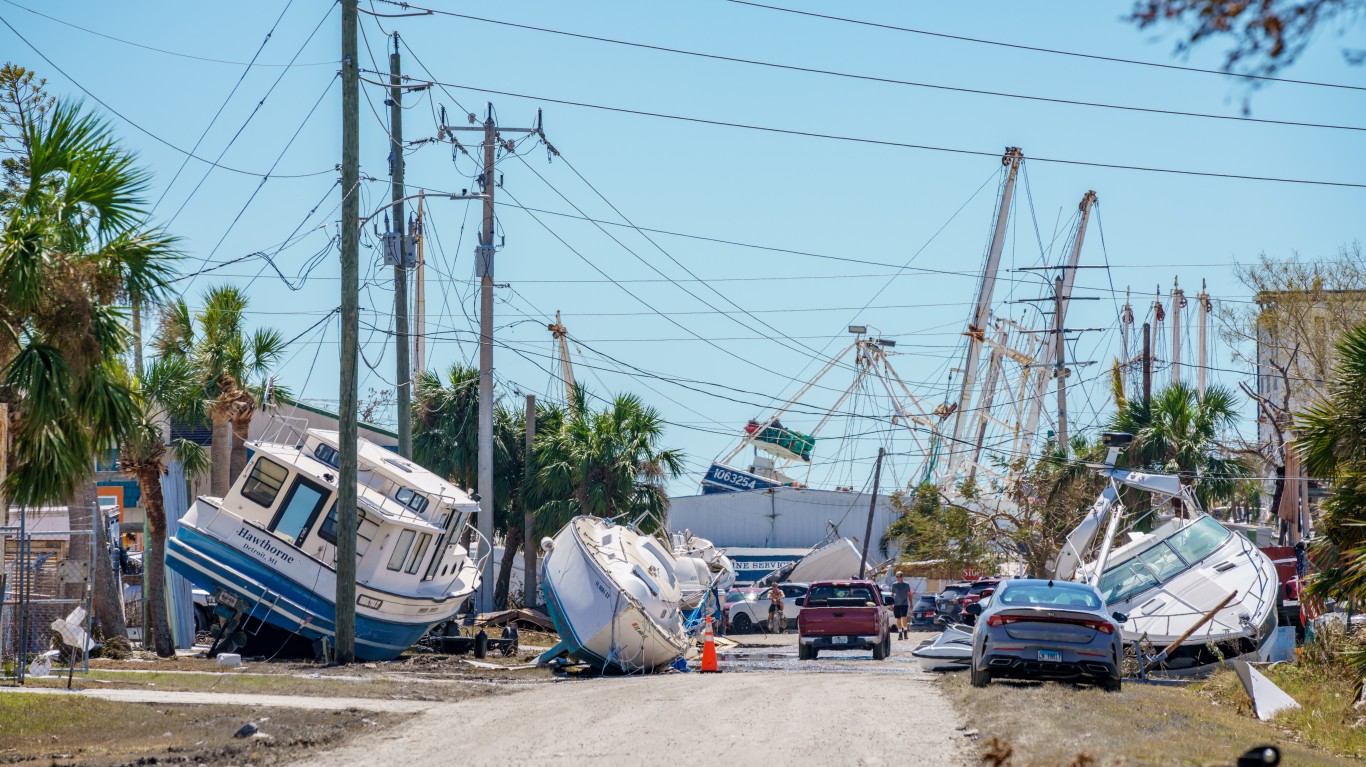 Hurricane Idalia made landfall close to Keaton Beach on Florida's Gulf Coast yesterday. It briefly was upgraded to a Category 4 hurricane before being downgraded back to Category 3. More than...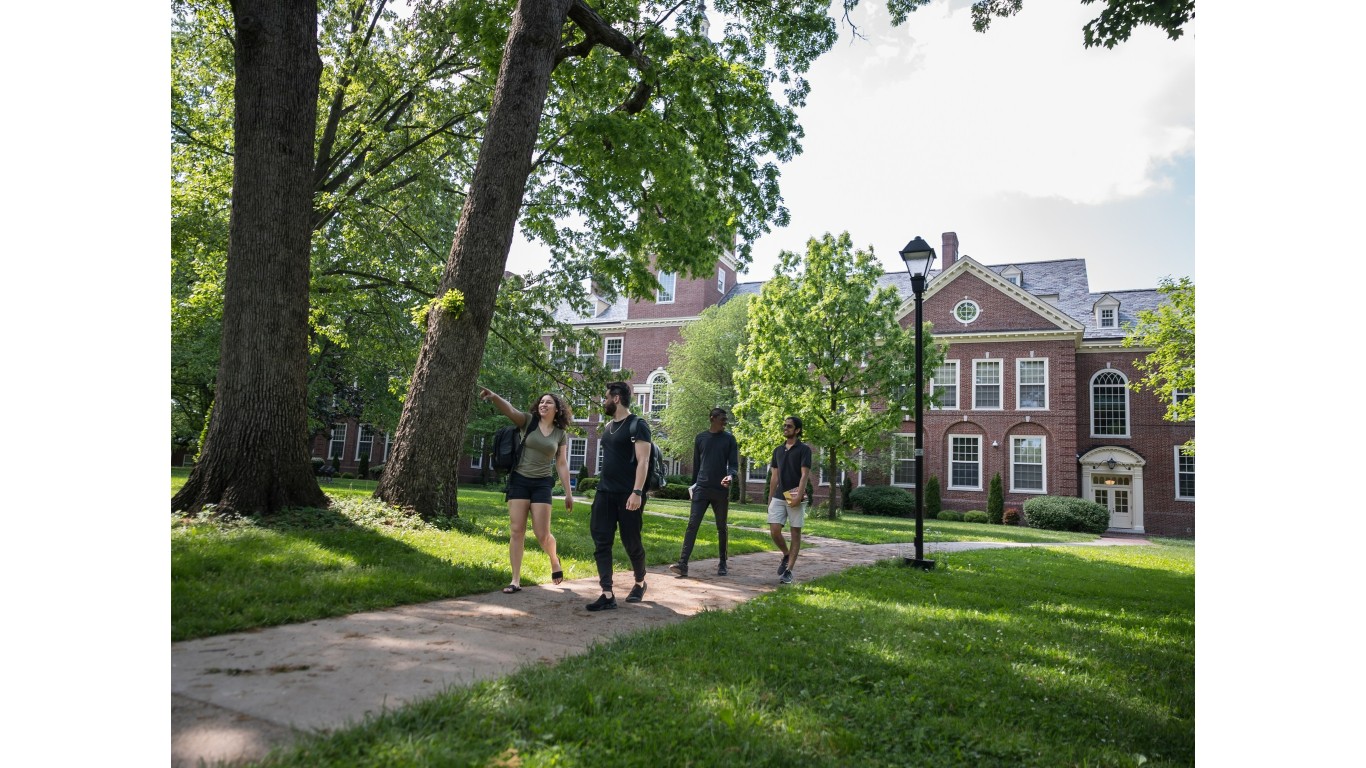 Around 800,000 people with student loans in the United States will be notified of debt relief by the U.S. government this week, the White House announced on Monday Aug. 14. According to the Biden...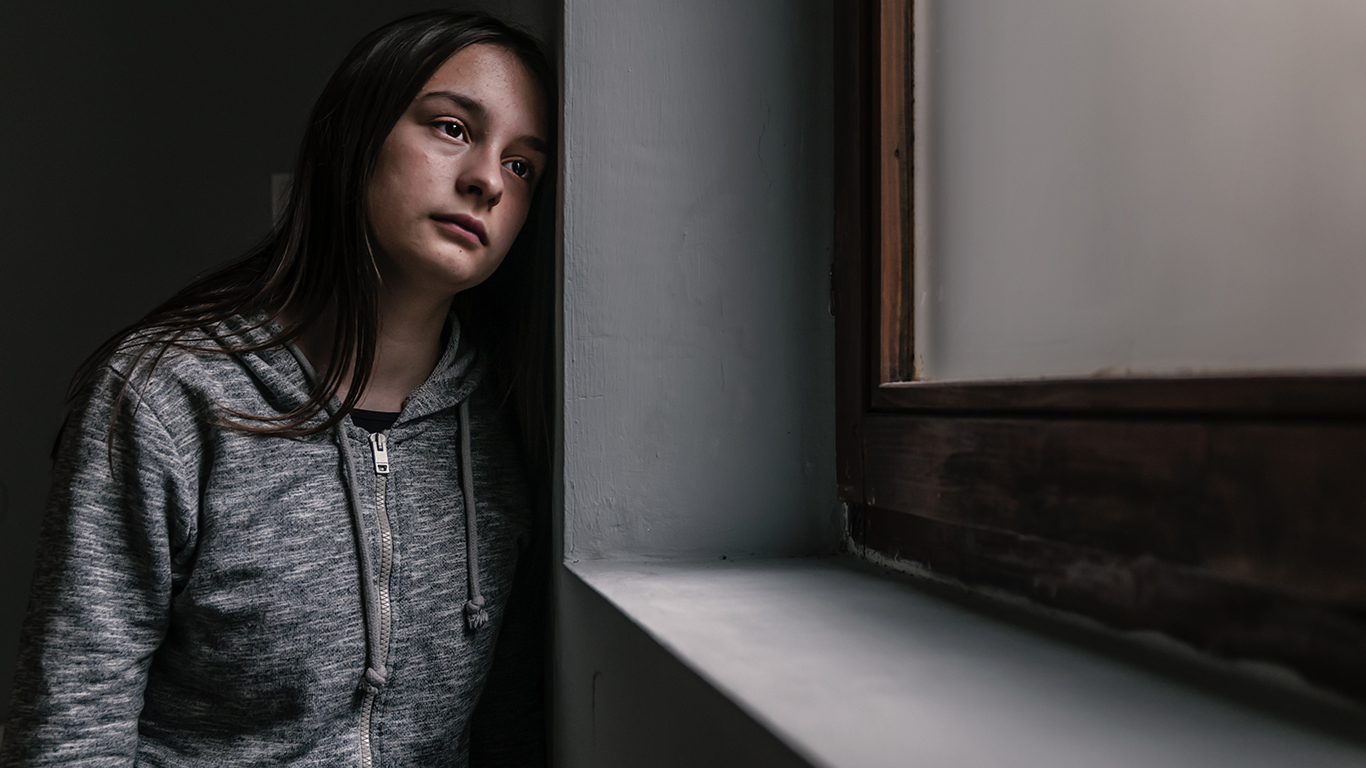 At least 49,449 people took their own lives in the United States in 2022, based on recently released provisional counts of death certificates by the CDC's National Center for Health Statistics. The...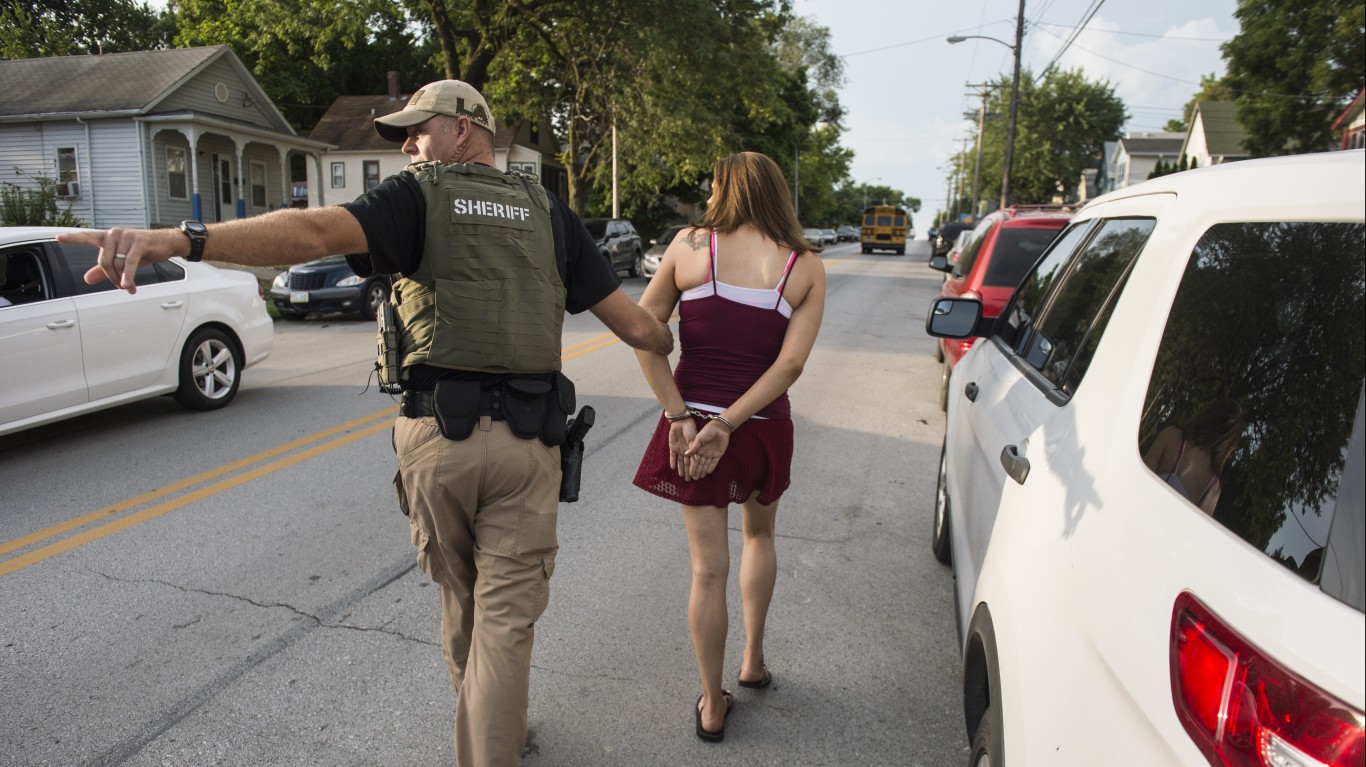 Murder, rape, and burglary — acts of life-destroying violence that occur countless times every day — are generally not federal crimes in the United States, but possessing marijuana is. Medical...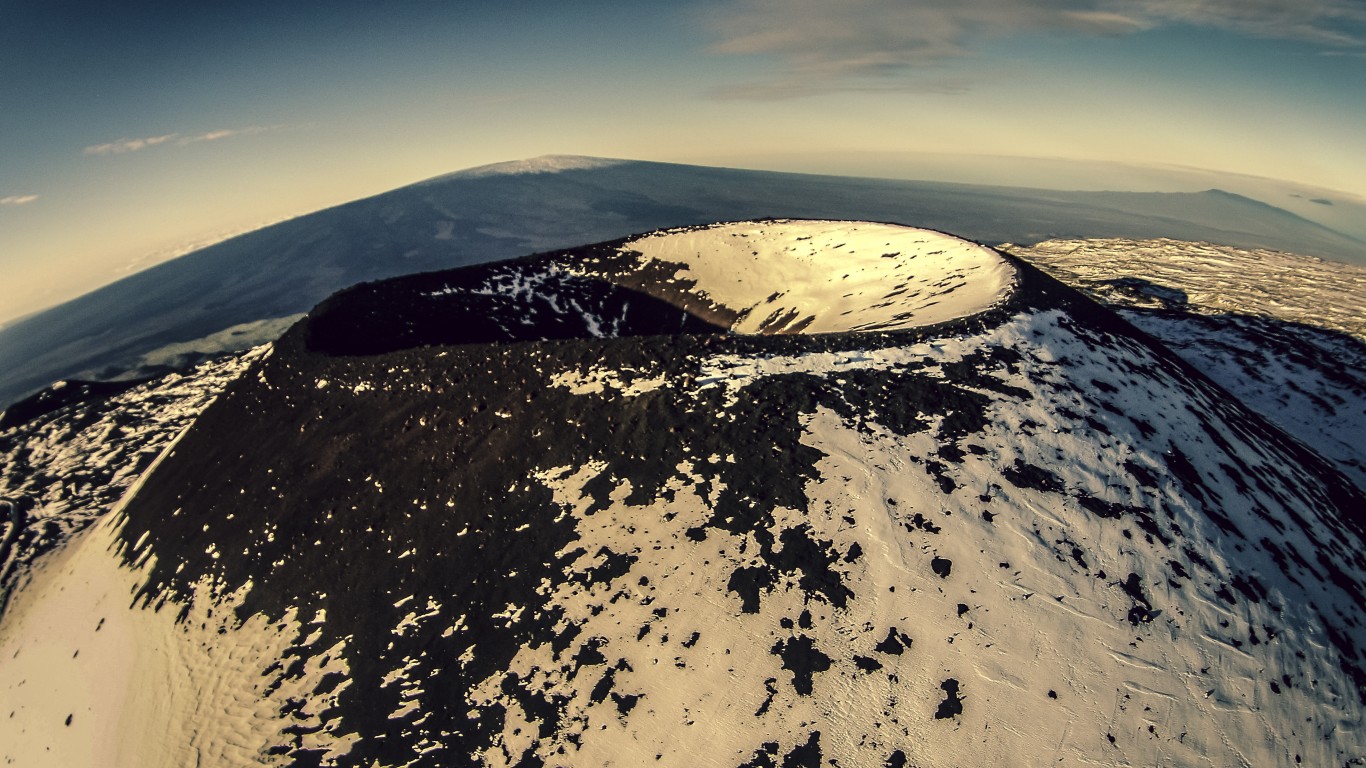 Mauna Loa, an active volcano on Hawaii's Big Island, began erupting in late November for the first time in nearly four decades. There are reports of lava fountains spewing as high as 164 feet into...