Amazon: Move or Get Out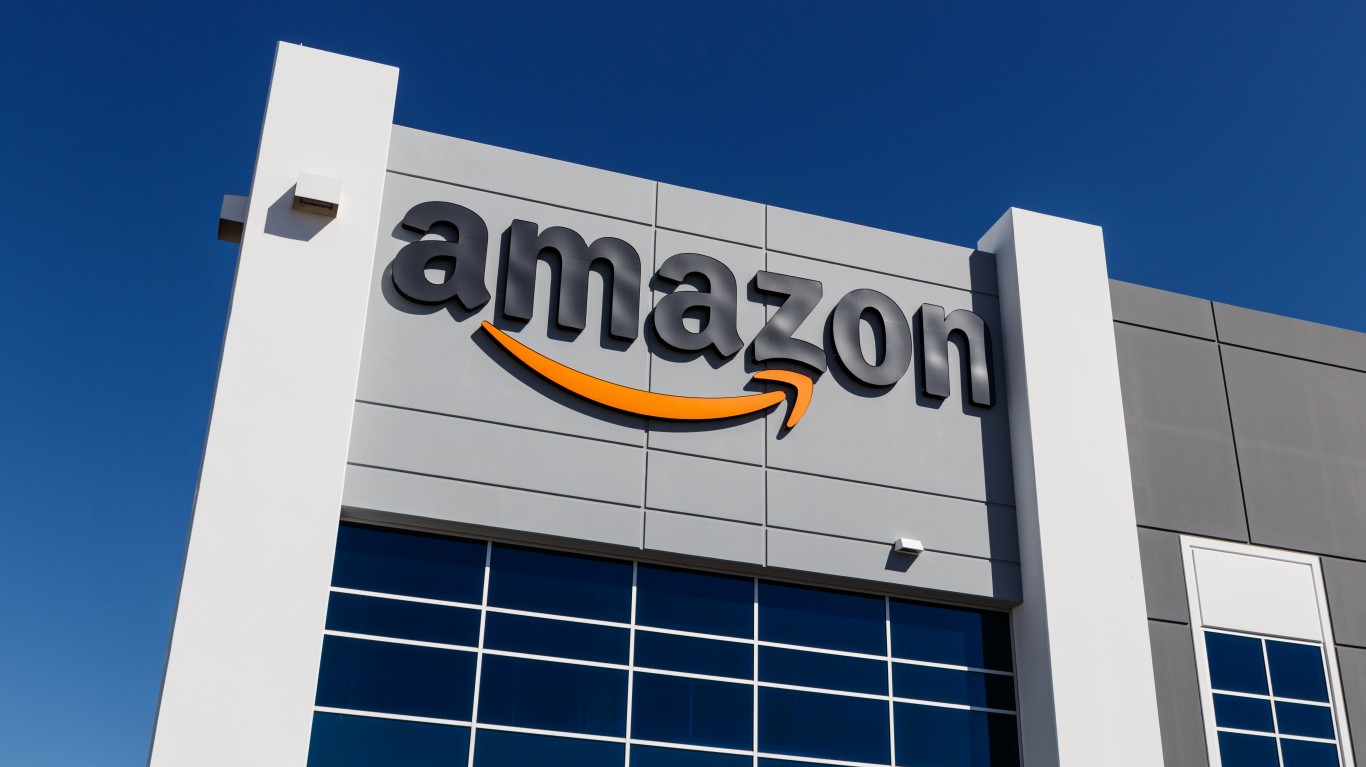 Amazon has often been rumored to be tough on its employees. Public revelations of this have embarrassed the house Jeff Bezos built. Amazon recently made a demand for some of its workers. Change the place where you work or get out.
Amazon has already told some workers they have to be in the office three days a week. This, by itself, affects people who moved far away from Amazon locations to be free to work from home every day. As is the case with many companies, these workers assumed the "work from home" plan was permanent. As many businesses across the country, they have found out that this is not true.
Amazon's new plan is for workers to return to its largest office complexes. The Wall Street Journal writes, "Amazon.com AMZN 0.03%increase; green up pointing triangle has told employees across the company that they may have to relocate to main offices concentrated in bigger cities, an escalation of its efforts to bring workers back to the office in-person."
Amazon is forcing the issue because it can. People who work remotely would need to find other jobs that pay them as much as their jobs at Amazon. That is not likely to be successful for everyone, given the thousands of people involved. (These are the the labor laws your boss doesn't want you to know about.)
Companies with remote workers have primarily made one of two decisions. They can save money by eliminating the rent of physical office locations. Alternatively, companies have decided that work is more efficient and people work more effectively when together. There is little evidence to support either point of view.
The battle over where people work has become known as a tug-of-war between management and workers. Remote workers have as their primary argument that if enough of them decide not to come back to offices, it will cripple the ability of companies to run well at all. Management's gamble is that people are afraid to lose their jobs altogether.
Amazon is betting the latter is the case. (These industries are laying off the most workers.)