SPDR S&P Bank ETF
NYSEARCA: KBE
$36.66
-$0.56 (-1.5%)
Closing price March 30, 2023
One area of the financial markets that has grown like wildfire in the past two decades is the rise of exchange-traded funds. Merrill Lynch expects the market for ETFs and related products to rise to...
3 years ago
Last Updated: 3 years ago
When it comes to exchange-traded funds, some investors may hope that they can avoid the sometimes painful "know exactly what you own" rule of investing. Unfortunately, not all ETFs are created equal.
3 years ago
Last Updated: 3 years ago
The Consumer Financial Protection Bureau has recorded more than 679,000 complaints against nearly 3,000 U.S. banks and financial institutions since July 2011.
6 years ago
Last Updated: 3 years ago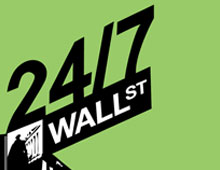 Source: ThinkstockWhile the Federal Reserve most likely will not taper its bond-buying program known as quantitative easing this fall, and perhaps not this year, the fact that interest rates are...
9 years ago
Last Updated: 8 years ago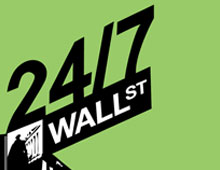 Earnings season hits the ground running later today when Alcoa Inc. reports second quarter earnings. We have already posted a preview of other top earnings coming this week.  Now we're watching...
11 years ago
Last Updated: 3 years ago