NGL ENERGY PARTNERS LP
NYSE: NGL
$2.06
-$0.14 (-6.4%)
Closing price November 26, 2021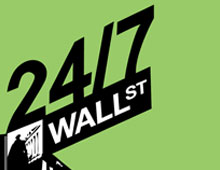 The energy patch has not treated investors well if they just got into the sector in 2014. But many of these companies have recovered or are priced for long-term value investors to now consider...
6 years ago
Last Updated: 1 year ago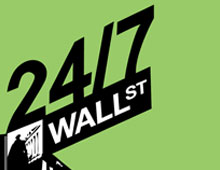 Source: Kinder Morgan Inc.With investors so concerned about the price of oil and natural gas, and concerned about the companies and entities which operate in energy, 24/7 Wall St. has kept a close...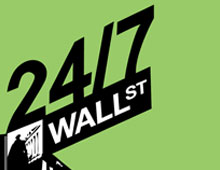 The U.S. Senate is holding two days of hearings related to the activities of big Wall Street banks in the commodity markets.
7 years ago
Last Updated: 1 year ago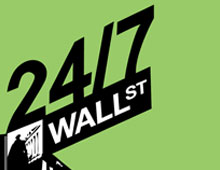 Based on a wide variety of metrics and a framework of the current landscape, UBS has four energy MLPs that could be in the running to be acquired.
7 years ago
Last Updated: 7 years ago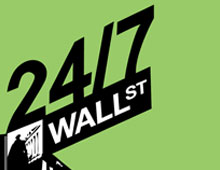 Source: Jon OggInvestors frequently get to see the analyst upgrades and Buy ratings from Wall St. firms. They often do not get to see when analyst downgrade stocks to sell or to avoid. We review many...
8 years ago
Last Updated: 1 year ago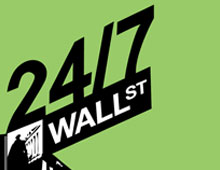 NGL Energy Partners LP has just filed to come public via an initial public offering.  Terms have not been disclosed at all for a share count or for a price target range other than the initial filing...
10 years ago
Last Updated: 1 year ago