citigroup
If any investor has stood the test of time, it's Warren Buffett, and with good reason. For years, the "Oracle of Omaha" has had a rock star-like presence in the investing world, and his annual...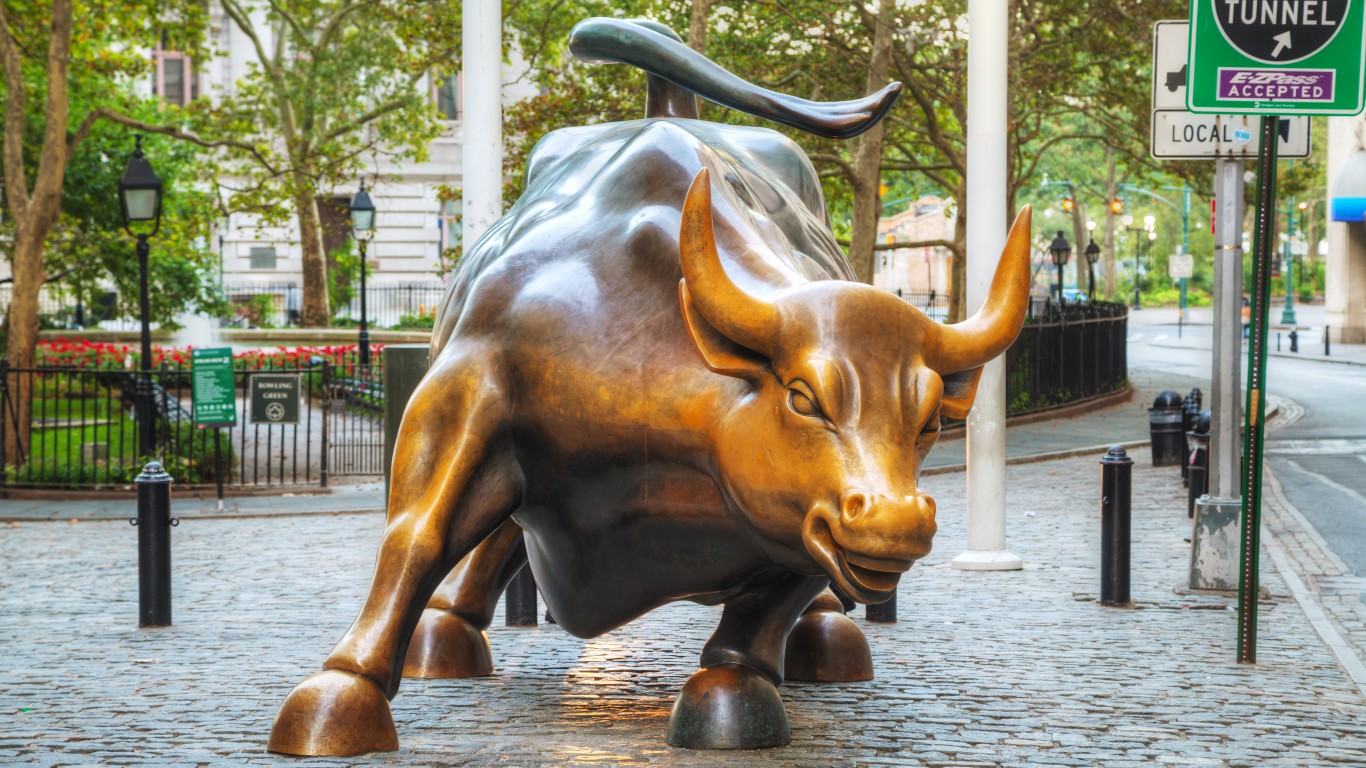 2023 has been a much better year than 2022, as all major indices are higher. The tech-heavy Nasdaq is up a whopping 32.5%, while the venerable S&P 500 is up 15.36% and the Dow Jones Industrial just...
In the last months of President Goerge W. Bush administration, as the U.S. economy was tanking under the weight of a housing market burst bubble and financial crisis, Congress passed a $700 billion...