covid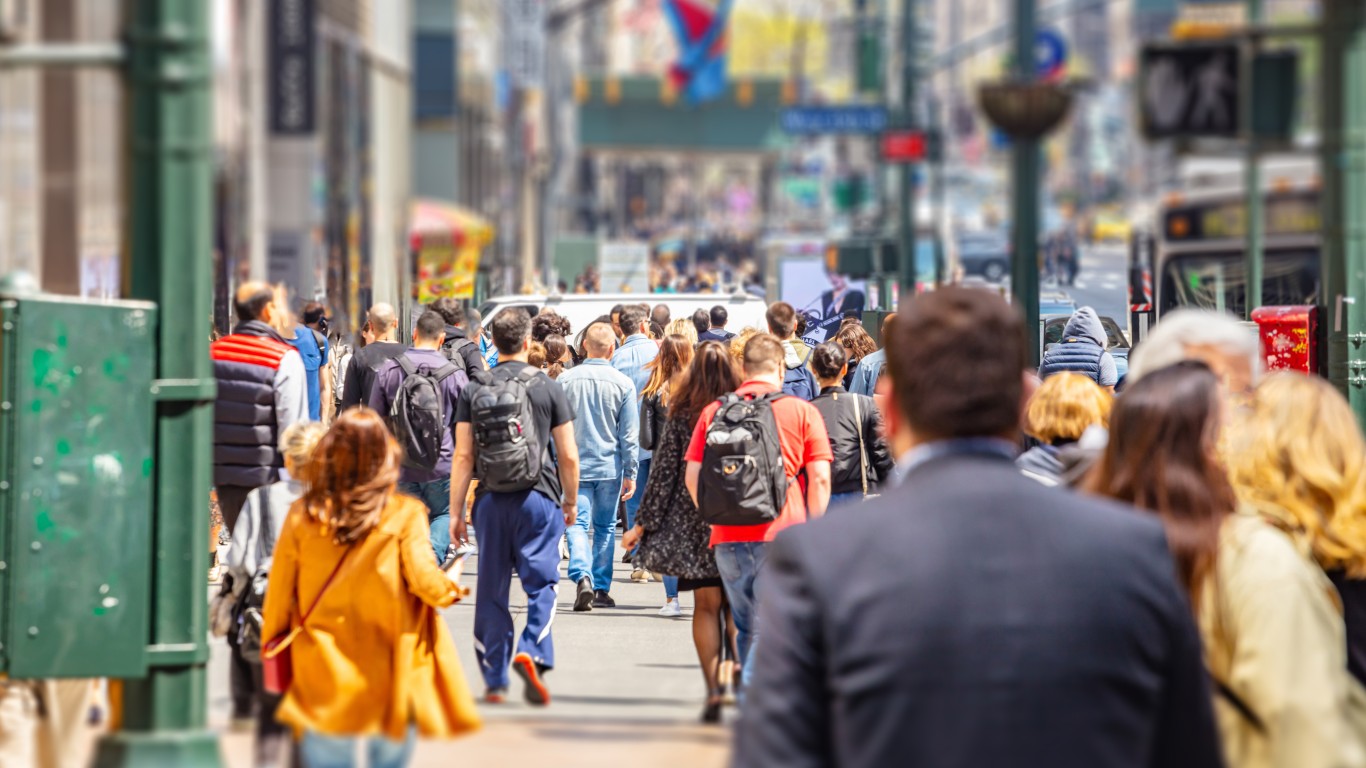 Researchers at institutions including the Commonwealth Fund have found that a surge in the premature death rate, defined as deaths before the age of 75, was largely spurred by COVID-19 – either...
The late-summer spread of COVID-19 is reaching into vacation destinations – places where people retreat for holiday rentals in the hopes of being able to relax, have fun…and be safe from the...
Data provided by Centers for Disease Control and Prevention indicates a growing concern over an increase in COVID-19 cases this fall. Already, hospitalizations are increasing and deaths have been...