F/A-18 Hornet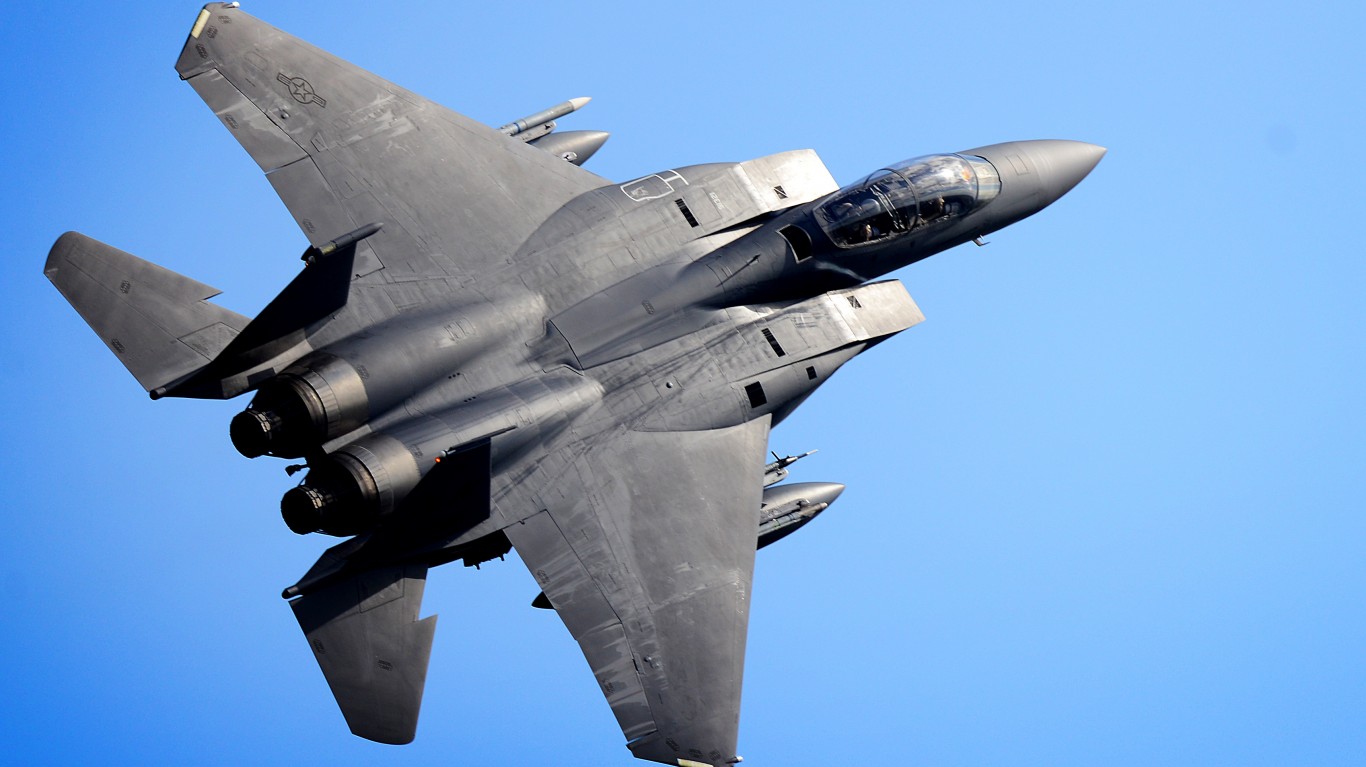 The first widespread effective use of airplanes came in World War I. Initially, planes were used only as scouts, reporting enemy positions. But as the war went on, they were repurposed for aerial...
The third generation of modern fighter jets were developed and introduced in the 1950s and 1960s, roughly two decades after the invention of jet propulsion. These jets, some still in use today, were...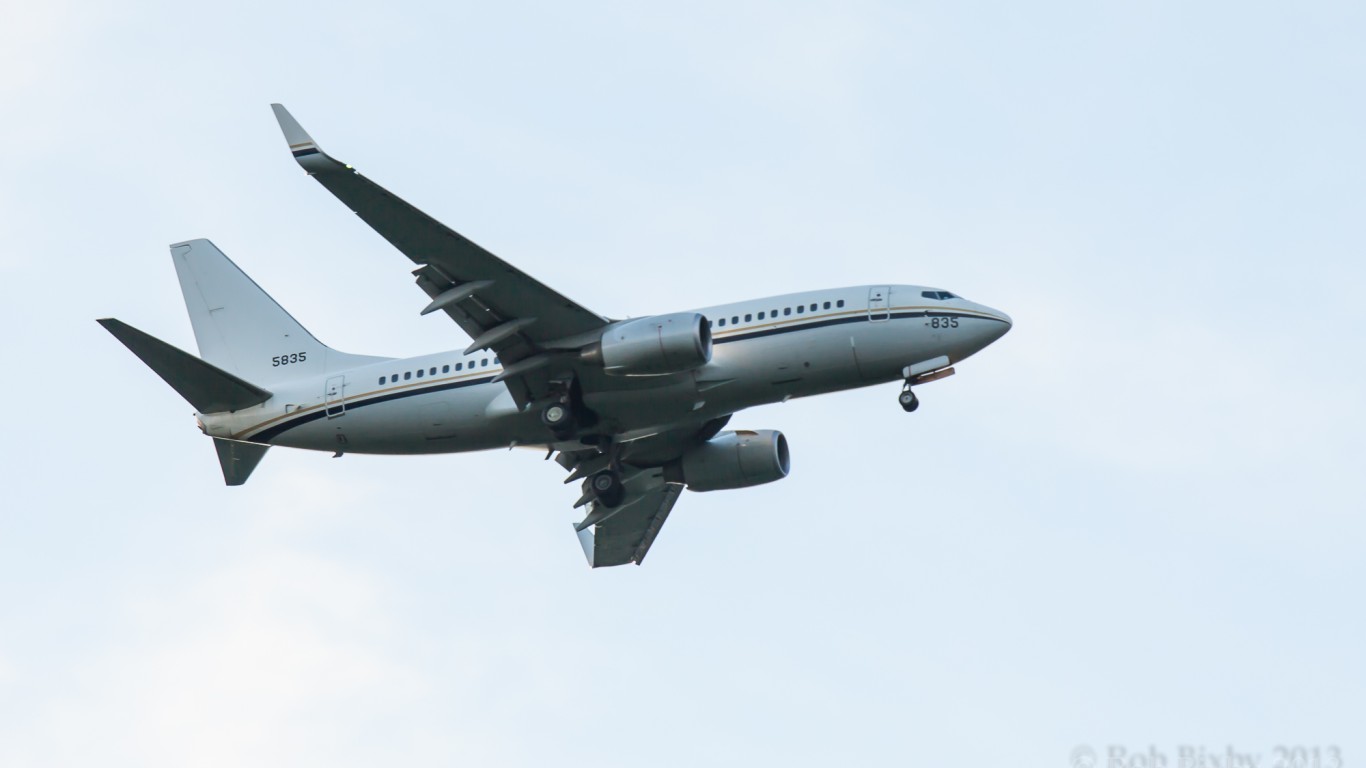 The films "Top Gun: Maverick" and "Top Gun" captured the hearts and minds of audiences across the U.S. with their gripping tale of Tom Cruise playing a Navy fighter pilot. The...