Federal Realty Investment Trust
Over the last year and a half, interest rates have jumped from historical lows of literally 0% to the highest level since 2007 at 5.5%. 30-year FHA Mortgages have jumped from 2.65% in January 2021 to...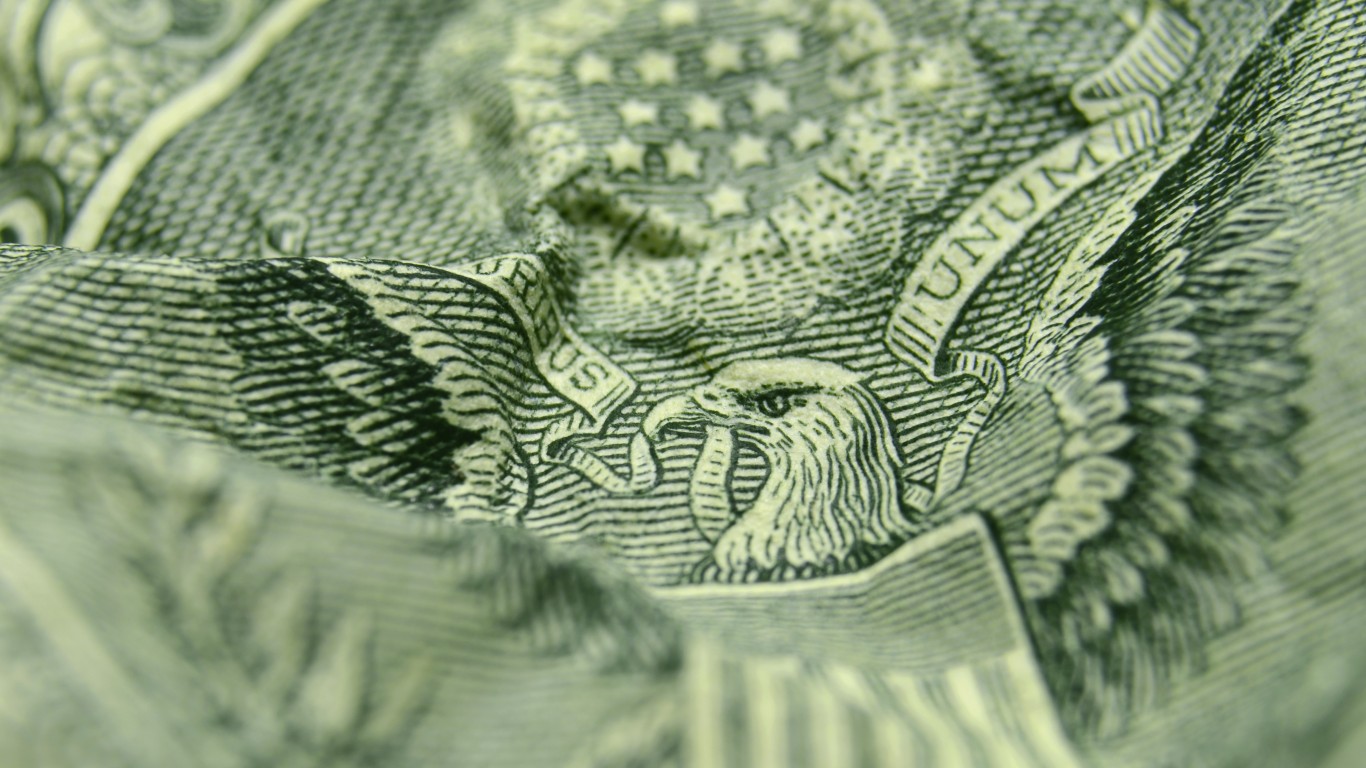 2022 was a dreadful year for investors with the S&P 500 down almost 20% and the Nasdaq lower by a stunning 33%, and what a difference a year can make. Through Tuesday morning the S&P 500 was up...