immigration
There are innumerable reasons why wealthy people might choose to leave their country in favor of another. Family issues, personal preferences, regulations, safety, or business opportunities force...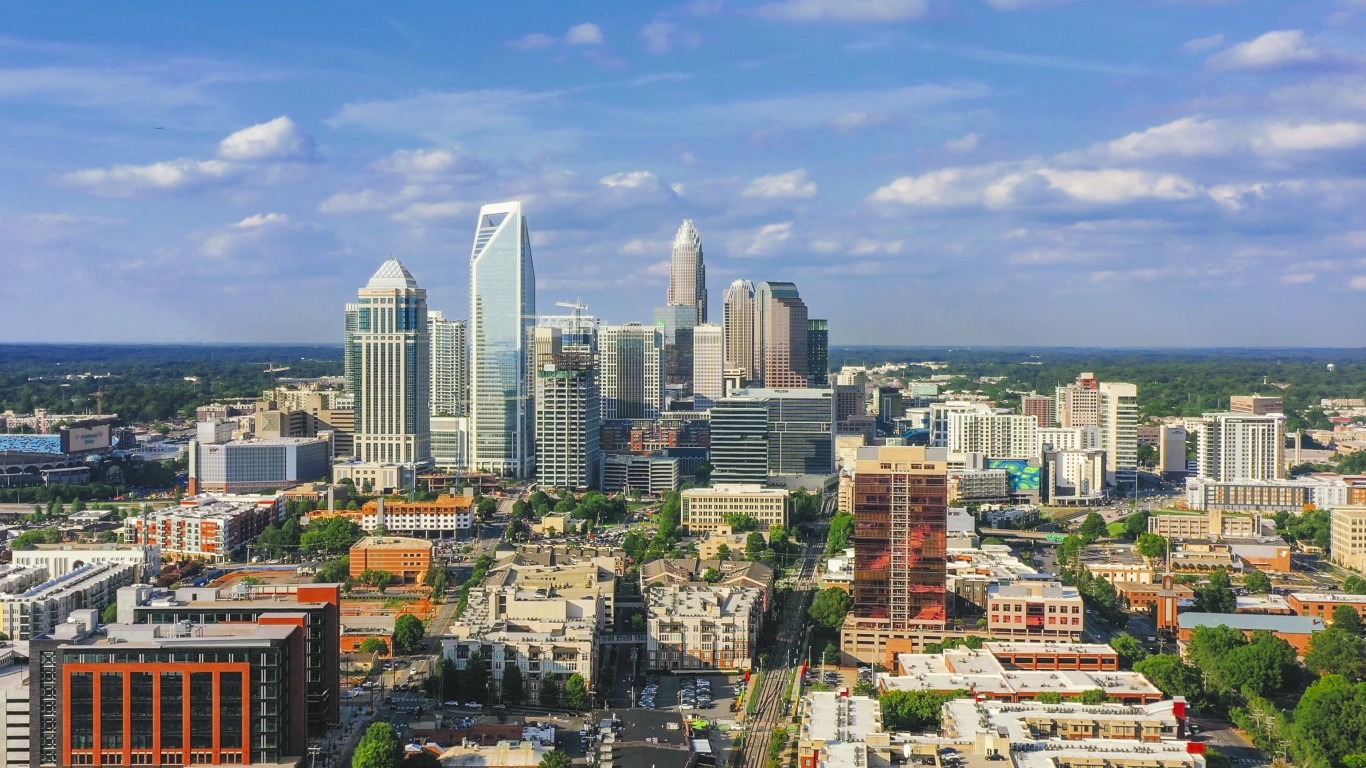 Population growth in the U.S. is starting to recover from historic lows largely related to the COVID-19 pandemic; however, the current growth rate remains lower than any seen during the 20th century....
Can you imagine the airwaves without Eddie Van Halen's guitar riffs or any actor but Ryan Reynolds playing Deadpool? While immigration remains a hot-button topic in the United States, it's hard...