jpmorgan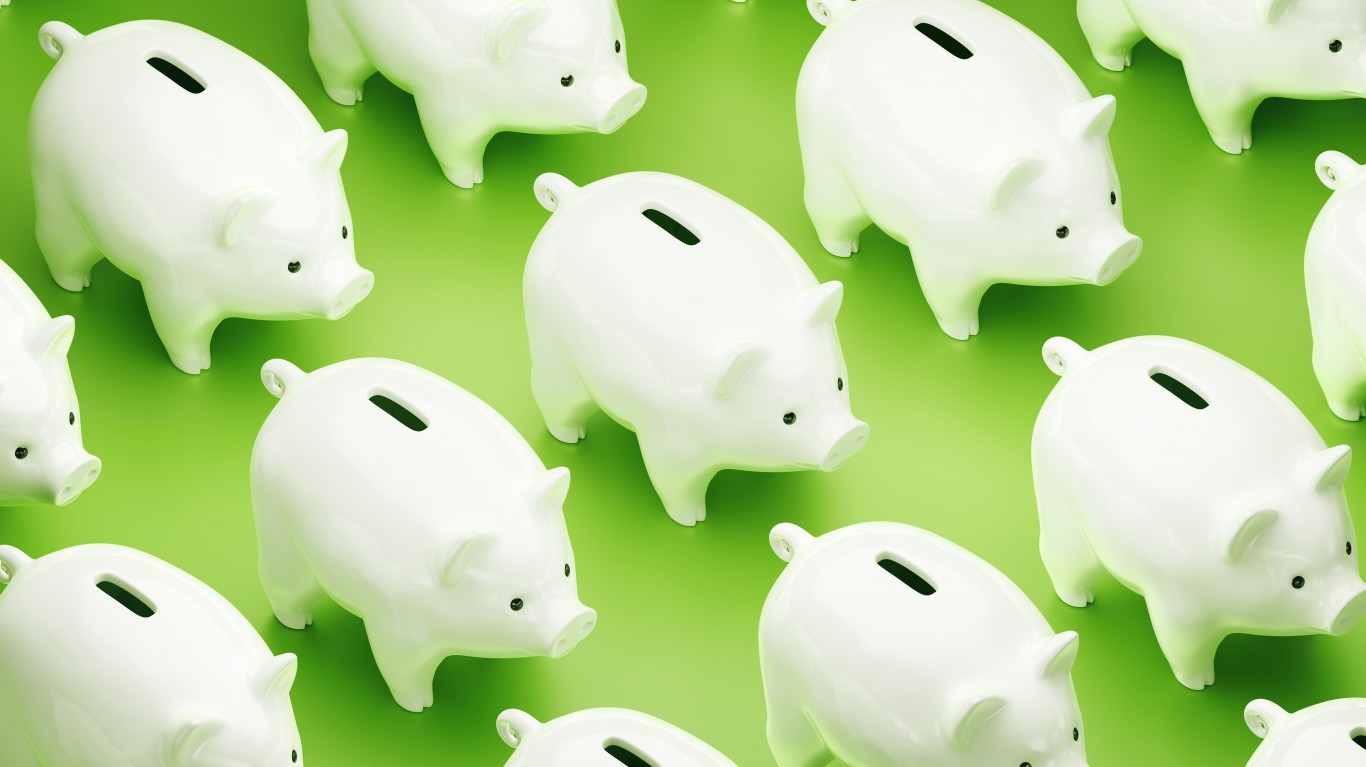 Time to go for a T-bill and chill?Source: Matt Winkelmeyer / Getty ImagesThe anointed "Bond King" Jeffrey Gundlach, who runs DoubleLine Capital, was recently asked what his best investment advice...
In the last months of President Goerge W. Bush administration, as the U.S. economy was tanking under the weight of a housing market burst bubble and financial crisis, Congress passed a $700 billion...
According to a recent report, the world's 60 largest banks financed $5.5 trillion in deals and loans for the fossil-fuel industry over the last seven years, dating from the historic Paris climate...