October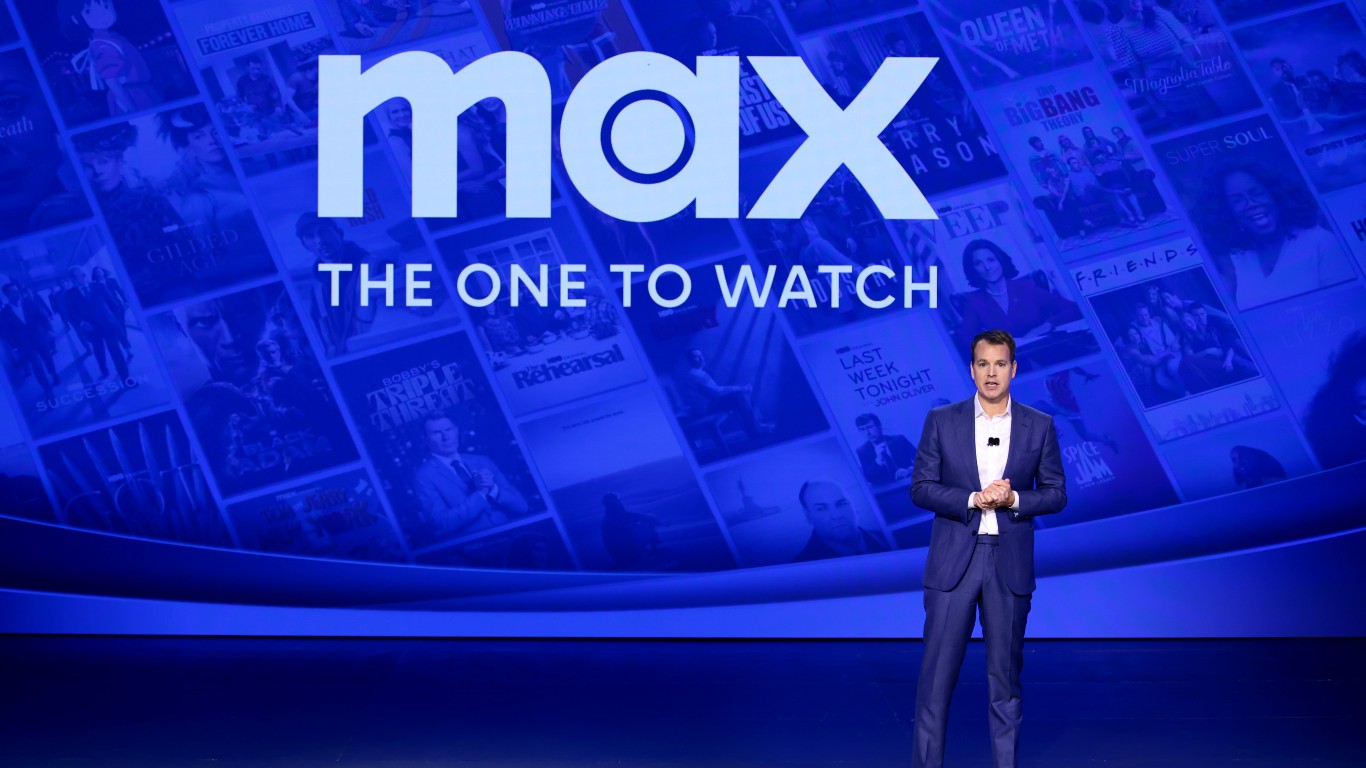 It's October, and we're gearing up for Halloween, at last some TV viewers are getting in the mood by watching horror or thriller films guaranteed to offer a shiver or two. The streaming service...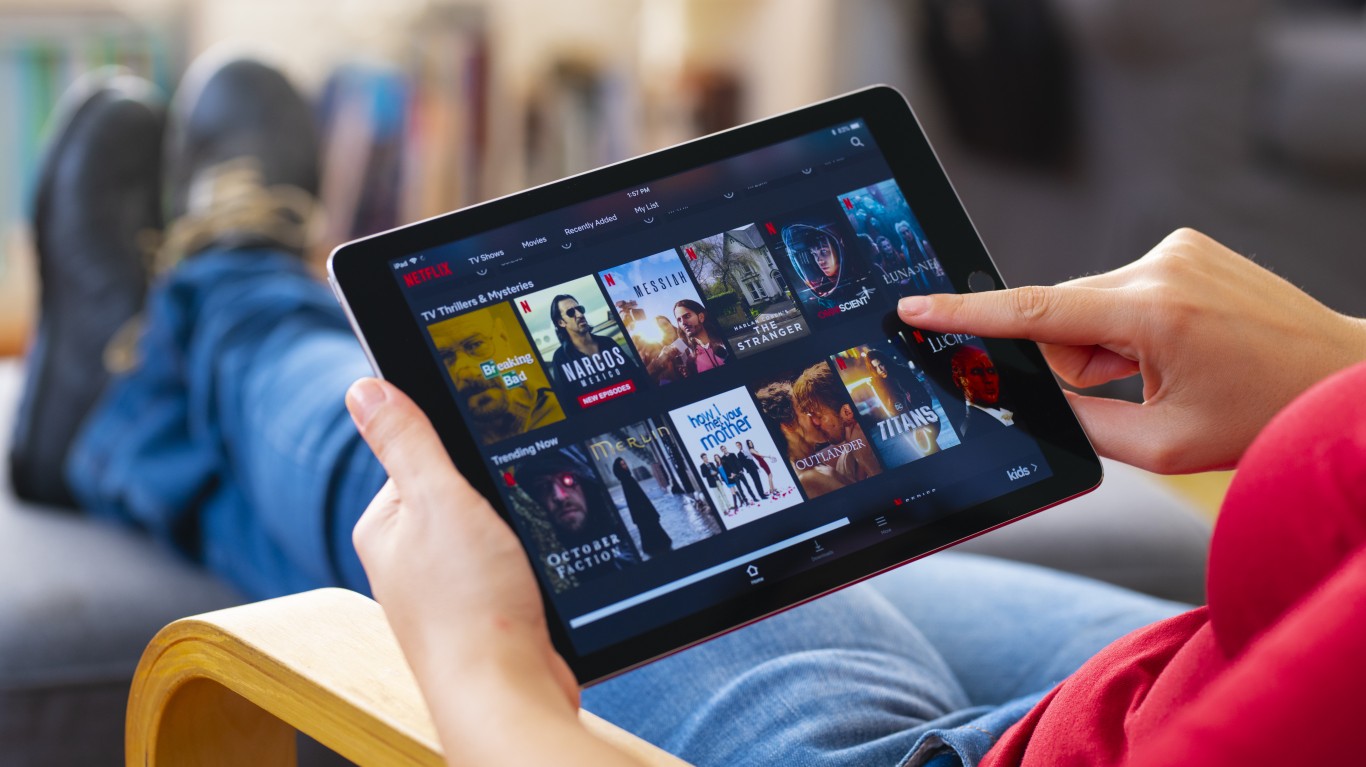 With fall in full swing, it's the perfect time to curl up on the couch and stream some great movies. From heart-wrenching dramas to pulse-pounding thrillers, with some lighter fare along the way,...
Data provided by Centers for Disease Control and Prevention indicates a growing concern over an increase in COVID-19 cases this fall. Already, hospitalizations are increasing and deaths have been...