Sam's Club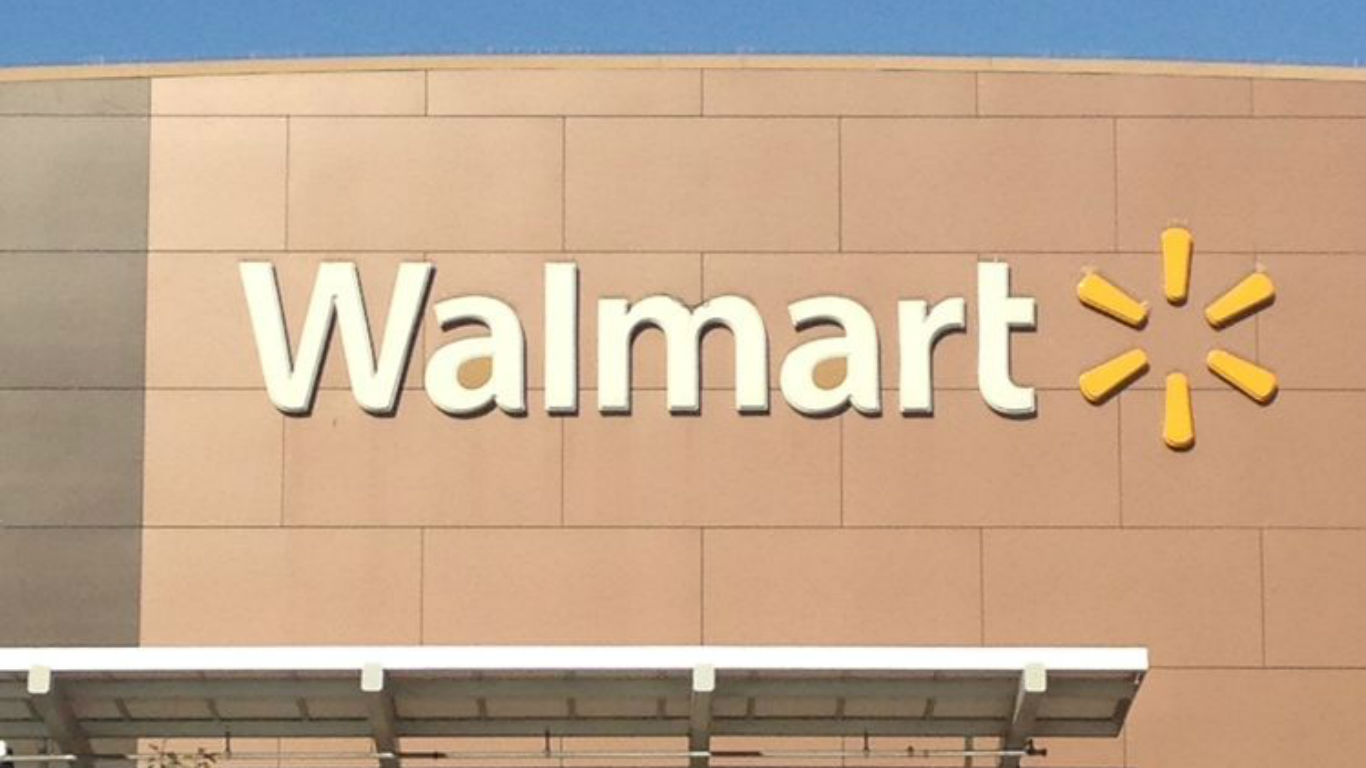 Before U.S. markets opened on Thursday, Walmart reported better-than-expected Q3 earnings. They weren't good enough, however.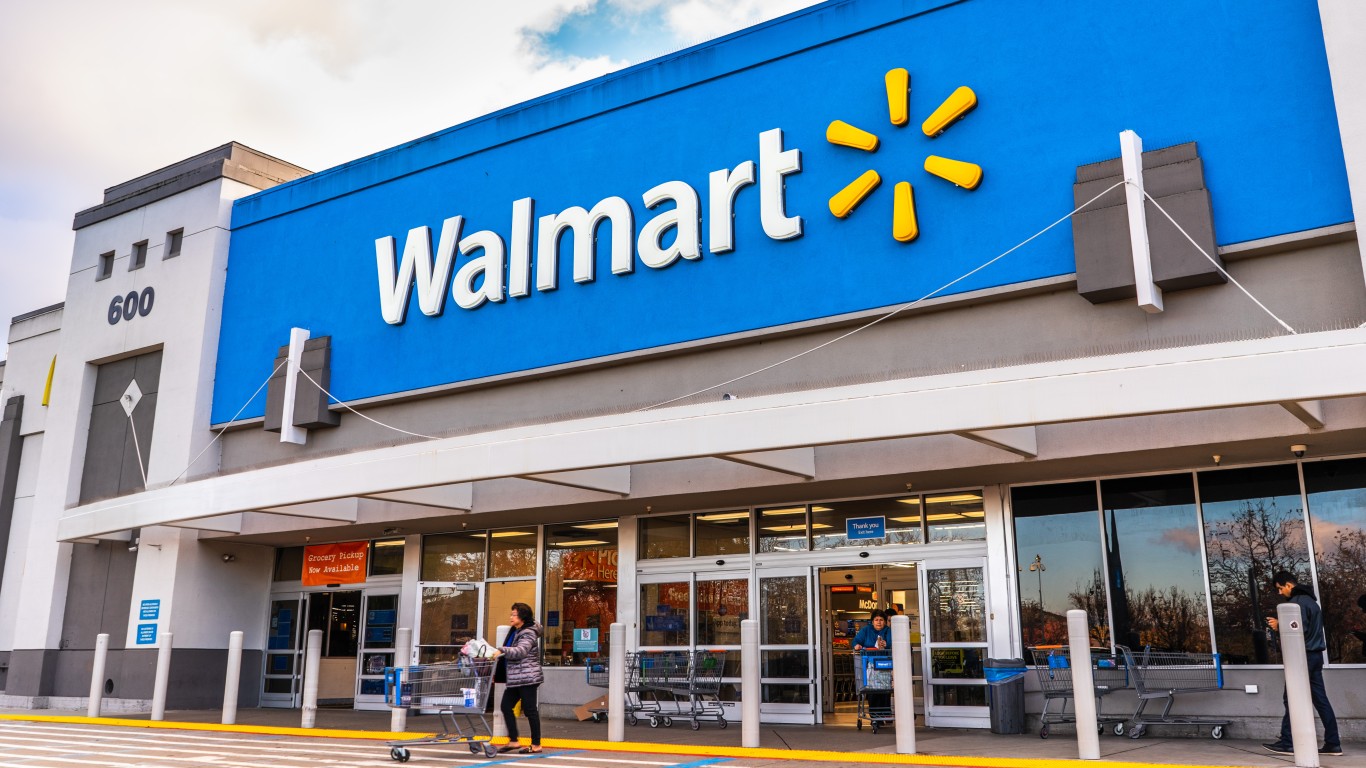 Walmart Stores Inc. (NYSE: WMT) is the world's largest retailer, operating retail stores under the formats: Walmart Stores Supercenters Neighborhood Markets Sam's Club locations in the United...
Sam's Club is great…but not for everything. These large warehouse stores are found in most states (although notably not in NYC) and are great for buying certain items in bulk. There are always...