Simo Hayha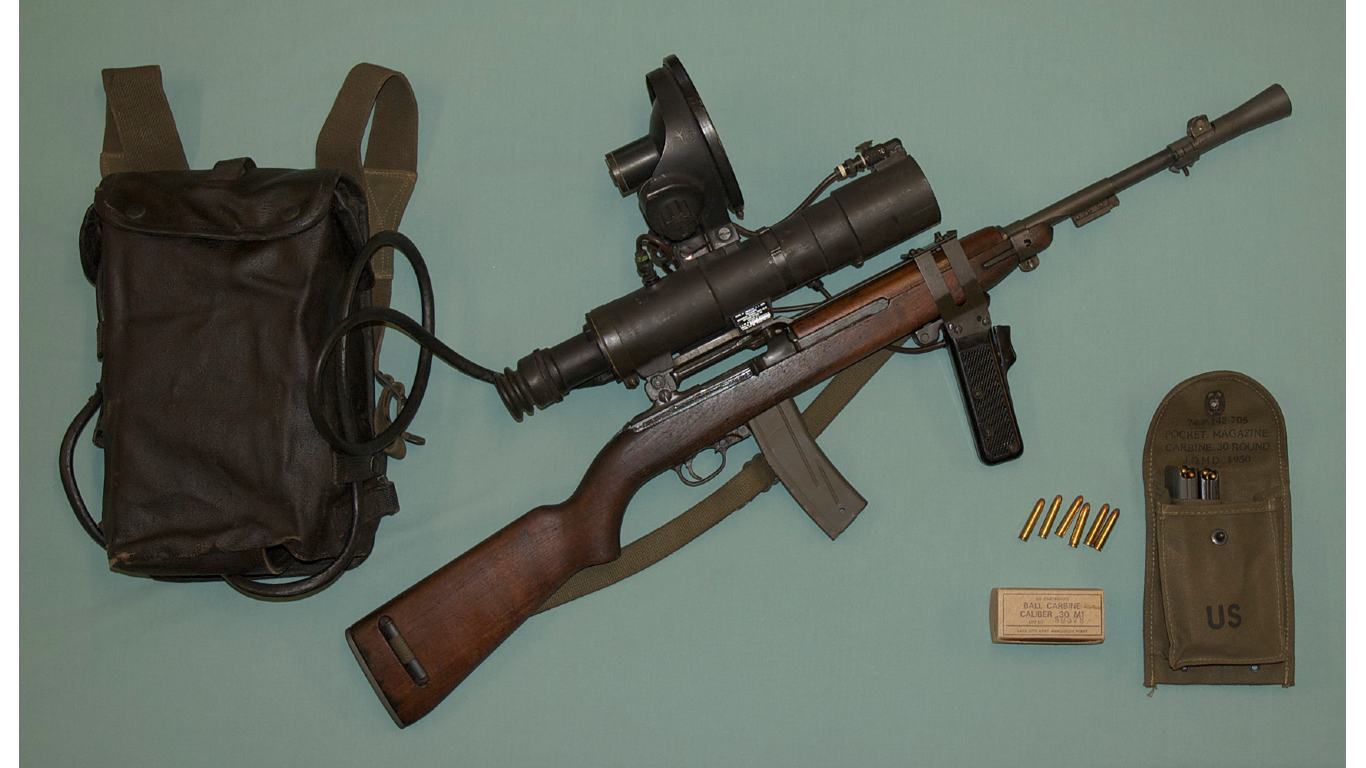 Sniper rifles gained in popularity in World War II as the need for long-range engagements became more pressing. As such, many countries, from Axis to Allied powers, developed sniper rifles and...
The Battle of Stalingrad was one of the most brutal battles of World War II, and within this battle two men fought a historic duel that would be talked about for decades to come. The 2001 film...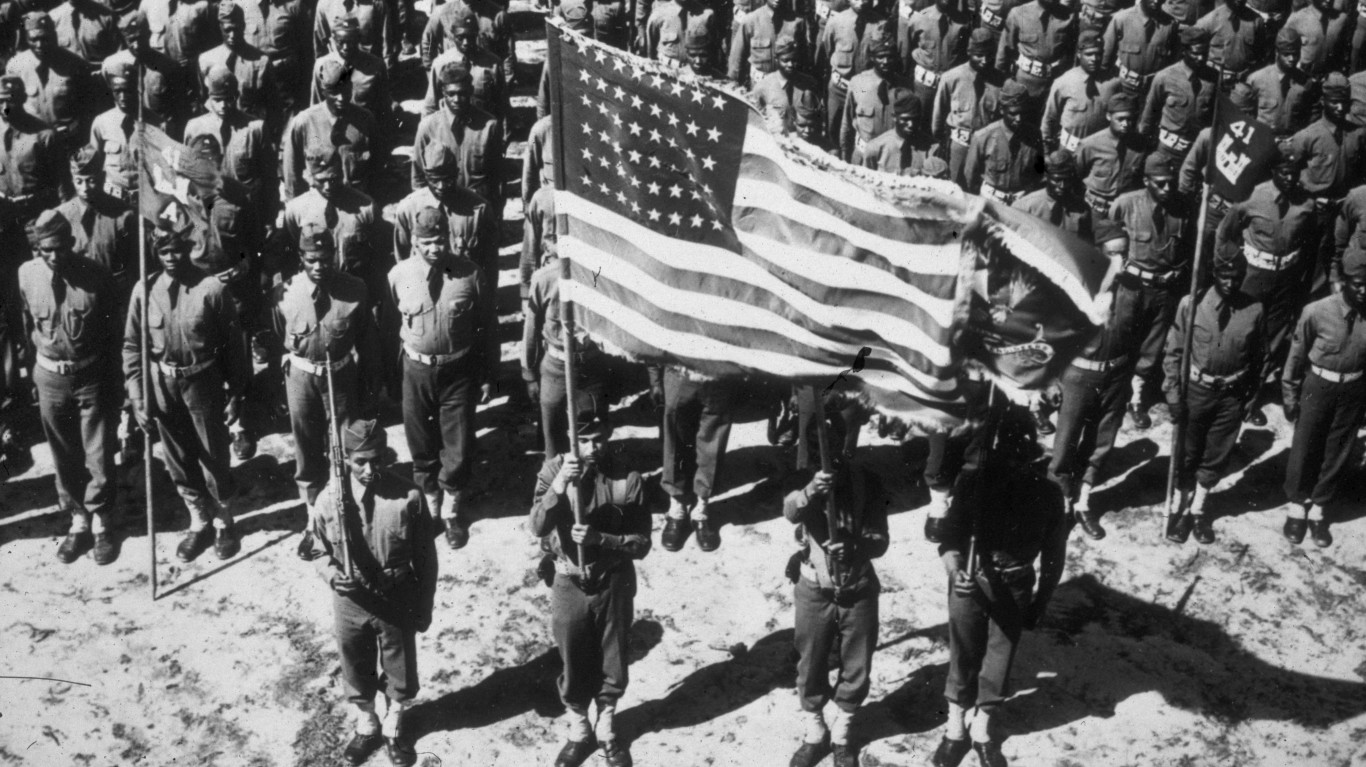 Simo Häyhä was one of the most famous soldiers to serve in World War II – a Finnish military sniper credited with more than 500 confirmed kills, earning him the nickname "The White...