Fresenius Medical Care AG & Co...
NYSE: FMS
$43.34
+$0.01 (+0.0%)
Closing price June 3, 2020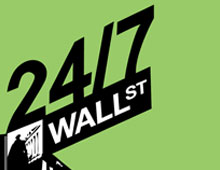 These are some of the top analyst upgrades, downgrades and initiations seen in Wall St. research calls this Thursday. Barclays PLC (NYSE: BCS) reiterated Buy and listed as "too cheap" at...
7 years ago
Last Updated: 2 months ago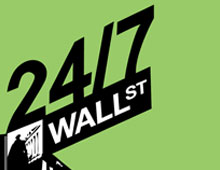 These are some of the top per-market analyst upgrades and positive calls we are seeing from Wall Street this Thursday morning: Best Buy (BBY) Raised to Overweight at Barclays. Chubb (CB) Raised to...
11 years ago
Last Updated: 1 month ago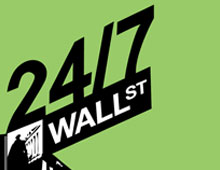 Xcorporeal, Inc. (AMEX: XCR) is a potential undiscovered gem in microcap and low-priced stock investing, and it is in the arena of kidney dialysis. This week's "INSIDE WALL...
12 years ago
Last Updated: 2 months ago