pew
Every U.S. president since Ulysses S. Grant has been either a Republican or a Democrat. Dominated by only two major parties for over a century and half, American politics has long been a breeding...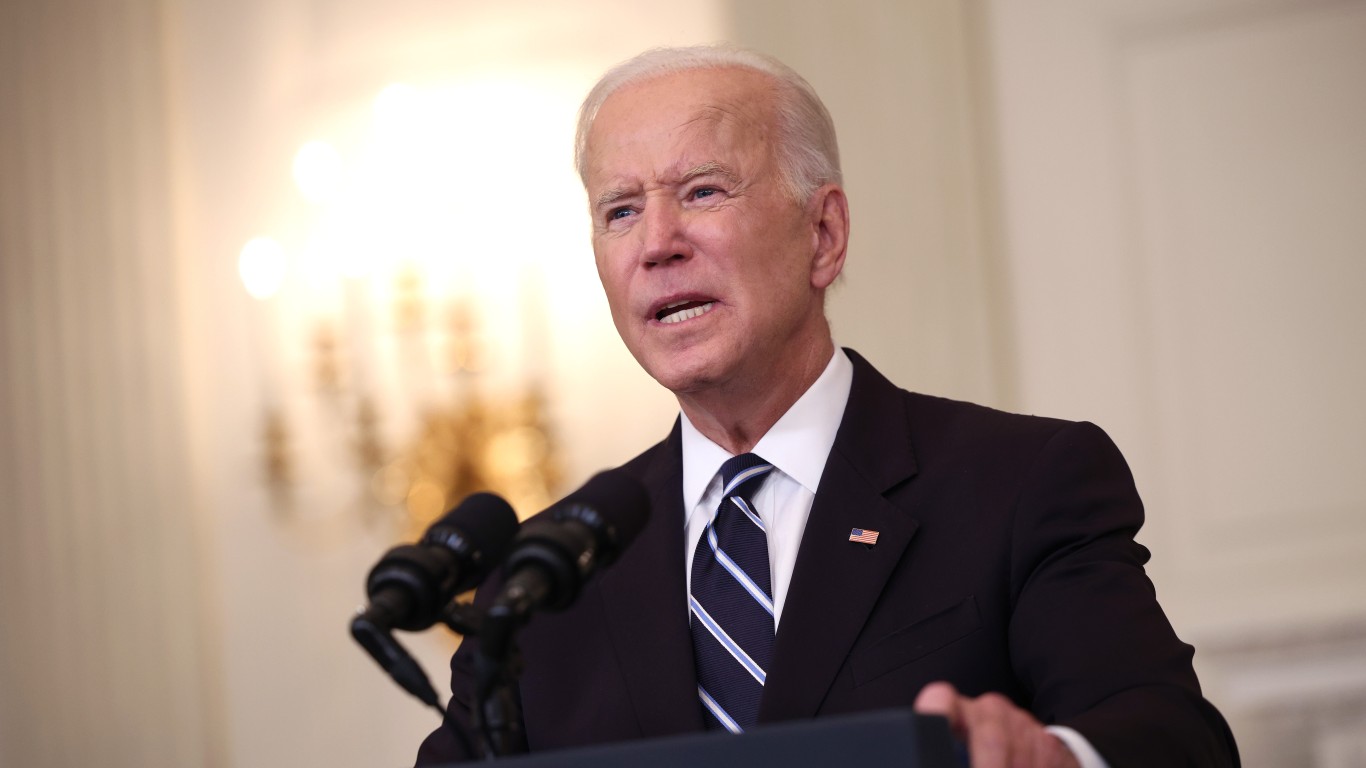 When President Joe Biden formally announced plans to run for reelection in April 2023, his approval rating stood at just 37%, according to a Gallup poll. While Biden's favorability with voters has...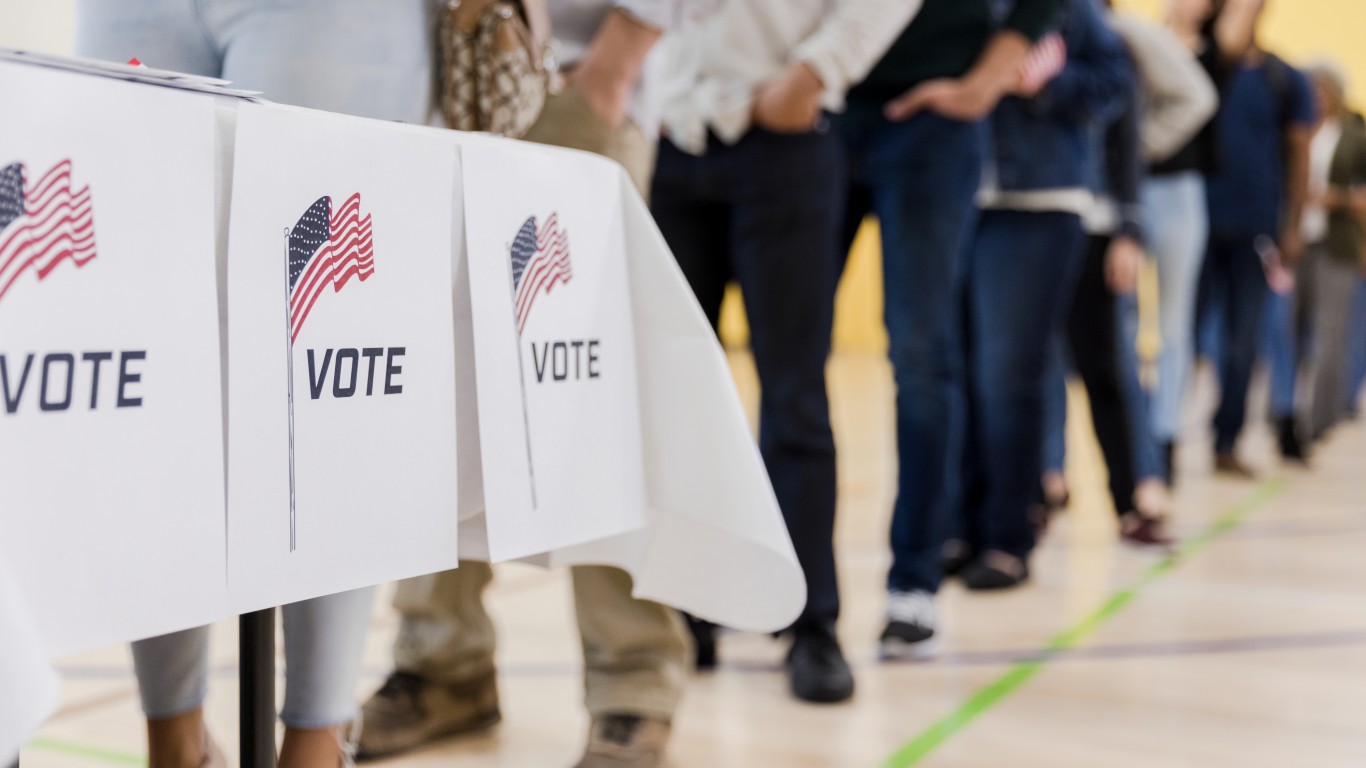 Though the 2024 presidential election is over a year away, campaign season is heating up. Already, candidates on both sides of the aisle are honing their messaging in an attempt to connect with...