quality of life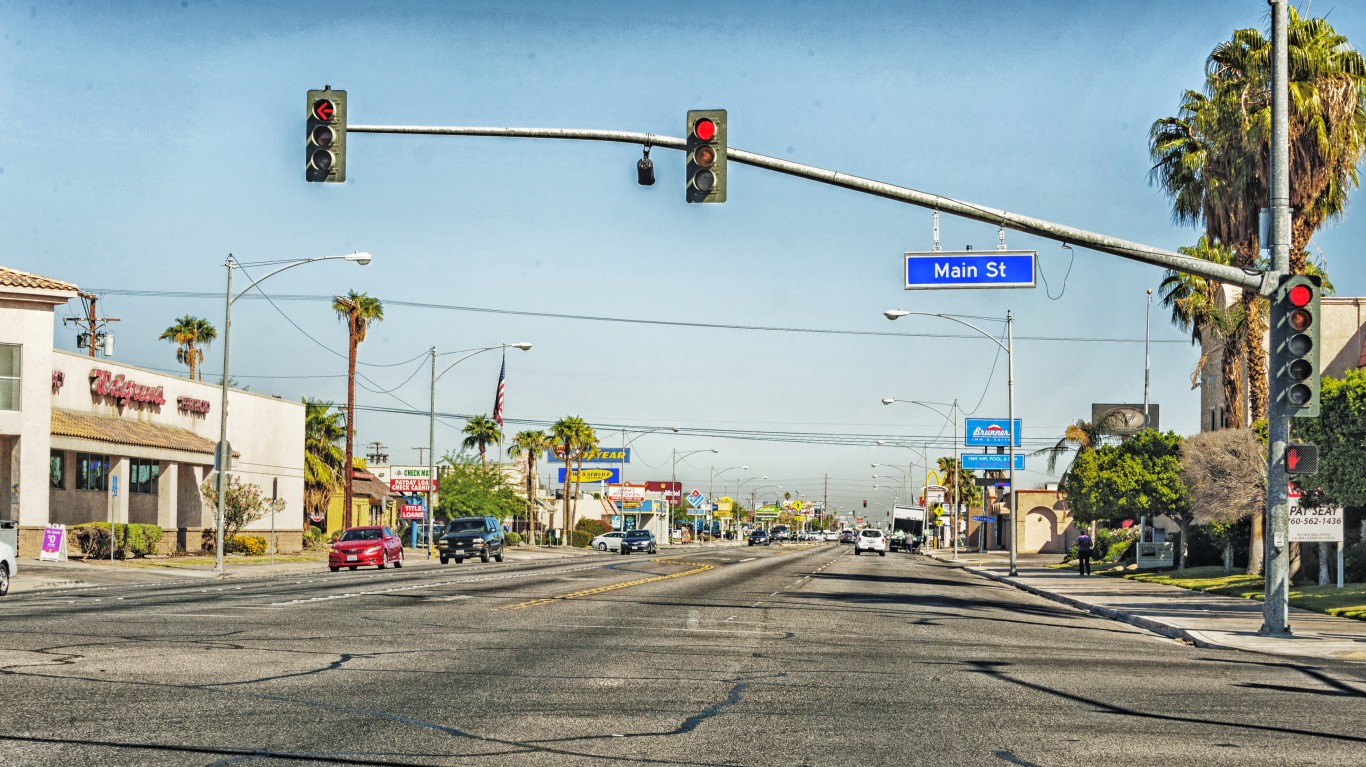 U.S. Census data confirms what has been reported in regard to population shifts in the United States in recent years and since the onset of the pandemic in 2020 — Americans moved out of...
Many of the measures most commonly used to assess a given country's level of development are strictly economic. They include indicators such as gross domestic product, GDP growth, and GDP per...
Underpinned by a diverse and highly developed economy, the United States is the wealthiest country in the world. According to the World Bank, American GDP topped $23 trillion in 2021, 31% more than...