super-spreader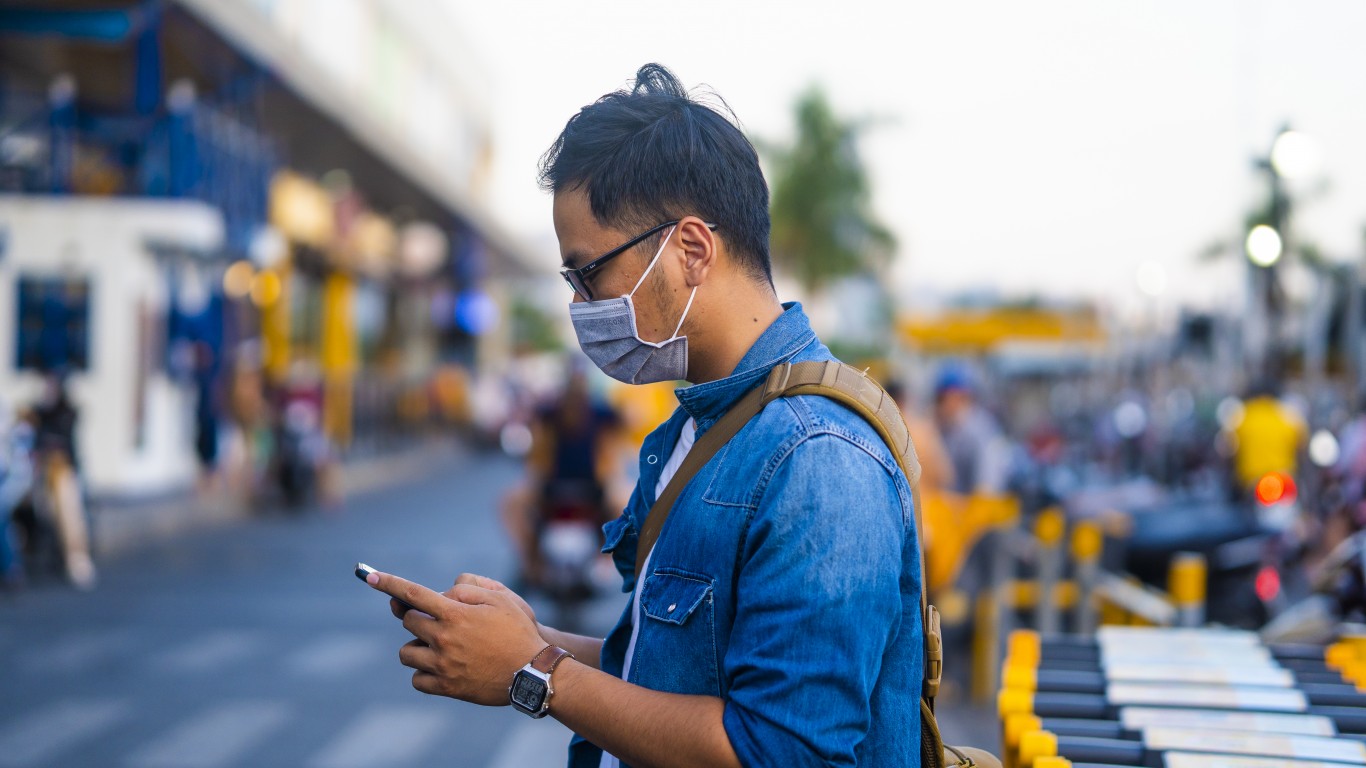 After a week when hospital admissions and test-positivity rates for COVID-19 leveled off, the seven-day moving average for both categories resumed their declines for the most recent reporting...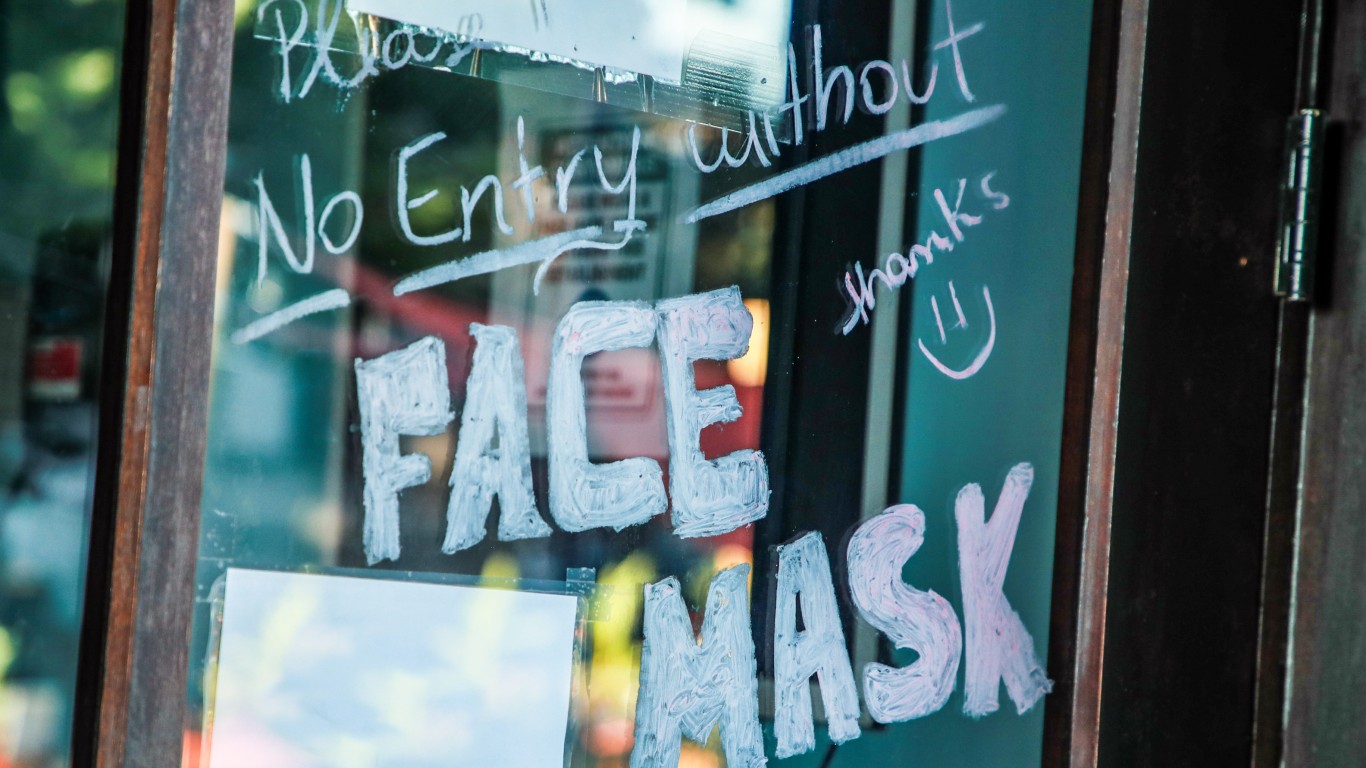 Only two of the states with the nation's highest hospitalization admissions from COVID-19 were the same from the previous week as the latest surge flattened out this week.To determine the states...
The holiday season is hurtling toward us, with Thanksgiving less than a month away, and the start of family gatherings. These get-togethers pose concerns as super-spreader events with the threat of...