calories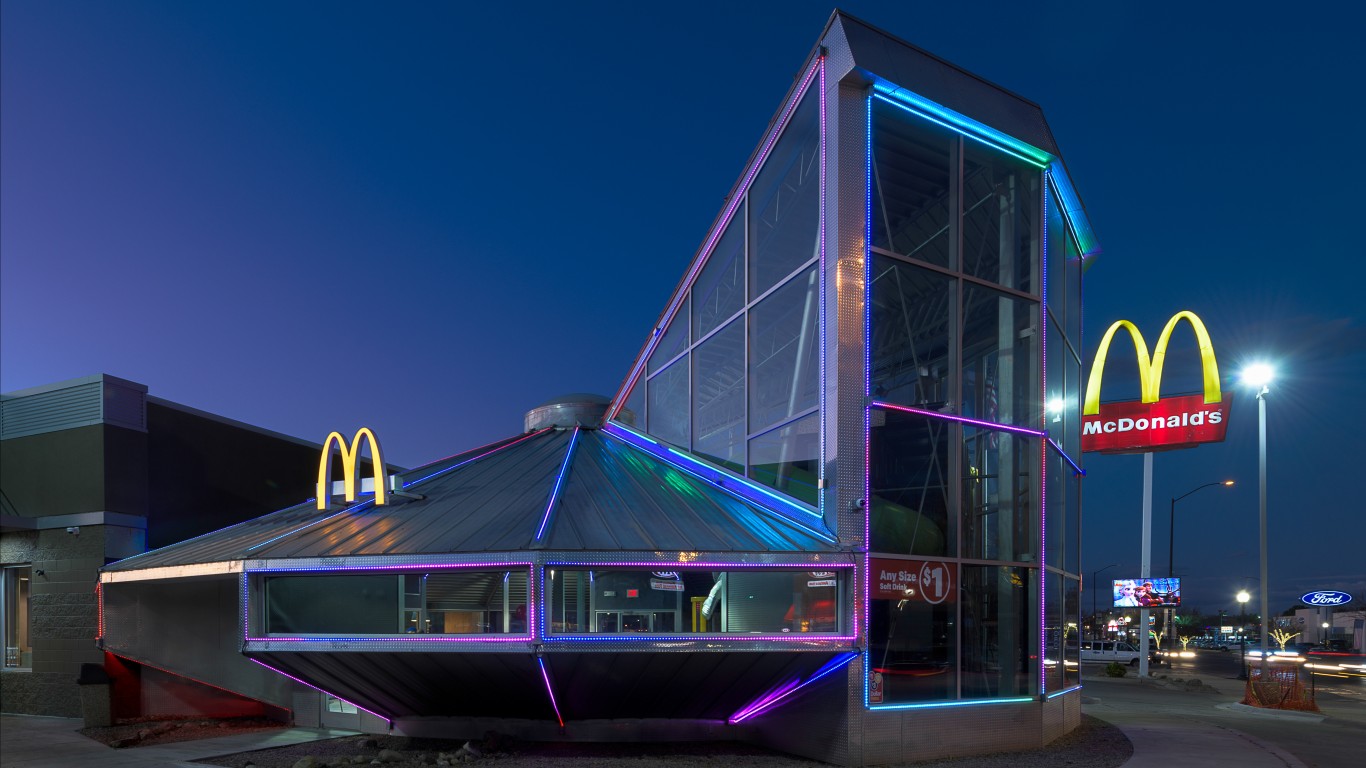 Is there any more recognizable logo in the world than the Golden Arches? McDonald's is a well-oiled machine when it comes to pumping out mediocre burgers, fries, and chicken, and its universal...
Metabolism is a complex chemical process. In simple terms, it's the process in which the body converts foods and drinks into energy. People often put the blame on their metabolism if their...
Indulging in festive alcoholic beverages can result in a wide range of calorie intake. What significantly increases the calorie content in many mixed drinks are the syrups, juices, and sodas that are...