biden popularity by state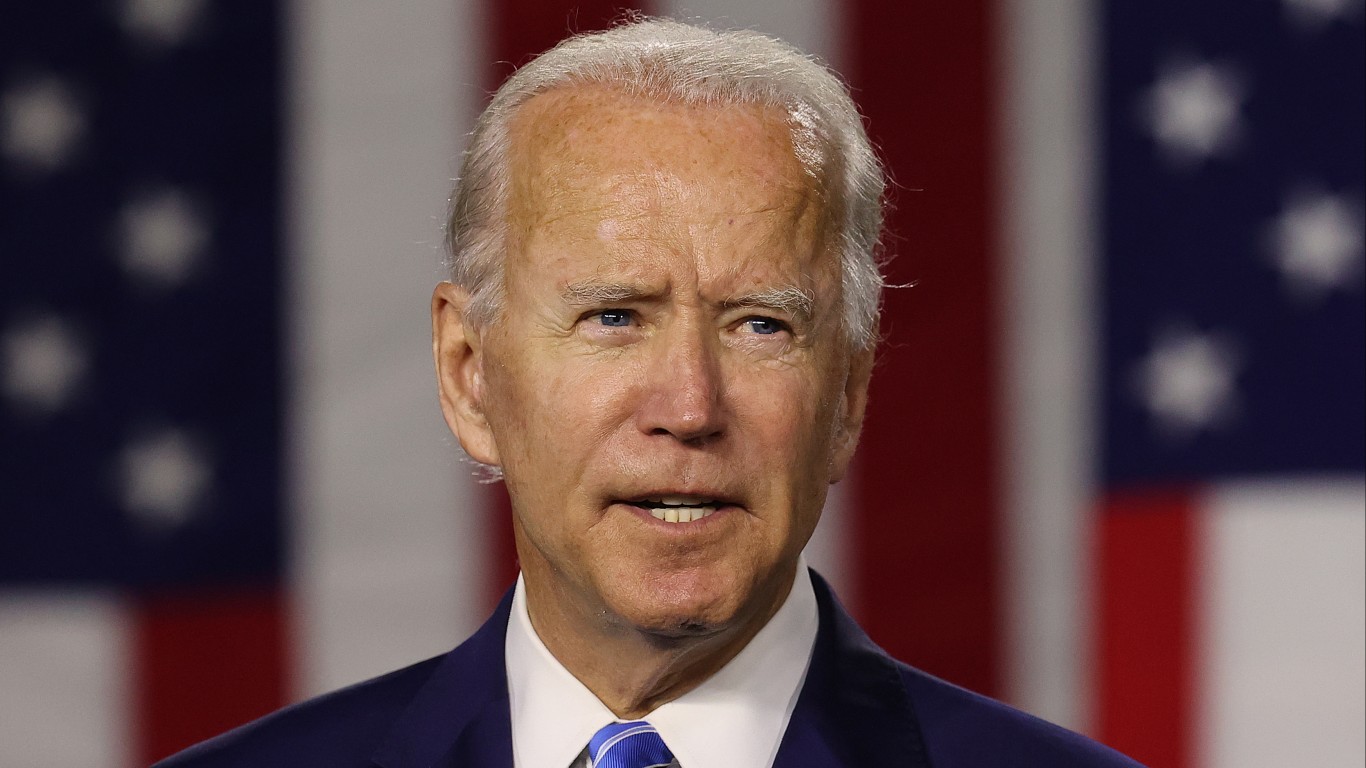 When Joe Biden was sworn in as president on Jan. 20, 2021, only 37% of American adults disapproved of his job performance – a low the office had not seen since the final weeks of the Obama...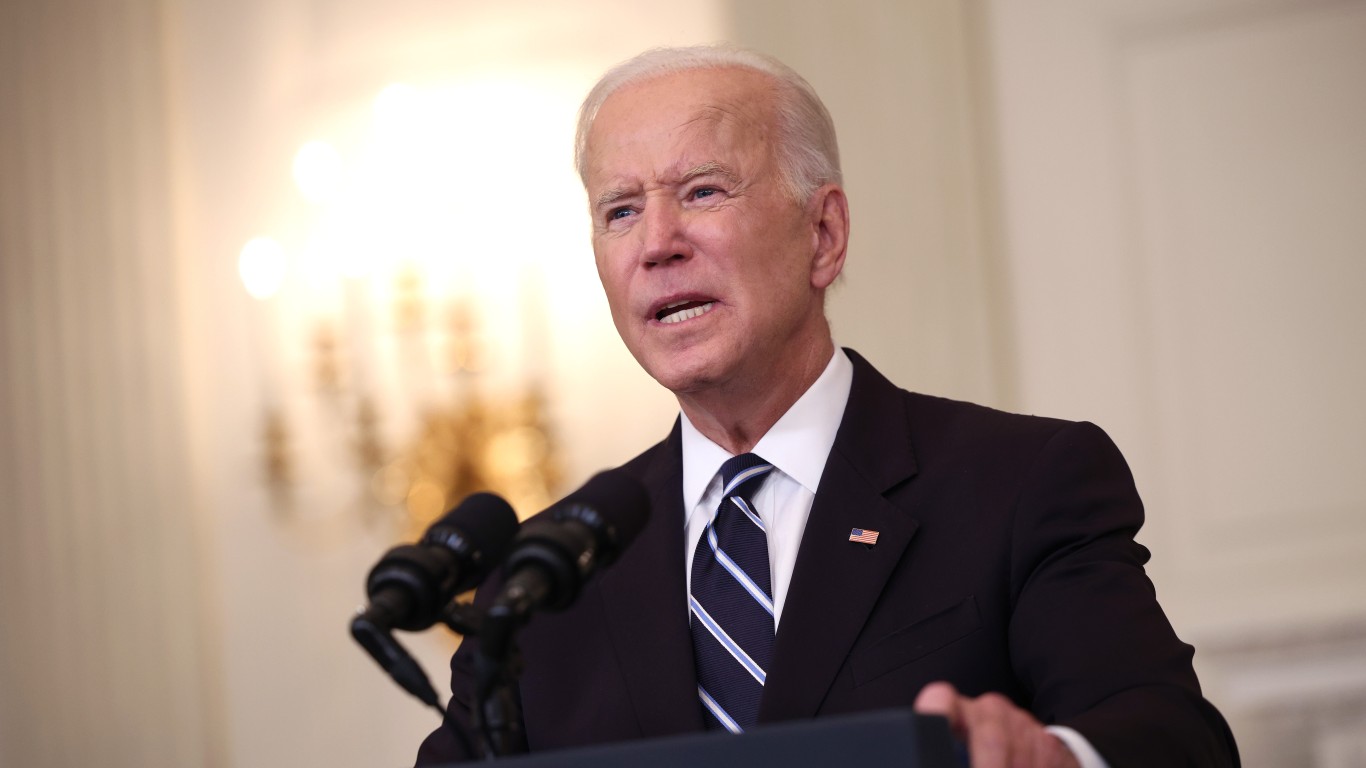 Since announcing in April 2023 plans to run for a second term, President Joe Biden has been the presumptive Democratic candidate in the 2024 race for the White House. How he fares on Election Day...