fries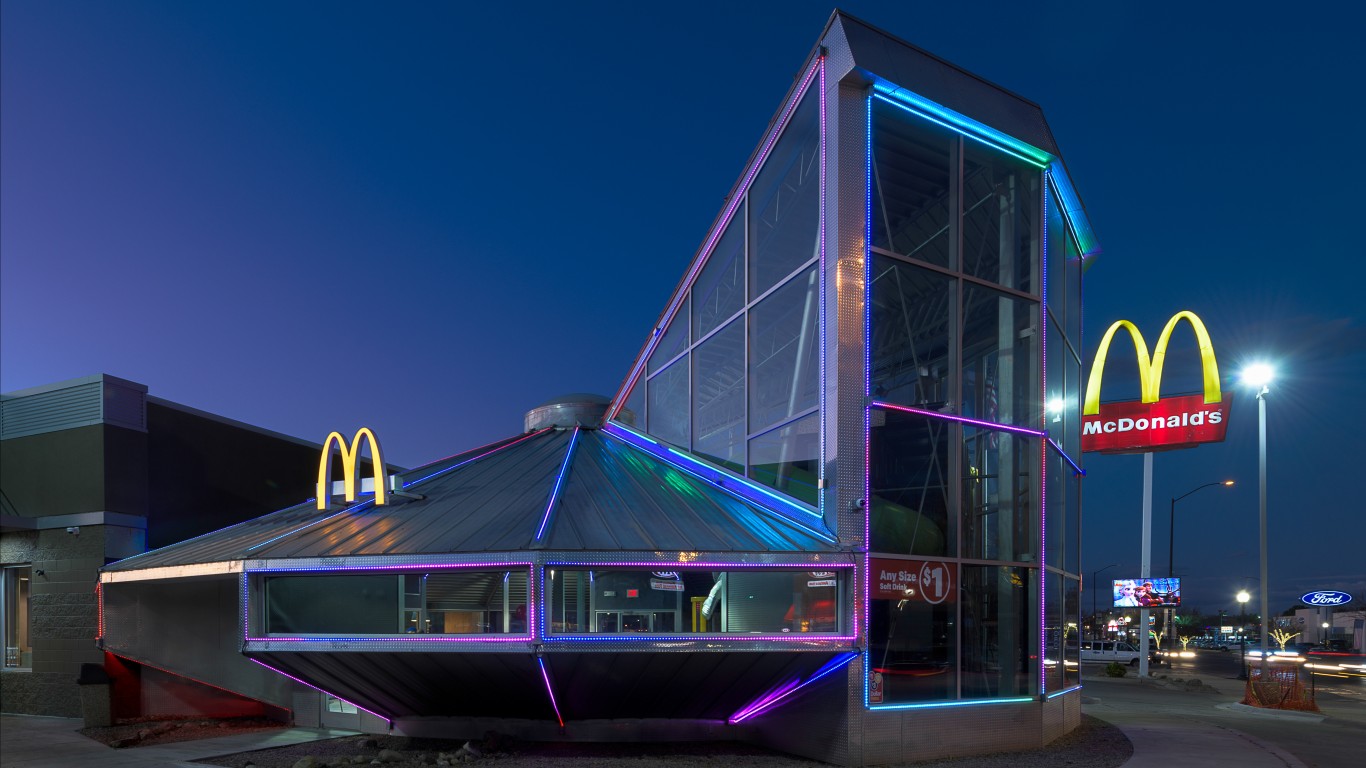 Is there any more recognizable logo in the world than the Golden Arches? McDonald's is a well-oiled machine when it comes to pumping out mediocre burgers, fries, and chicken, and its universal...
Nothing says America like a beef patty cooked to perfection, covered with condiments, sandwiched inside a bun (or even on toast in some interpretations). We live in a land of burgers, and...
We all know that eating a lot of fast food is bad for our health. That doesn't stop almost 40% of us from doing just that every day, according to the Centers for Disease Control and Prevention. Of...