fall
The pumpkin spice craze started back in 2004, when Starbucks introduced its now-iconic Pumpkin Spice Latte, a coffee-based beverage flavored with pumpkin pie spices (cinnamon, nutmeg, and cloves),...
"Superfoods" is a term used to describe foods that are high in nutrients and, most of the time, low in calories. Such foods provide many healthy nutrients – such as vitamins and minerals —...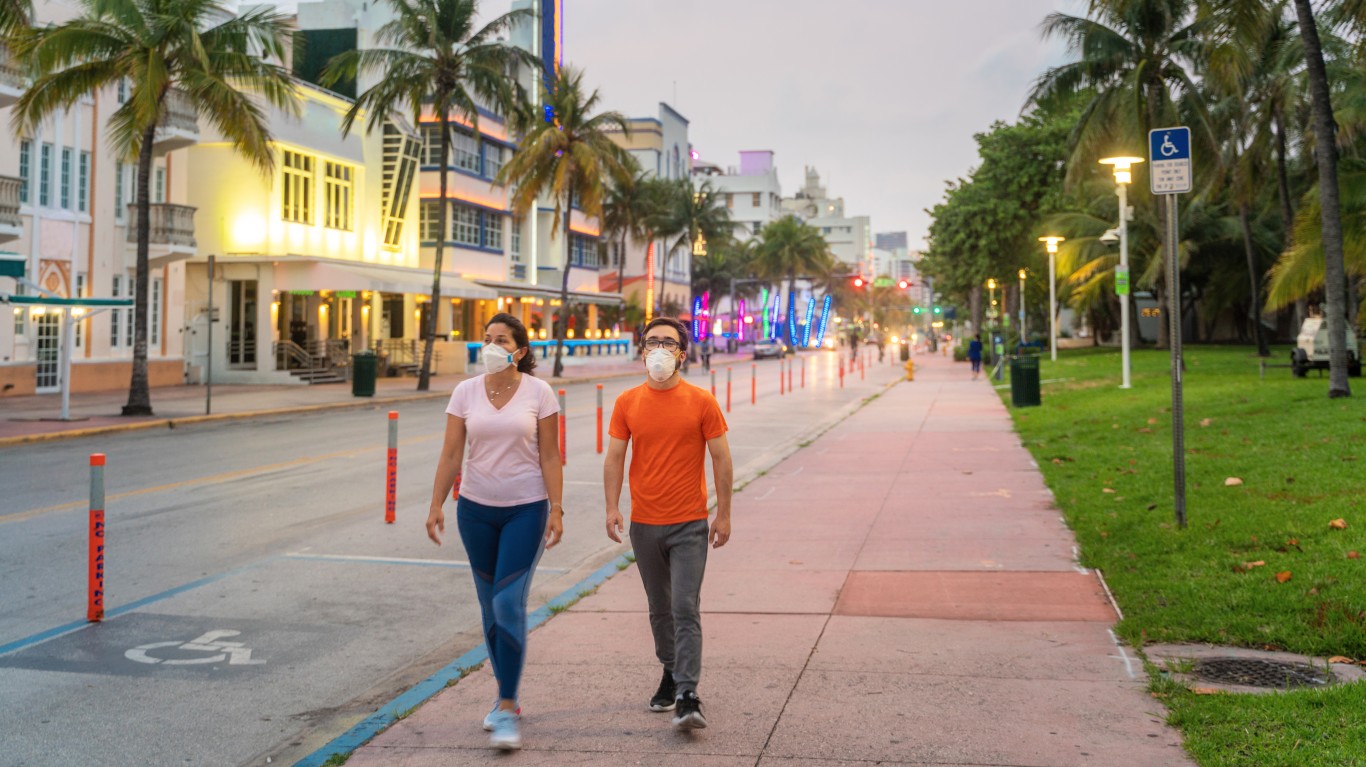 The COVID increase detected in the U.S. this summer has continued to slow in recent weeks.  ER visits, hospital admissions, and deaths from COVID decreased across the U.S. over the week ending Sept....