New York
One of the original 13 colonies, New York became the 11th U.S. state on July 26, 1788. With a current population of more than 19.4 million, New York is the fourth-most populous state in the country. The state ranks in the upper third of the best states to live in based on key measures like its unemployment and poverty rates, while ranking in the top tier based on average life expectancy at birth.
The state's population growth has stagnated, however. Over the 10-year period to 2019, New York's population was essentially unchanged. The U.S. population grew by 6.6% in that time.
New York's unemployment rate in 2018 was 4.1%, higher than the national rate of 3.9%. Likely due to a weaker than average job market, the percentage of residents living below the poverty line totaled 13.6%, slightly higher than the national poverty rate of 13.1%.
Crime in New York
New York's violent crime rate of 350.5 incidents for every 100,000 residents is below the national average of 380.6 per 100,000. In 2018, there were 562 murders reported in New York, more than in a majority of other states.
The state's incarceration rate is 314 adults per 100,000 residents 18 or older, among the lowest in the country. New York City, home to about half the state's residents, had a violent crime rate of 541 per 100,000, but that is less than half the rate in the most dangerous city in the state. Newburgh, a small city just north of New York City, had 1,163.3 violent crimes for every 100,000 residents in 2018.
The New York Economy
With a 2018 gross domestic product (GDP) of $1.8 trillion, the New York economy is the third largest among the 50 states. Its largest industry is monetary authorities, including banking and financial services, which employs 164,781 people statewide and generates about 7.1% of the state's total GDP. However, between 2013 and 2018, the total economic output of the state's banking and financial industry fell by 14.1%. Rapid growth in the information technology industry offset the decline somewhat, pushing overall economic growth in New York up by 2.1% in 2018. That's still well short of the national average GDP growth of 2.9%.
New York has an underemployment rate (which accounts for unemployment and people who have taken part-time work out of necessity) of 7.9%. The state ranks in the upper third among the most difficult states in which to find full-time work.
Employment opportunities tend to go up with educational attainment. In New York, more than a third (37.2%) of the state's adults have a bachelor's degree, above the national average of 32.6%. However, just 83.6% of the adults in the state have at least a high-school diploma, below the national rate of 88.3%.
New York's median household income of $67,844 is higher than the national median of $63,179.
Lastest Stories Featuring New York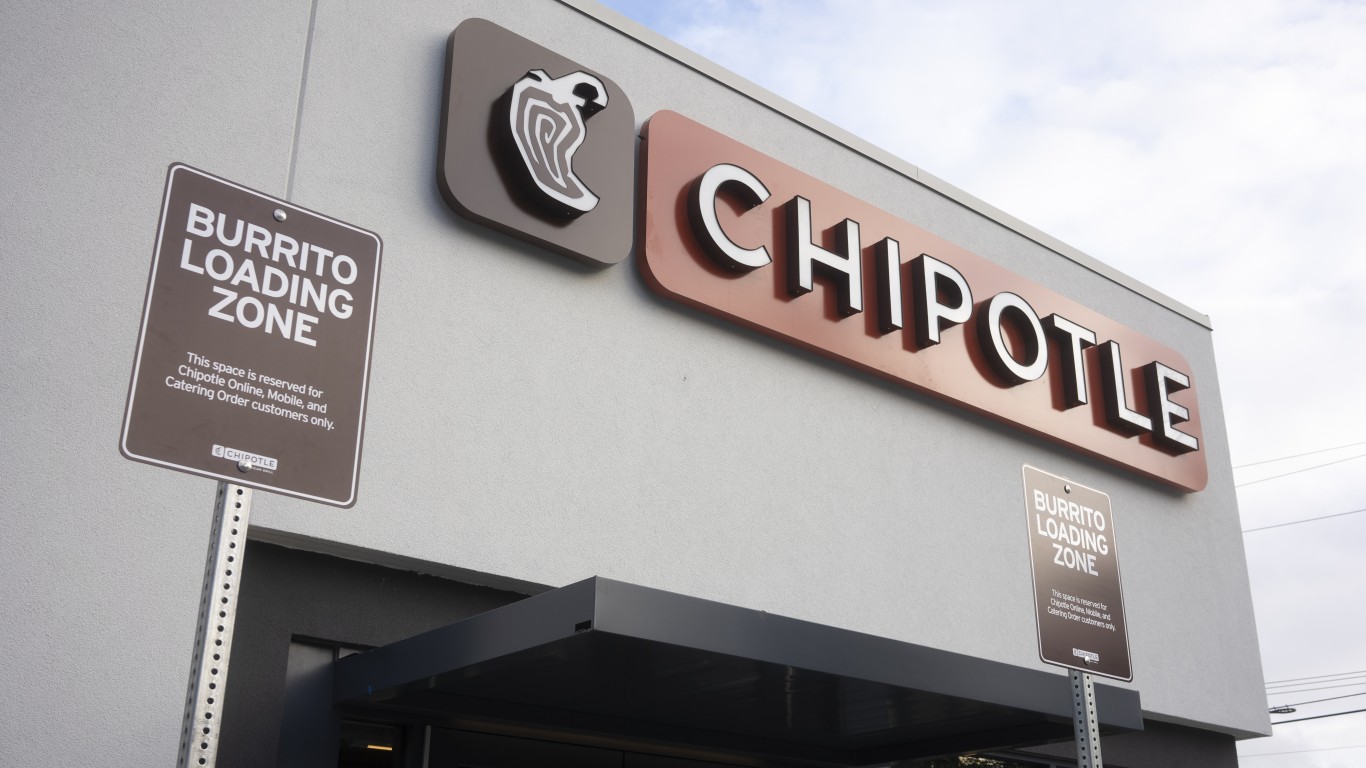 When it's time for a cheap bit, few places pack more bang for your buck than Chipotle does. Founded in 1993 in Denver, Colorado, the massive food chain now runs over 2,300 locations, many of them...
New York is known for having some of the most romantic places in the world. The sights and sounds are something to take in. You can also drive through New York State and see some of the most amazing...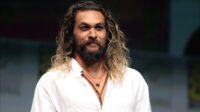 Heartland rocker John Mellencamp sang about the comforts and confines of growing up in a small town (he hails from Seymour, Indiana, population 21,569). Celebrities from small communities might...
Pizza arrived in America sometime in the late 19th century, and the earliest pizzerias probably opened just before the dawn of the 20th.  The people responsible for bringing pizza to these shores,...
There are an estimated 77,000 pizzerias, including chain restaurant locations, around the U.S., and while a pie from Domino's or Papa John's will probably be pretty much identical from one corner...
New York is losing residents at a faster pace than nearly every other state in the country. According to the latest numbers from the U.S. Census Bureau, more than 571,000 Americans – about 3%...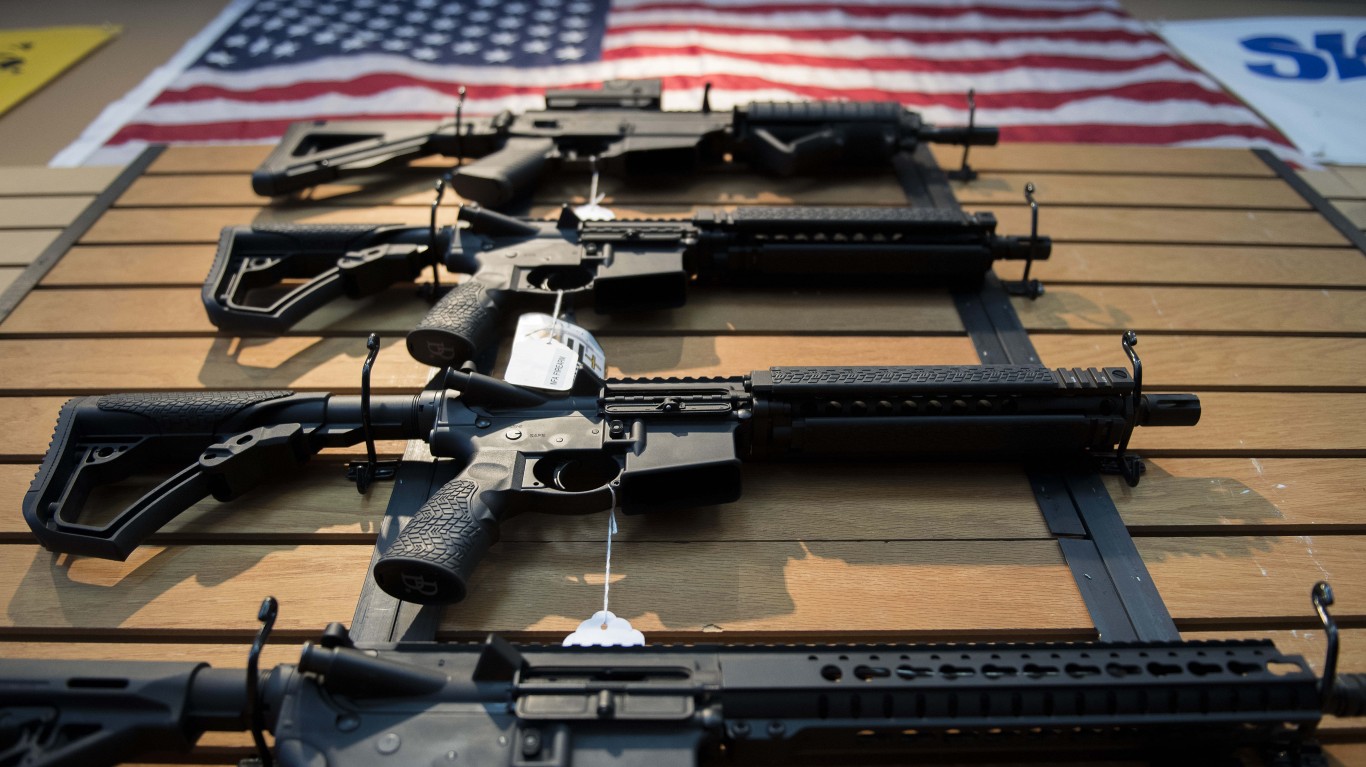 The Bureau of Alcohol, Tobacco, Firearms, and Explosives has so far revoked the licenses of 122 firearms dealers this year. For comparison, the ATF revoked 90 gun dealer licenses in 2022, and just 27...
The United States isn't a very old country. When it was fighting its war for independence from England, China's Qing Dynasty had already ruled for 130 years, India's Mughal Empire was beginning...
Americans eat hot dogs all year long, but somehow they seem particularly appropriate for summertime. And why not? They're casual, hand-held, inexpensive, perfect on the backyard grill. We consume...
About 39% of American adults have gym memberships, according to the job search site Zippia, and that number has been growing. Between 2000 and 2019, memberships nearly doubled, from 32.8 million to...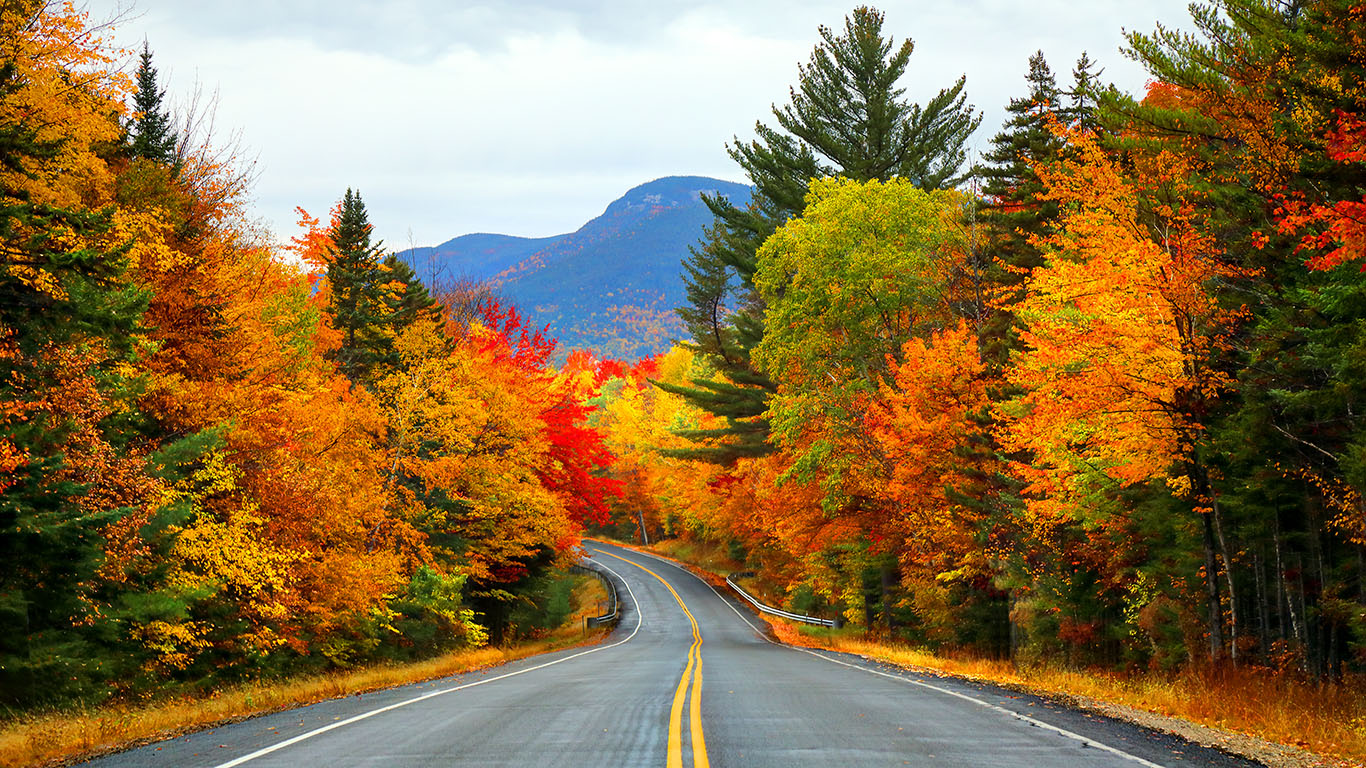 What's better than a pumpkin spice latte and unlikely to go out of fashion? Autumn foliage. Nearly every state goes through a dramatic, multicolored transformation as temperatures drop in the fall....
The past year has been a stressful one. It may come as no surprise that New York City is the most stressed-out place in the country.
As COVID-19 begins to spread in New York City for a second time this year, hotspots have developed in over a dozen ZIP codes.