Ohio
Ohio became the 17th U.S. state on March 1, 1803. With a population of 11.7 million, Ohio is the seventh-most populous state in the country. The state ranks in the lowest quarter of the best states to live in based on key measures like unemployment, poverty and average life expectancy at birth.
Population growth in Ohio has been slow in recent years. Over the 10-year period to 2019, Ohio's population grew by just 1.3%, far below comparable national growth of 6.6%.
Ohio's unemployment rate in 2018 was 4.6%, much higher than the national rate of 3.9%. A stronger job market would likely help reduce the state's poverty rate of 13.9%, which is significantly worse than the national average of 13.1%.
Crime in Ohio
Ohio's violent crime rate of 279.9 incidents for every 100,000 residents is well below the national average of 380.6 per 100,000. In 2018, there were 564 murders in the state, among the most of any state.
Ohio's incarceration rate of 567 adults per 100,000 residents 18 or older is among the highest in the country. Cleveland, with 1,449.6 violent crimes for every 100,000 residents in 2018, is the state's most dangerous city.
The Ohio Economy
With a 2018 gross domestic product (GDP) of $676.2 billion, Ohio's economy is among the largest of the 50 states. Its largest industry is insurance carriers and related activities, which employs 109,185 people statewide and generates about 4.3% of the state's total GDP. Between 2013 and 2018, the total economic output of the state's top industry jumped by 47.1%. Still, overall economic growth in Ohio totaled 1.8% in 2018, well below the national average GDP growth of 2.9%.
Ohio has an underemployment rate (which accounts for unemployment and people who have taken part-time work out of necessity) of 8.2%. The state ranks in the upper third among the most difficult states in which to find full-time work.
Employment opportunities tend to go up with educational attainment. In Ohio, less than a third (29.0%) of the state's adults have a bachelor's degree, well below the national average of 32.6%. However, 90.3% of the adults in the state have at least a high-school diploma, above the national rate of 88.3%.
Ohio's median household income of $56,111 is higher than the national median of $63,179.
Lastest Stories Featuring Ohio
The United States isn't a very old country. When it was fighting its war for independence from England, China's Qing Dynasty had already ruled for 130 years, India's Mughal Empire was beginning...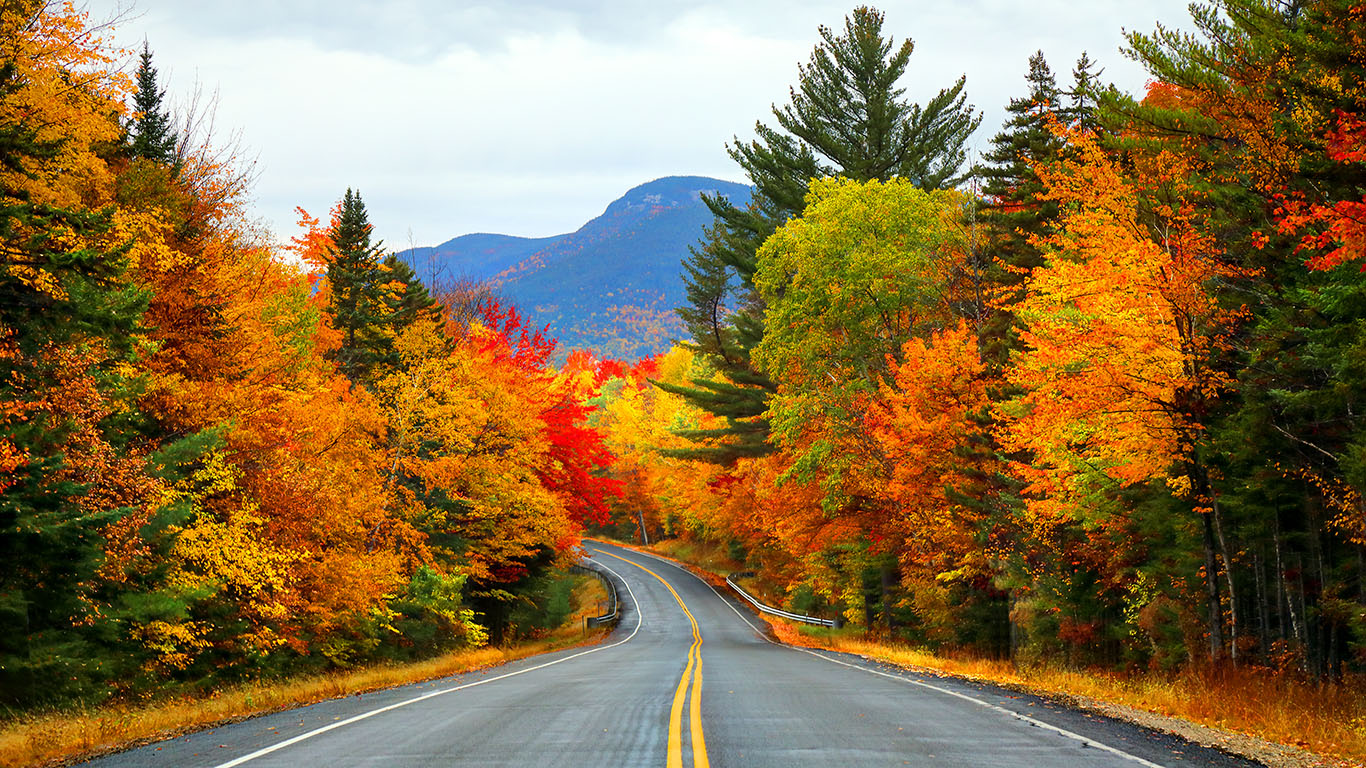 What's better than a pumpkin spice latte and unlikely to go out of fashion? Autumn foliage. Nearly every state goes through a dramatic, multicolored transformation as temperatures drop in the fall....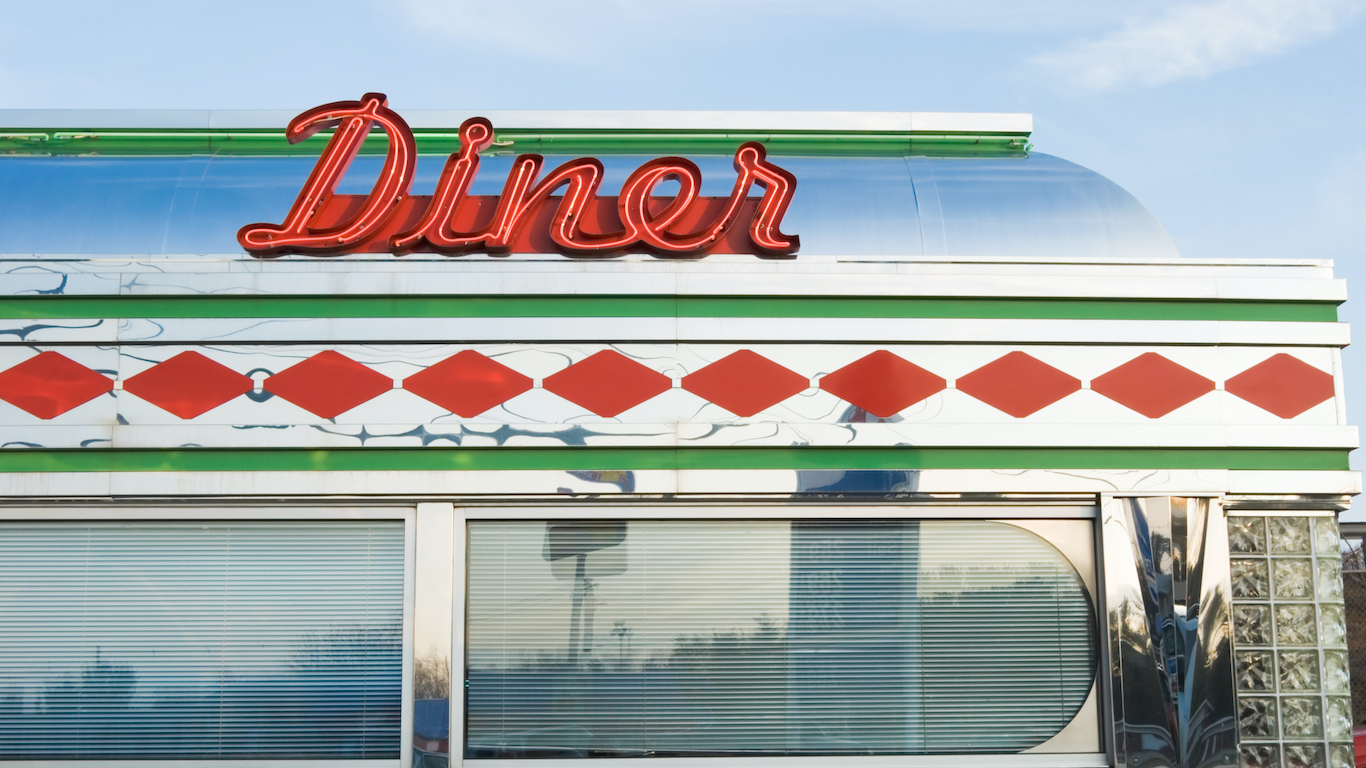 The diner is a uniquely American institution. Historians trace its origins back to the horse-drawn lunch wagons that began appearing on the East Coast in the 1870s. These evolved into restaurants on...
The United States spends more per capita on health care than any other large developed country — and without a single-payer national health care system, much of that spending is shouldered...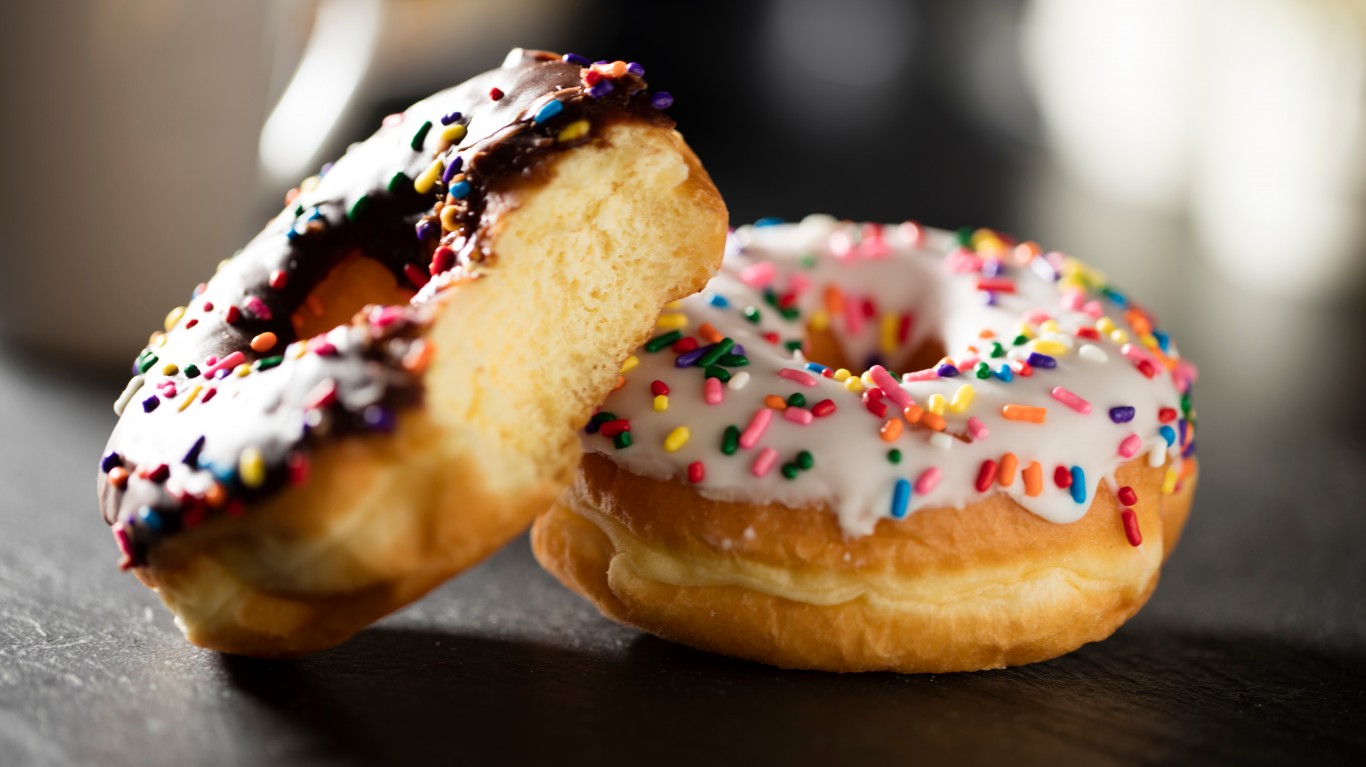 "There's one thing that's really great about waking up early," the comedian Kathy Griffin apparently once said, "and it's not jogging or greeting the day —...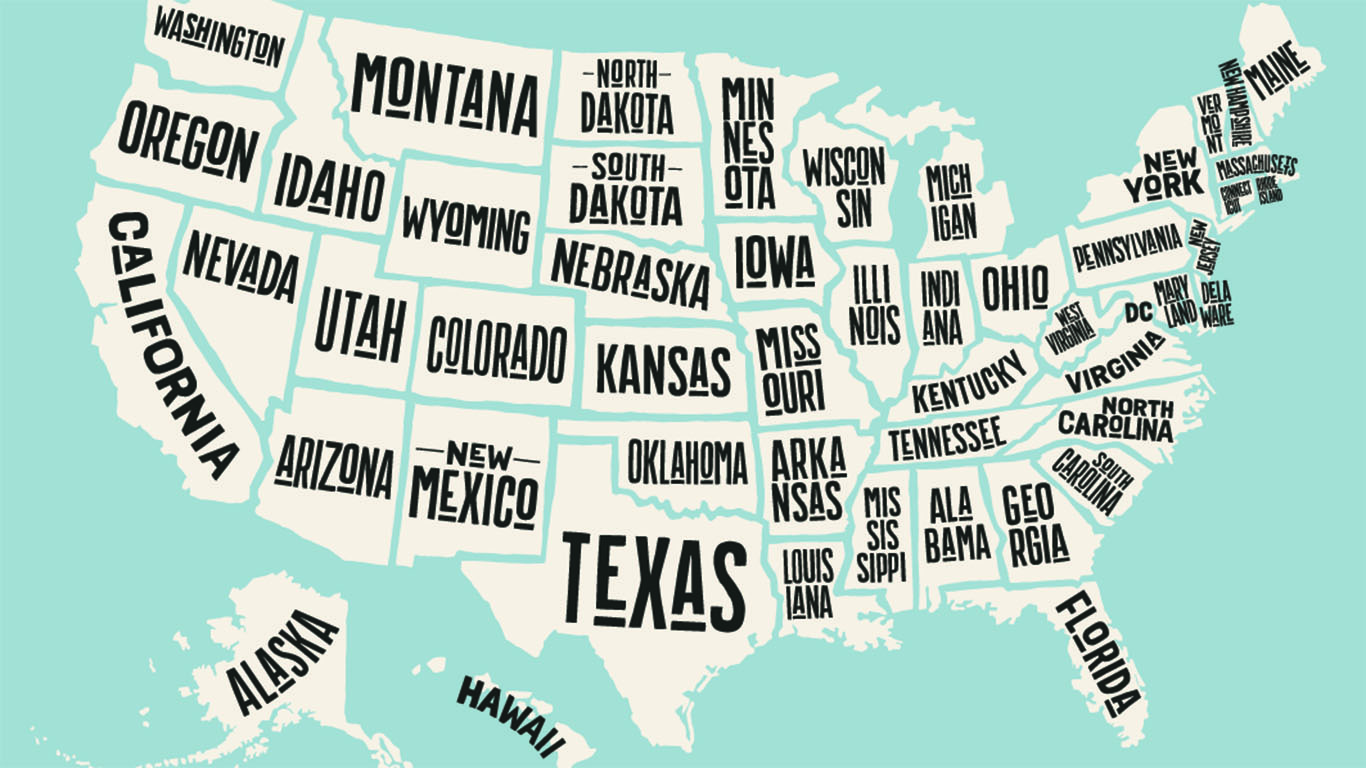 The United States is a large and diverse country with many traditions and laws varying from state to state. It's no surprise then that some citizens look at people living in far-off states as...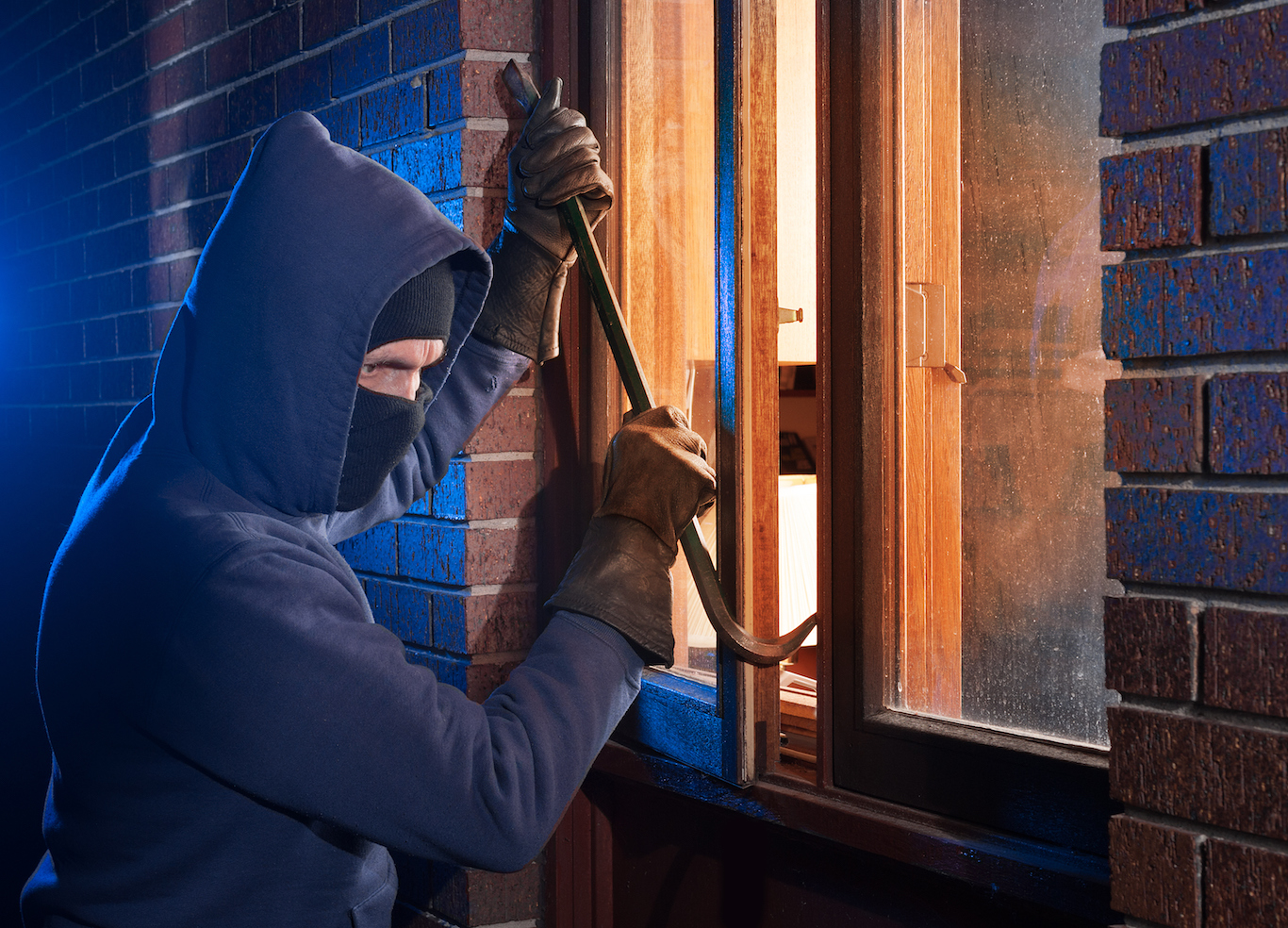 Property crimes — a category that includes burglary, motor vehicle theft, and larceny — are the most commonly reported crimes nationwide, according to the FBI. There were about 7.2...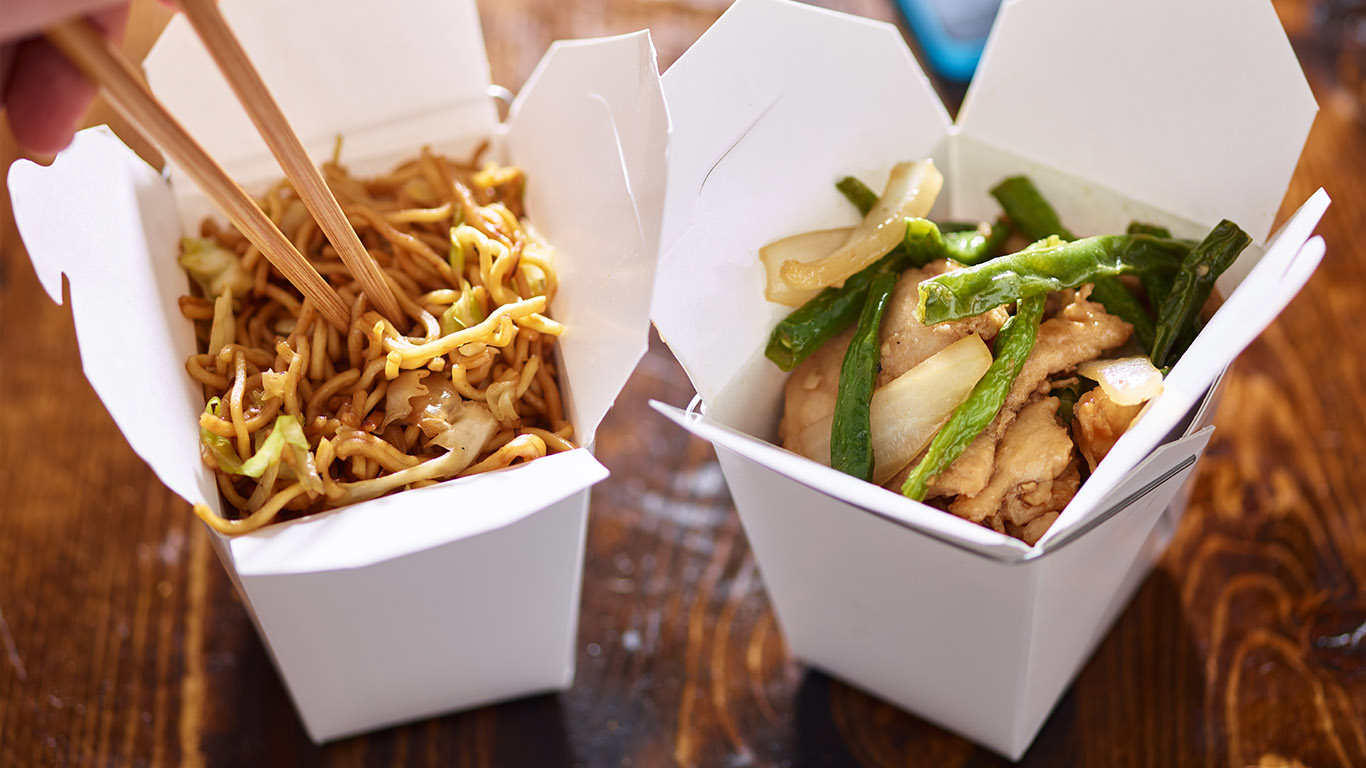 America's first Chinese restaurant is said to have been Canton, which opened in San Francisco in 1849. Today there are more than 40,000 such eating places nationwide. It's hard to find a city or...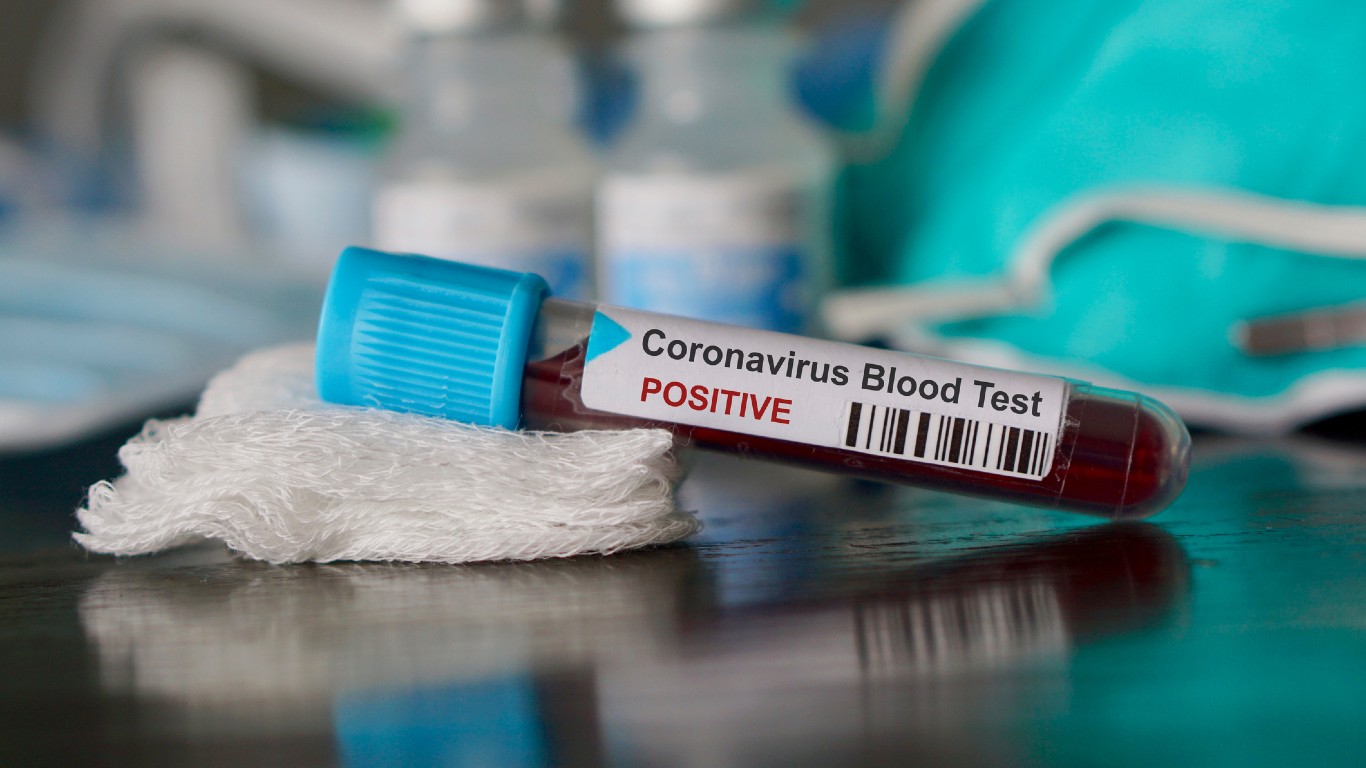 As the number of confirmed cases of COVID-19 continues to increase in the United States, health organizations and government officials are continuing to warn the most at-risk populations, urging them...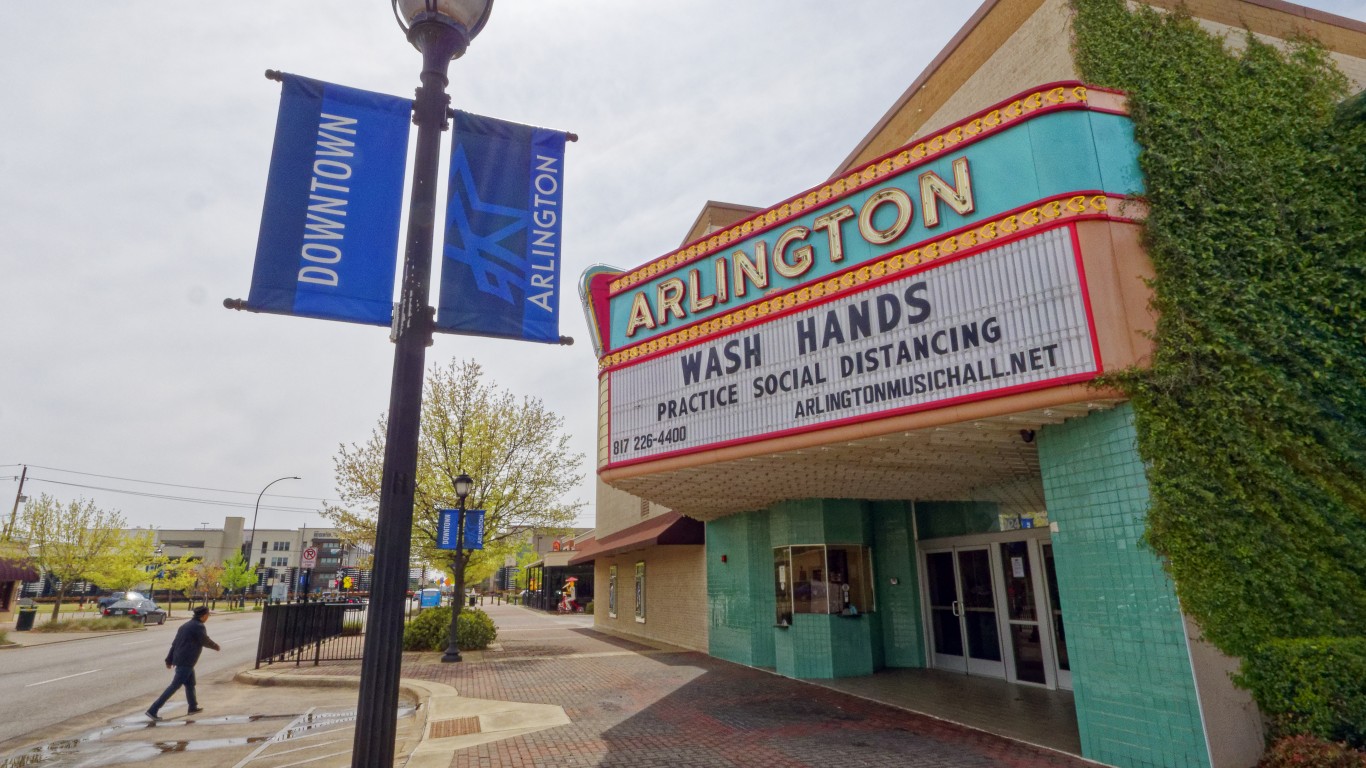 Along with other measures being recommended or instituted to combat the spread of COVID-19, epidemiologists and government officials most strongly highlight the value of social distancing —...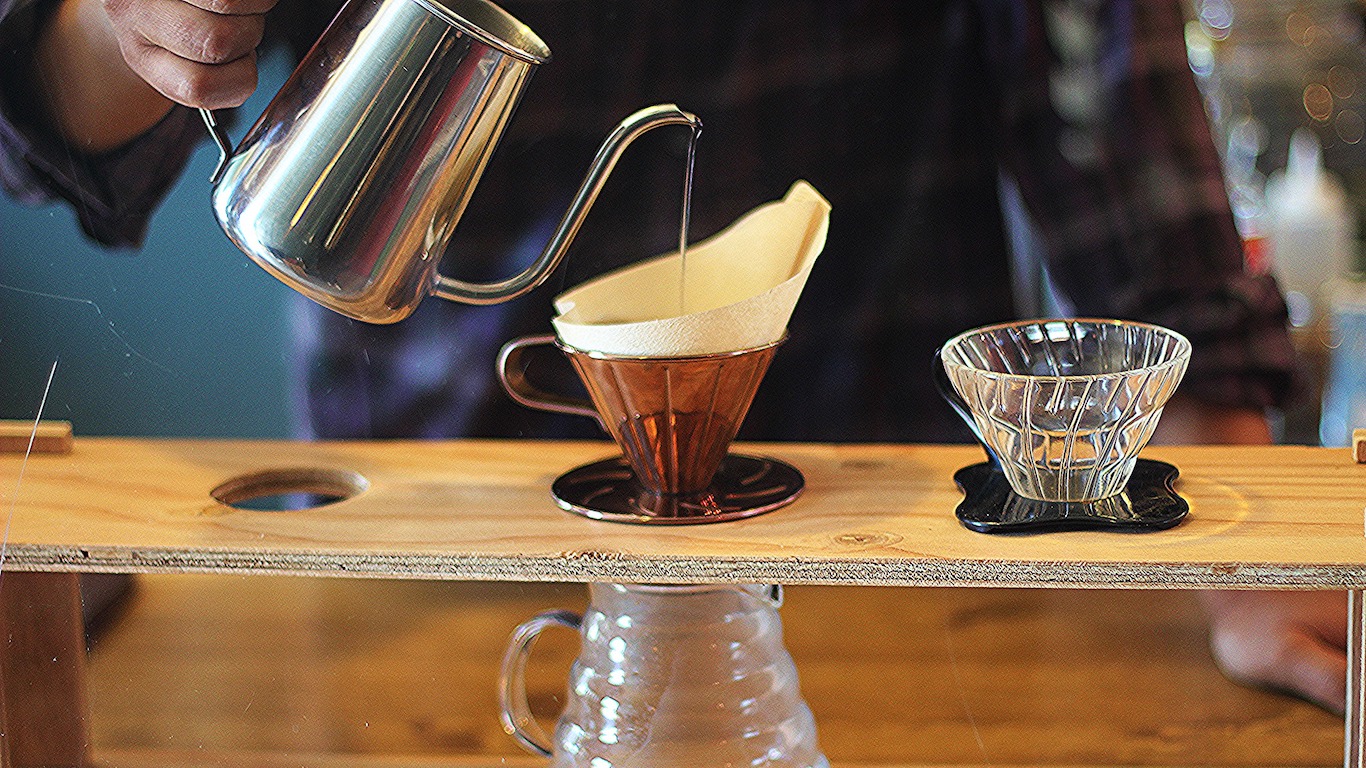 "America runs on Dunkin'," goes the slogan of the widespread chain formerly called Dunkin' Donuts (it dropped "Donuts" as of January 2019). That might be...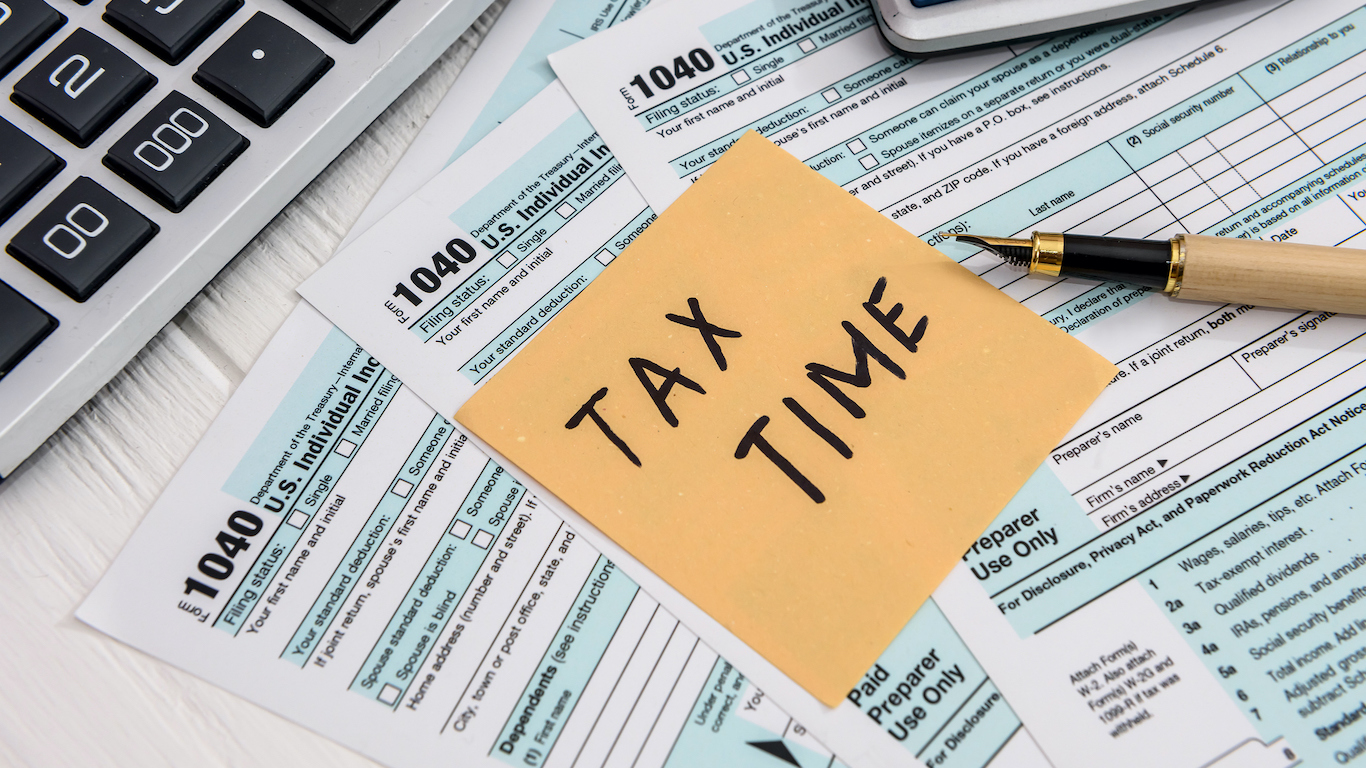 Individual income taxes are the largest source of income for the federal government, accounting for 48% of federal tax revenue. Income taxes are similarly important to the vast majority of state...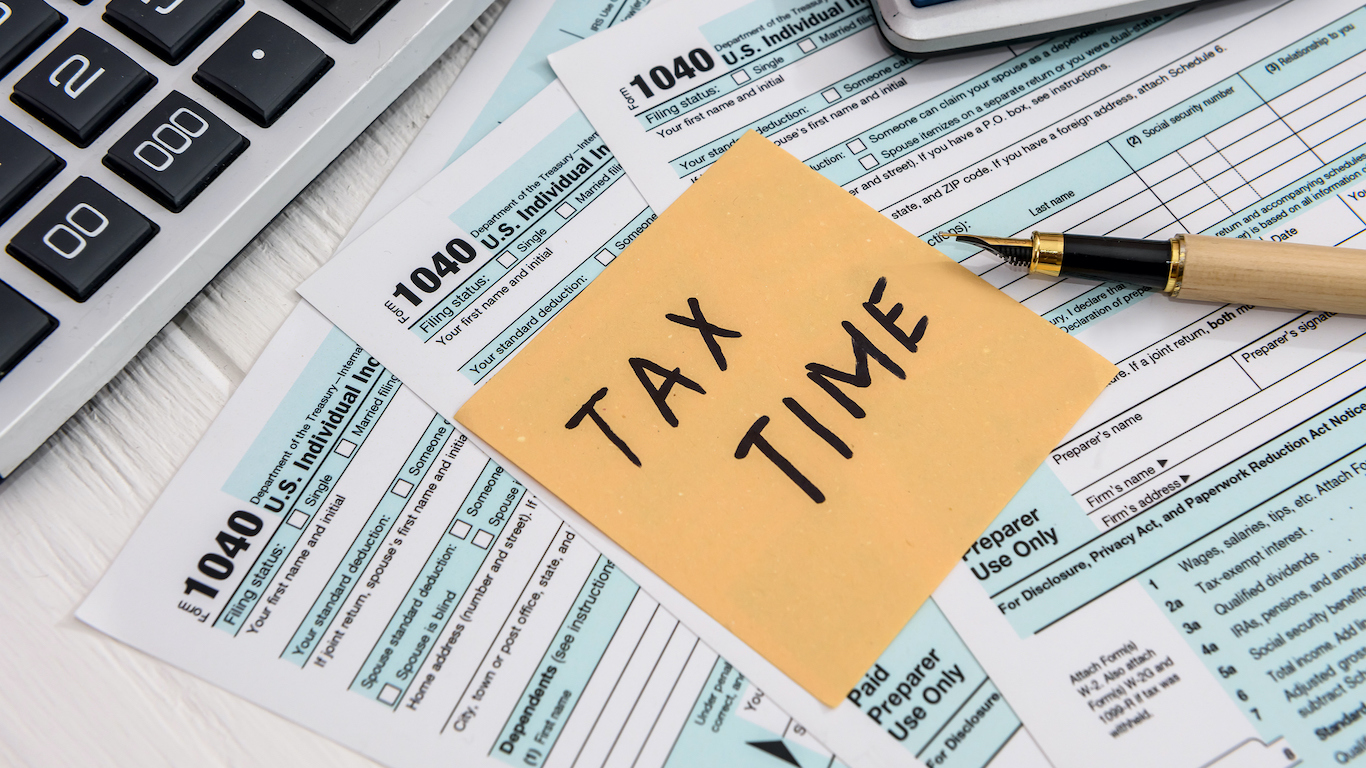 Individual income taxes are the largest source of income for the federal government, accounting for 48% of federal tax revenue. Income taxes are similarly important to the vast majority of state...
School district quality is one of the most important factors homebuyers consider when looking for a place to live — particularly for new or expecting parents. A good school district can greatly...